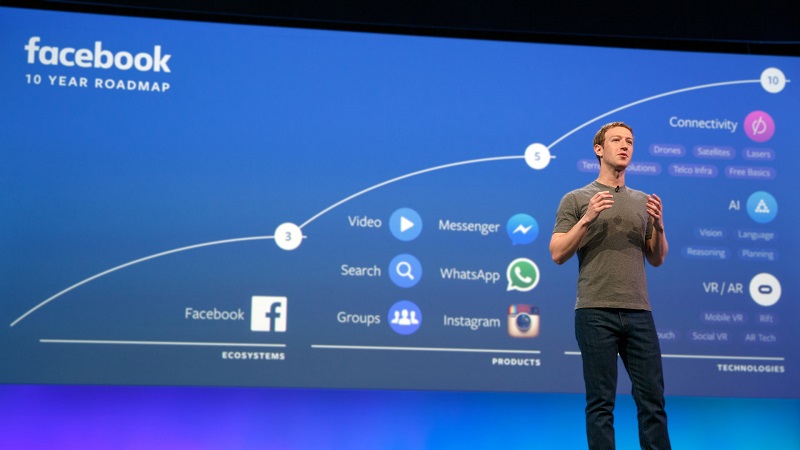 Facebook might be looking to grow its presence in the Virtual Reality space with Oculus, but the company also has an interest in that other big alternative reality market, that being Augmented Reality. The company has been working on a set of AR glasses for a while now but provided an update on their plans at the Oculus Developer Conference where the company plans to map the world in a way that it can be navigated and consumed through AR glasses.
The company spoke about how it intends to map the world in much the same way Google Maps has done, though will also make use of crowdsourced data from its many customers and data sources to then feed information to the glasses so that people can identify objects with labels, navigate streets, receive notifications or even do weirder things like projecting a holographic avatar to hang out with real people.
It's an ambitious plan from the company and one where its crowdsourcing model could only add more fuel to the fire regarding various privacy concerns. It's not clear exactly how all this will work in reality and until the company actually produces the hardware and software behind it and not just be PR talk, I will remain sceptical about whether this would be a success or not. I mean the idea certainly sounds like a noble one but given the struggles Google had getting people to adopt their Google Glass technology in a way that is not too obtrusive to regular viewing, I'm not sure it will work just yet.   
Last Updated: September 27, 2019