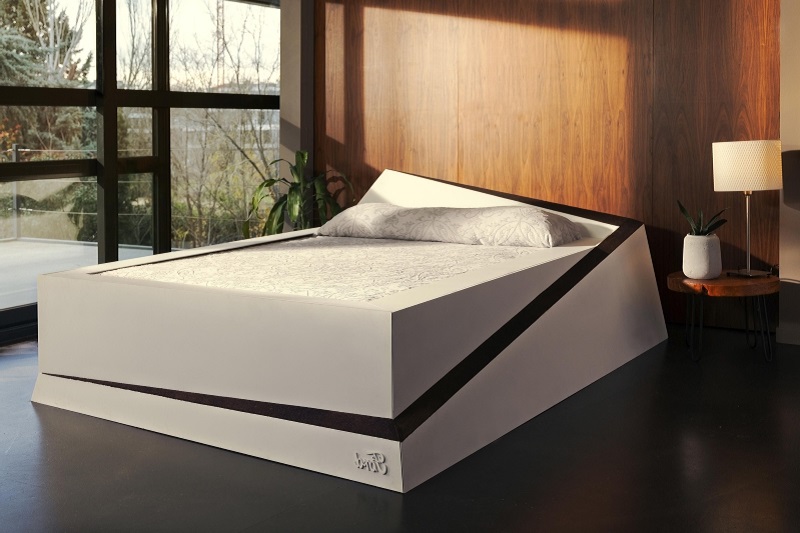 It's Valentine's Day and what better way to celebrate it than the solution your relationship has been waiting for. No matter who you are, it's inevitable that at least one person in a relationship tends to hog a little bit more of a bed than their partner would like. Even Darryn has to sometimes make way for his numerous Batman dolls taking up too much bed space when he sleeps.
Well, Ford (yes the car company) has just developed the perfect solution that could just end up being the relationship saver that people have been longing for. A bed that forces each person to keep to stay in their own lanes, and move them back to their side of the bed should they stray over to yours. Sound too good to be true, well take a look at this video as evidence of what they have developed:
Ford, which uses a combination of conveyor belt technology and their own lane-keeping technology in their cars to come up with what is arguably their greatest ever invention. The miracle bed features a pressure sensor that can tell when your partner has clearly violated your half of the bed, which is rightfully yours. Ford's blog says the conveyor belt gently returns "selfish sleepers" to where they should be, much like how Ford's Lane-Keeping Aid shifts vehicles back in to their correct lanes by "nudging" the steering wheel in the correct direction.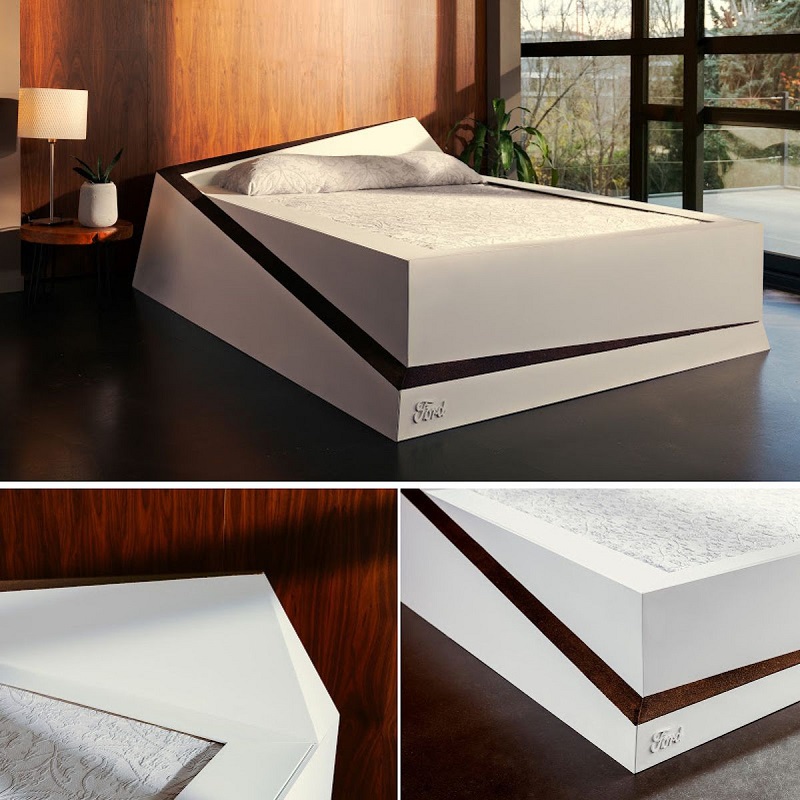 The technology is still in a prototype phase, with release plans just yet. But I'm sure when Ford does release it, there will be many thankful relationships around the world. Though I'm sure many partners may still find a way of claiming 80% of the bed as their half.
Last Updated: February 14, 2019