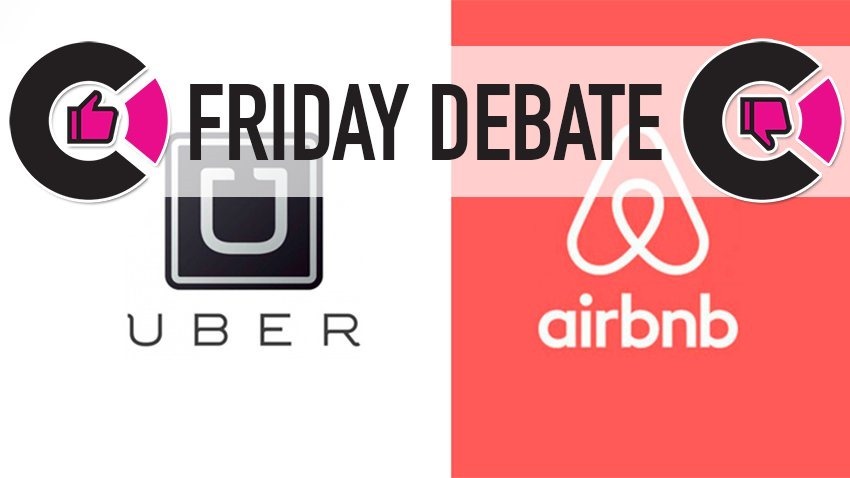 There's a war waging in Sandton. Last night, the Richest Square Mile in Africa was ablaze as metered taxi operators and Uber drivers clashed in an exceedingly violent confrontation. Two Uber vehicles were petrol bombed by metered taxi operators last night. Uber drivers finally retaliated with violence of their own – petrol bombs, openly carried weapons and intimidation.
It's certainly an ugly situation and one that's really come to a frightening head. It all stems from disruptive technology. Metered taxi operators believe that services like Uber, Zebra and Taxify are taking business away from them. It's not a situation that's unique to South Africa.
Last year (and the year before), Uber Drivers and Taxi Union members came to a similarly violent confrontation in Paris. Some cities, like Cologne in Germany, have taken to banning services like Uber to keep taxi operators thriving.
There's a lot of stuff to consider with technology like Uber. Because they're a "technology company" and not a transport one, they've managed to exploit loopholes to skirt certain legal and regulatory issues – including revenue going through a tax haven like The Netherlands to avoid paying tax.
The other side of it is that many people who use these services wouldn't even think of getting into a metered taxi – so are they really taking any busy away?
Are services like this fair to existing industries? Are possibly underhanded technology companies like Uber and Airbnb ruining lives – or should existing industries embrace technology, and move with the times?
The views and opinions expressed in this article are those of the author(s) and do not necessarily reflect the official policy or position of Critical Hit as an organisation.
Last Updated: September 8, 2017