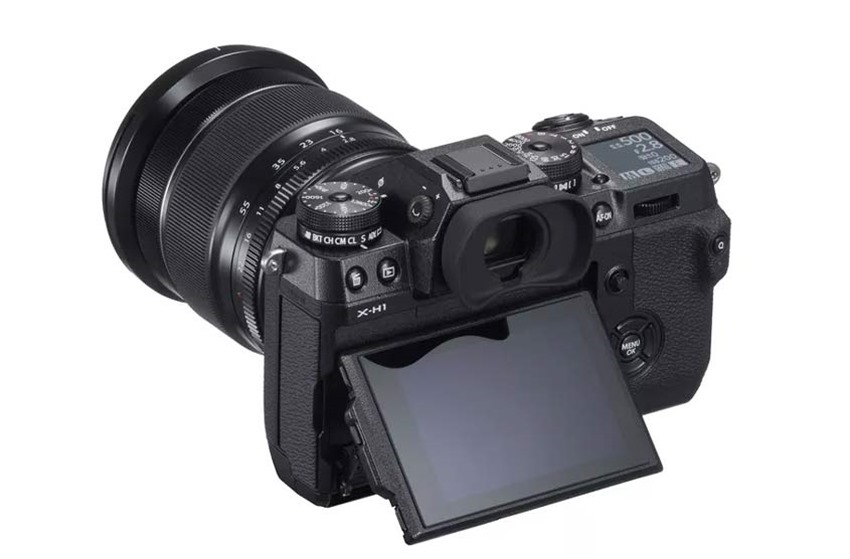 In a world of smartphones that boast ever-increasing numbers and hardware, is there still a place for traditional digital cameras? Yes, yes there certainly is. While mobile devices are getting better and better with each passing day, they still pale in comparison to a lean mean photography machine whose sole purpose in life is to capture life in all of its scenic glory.
Cameras have at the very least managed to stay with the times. Facing off against the hard truth that the mobile market was grabbing consumers away, camera manufacturers started focusing on giving prosumers and professionals heavier firepower in the photography department. Better lenses, better bodies and even better results, provided that you were willing to drop some extra coin on the devices available.
Fujifilm is looking to evolve the camera even further, this time with an eye on a market that DSLR's have managed to carve a particularly useful niche inside of and that mirrorless lens setups are especially versatile within: Video. The Fujifilm X-H1 mirrorless lens camera takes the advances made by the Fujifilm X-T2 and fine-tunes them even further. Quick specs reveal a 24-megapixel APS-C X-Trans III sensor that allows for proper 4K video recording at a bitrate of 200Mbps.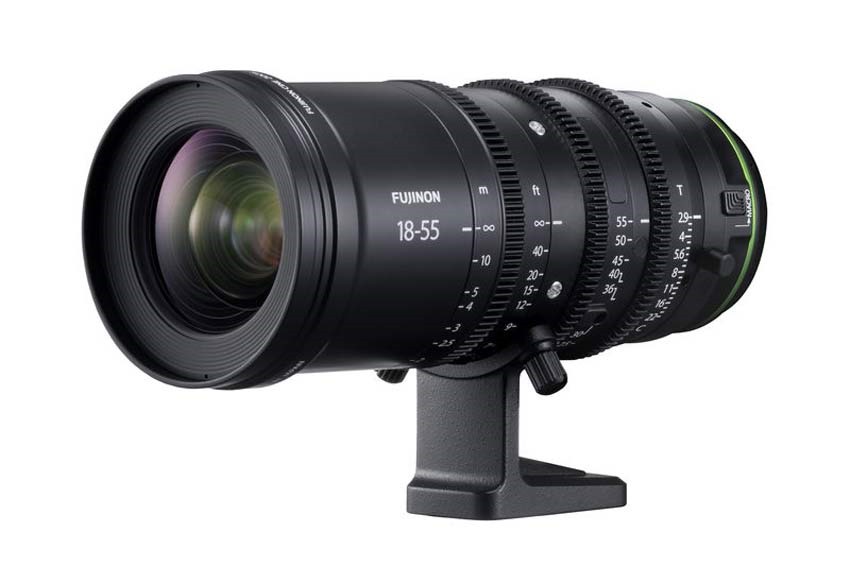 That's…that's some chuffing good numbers there. In addition to all of that, you can also expect to play around with 1080p video recording that can be captured at up to 120fps, plug in a regular microphone in the jack supplied or just stick to the built-in microphone. FujiFilm say that consumers can also make use of a new film simulation mode called Eterna that provides more muted colours so that post-production tweaking can be easier.
The Fujifilm X-H1's biggest trick up its sleeve however, is its stability. Like a well-adjusted Swede, the X-H1 makes use of five-axis in-body image stabilization that'll work with any lens attached to the device. The end result? Buttery smooth motion during even the most arduous and physical shoots apparently. Here's the official description of this magic from Fujifilm's press release: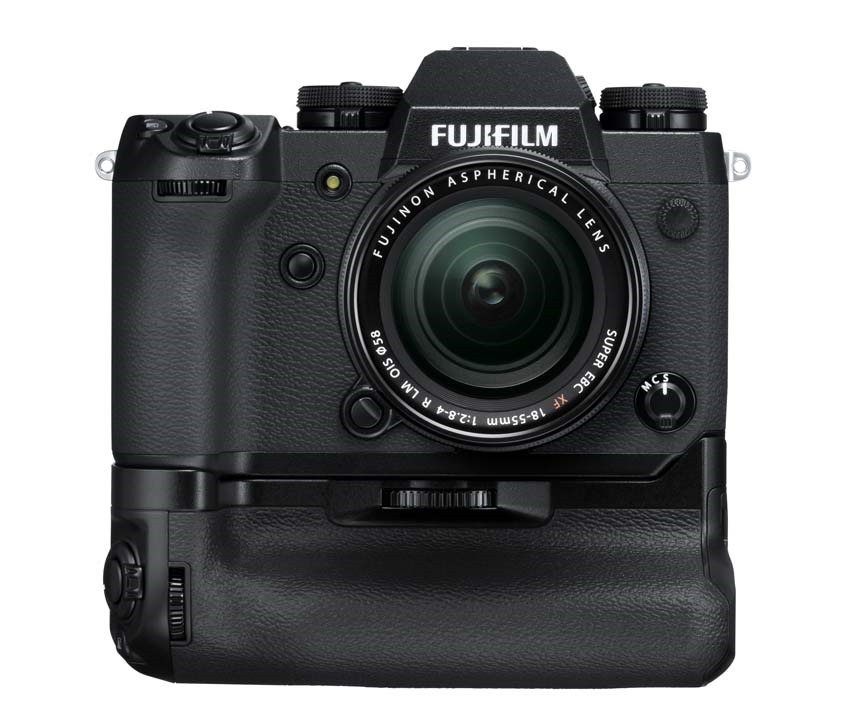 The first internal in-body image stabilization (IBIS) system to feature in an X Series camera harnesses three axial accelerometers, three axial Gyro sensors, and a specially developed dual-processor. As a result, it realizes 5-axis image stabilization with all XF and XC lenses. In addition, it performs 5.5 stops
image stabilization with XF 35mmF1.4 R lens, and 5 stops image stabilization with many other lenses**.

The following technical breakthroughs have been developed to support this high image stabilization performance: A laser measurement device is used during the process of manufacturing the image stabilization unit, controlling component flatness and position with twice the precision of standard components.

The assembly process also includes inspection and adjustment of each individual camera to ensure that when image stabilization is used, the parallel position of the sensor is achieved with micro-order accuracy. In addition, a new spring mechanism has been included to reduce micro-vibrations caused by
operation of the mechanical shutter.

The photographer may also choose to use the electronic front curtain shutter or the electronic shutter, virtually eliminating the effect of vibrations to maximize the benefits of image stabilization.
Which sounds like a serious camera with an even more serious eye at grabbing attention in the videographer market. I bet that it'll take some very nice photos as well.  Fujifilm reckons that the X-H1 will land in March on our local shores, with an estimated price tag of R30 000 for the body alone and R35 000 for the body plus the Vertical power boost grip (VPB-XH1).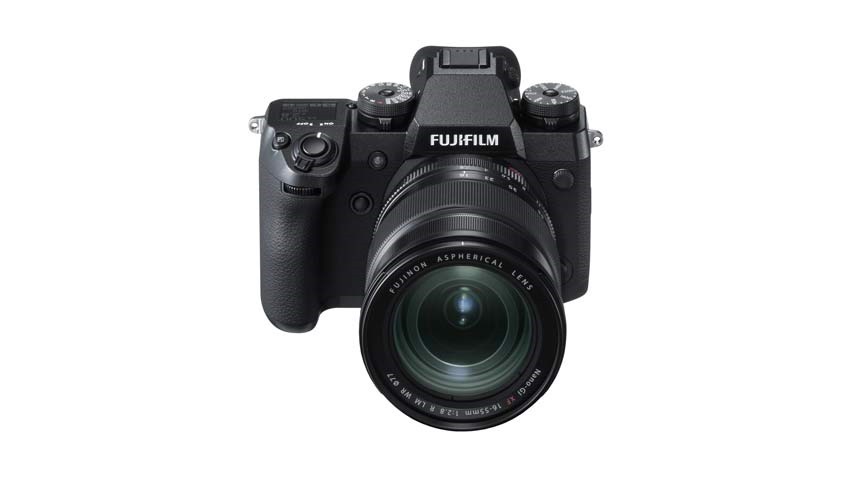 Last Updated: February 15, 2018