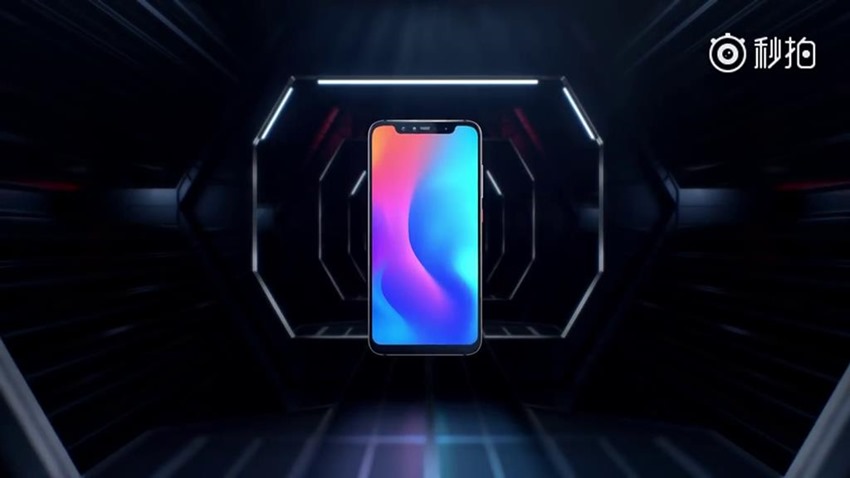 Contrary to popular belief, most people don't have R16 000 to spend on a new phone every year. And why should they? As good as what today's phones are, throwing that much money at a portable camera and social media communication tool is somewhat obscene. I mean, I'd love to have the latest Apple, Huawei or Samsung phone every year but I'd also like to not have to put some Sriracha sauce on a piece of cardboard when I get hungry.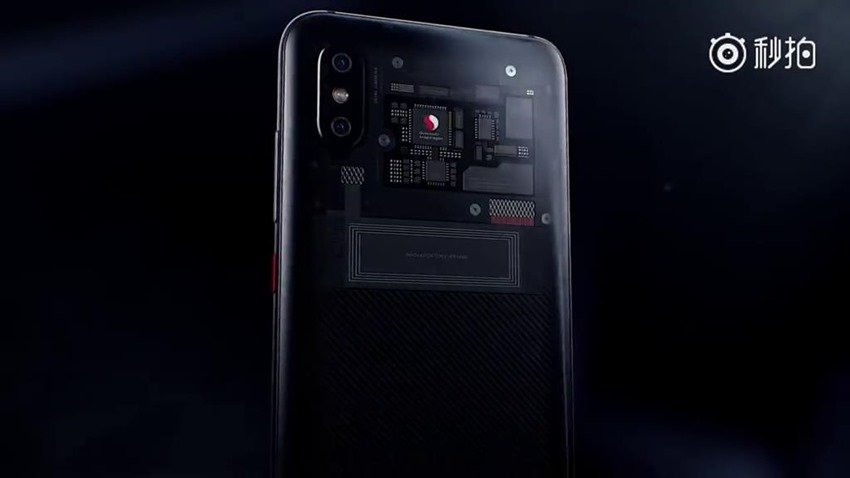 Most of us have no choice but to grab phones whose hardware is a little less substantial. Most times, you get what you pay for: A decent camera, an okay body and an average amount of hardware. There is an exception to the rule of mid and low budget phones reflecting their price points: Xiaomi's Mi series. They've been on a role over the last two years, with smartphones that have been very good bang for buck.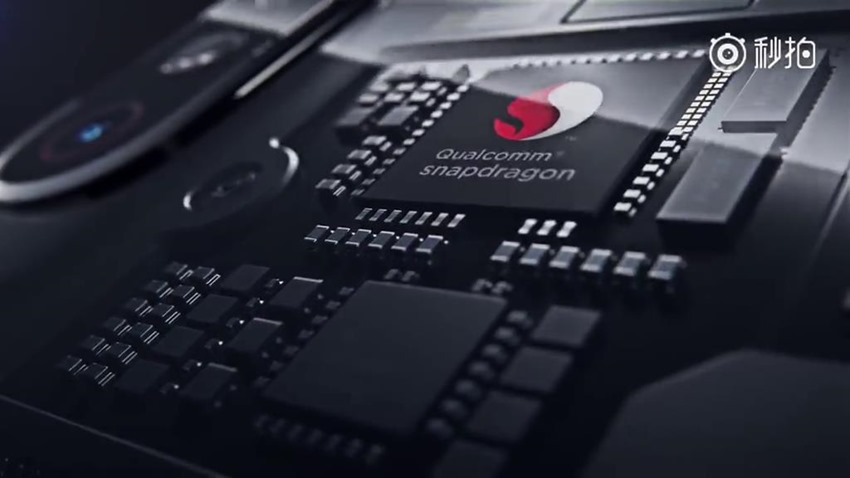 This year, there's a new flaship on the block that looks set to give 2018's biggest manufacturers a run for their money: The Xiaomi Mi 8. Here's what it looks like: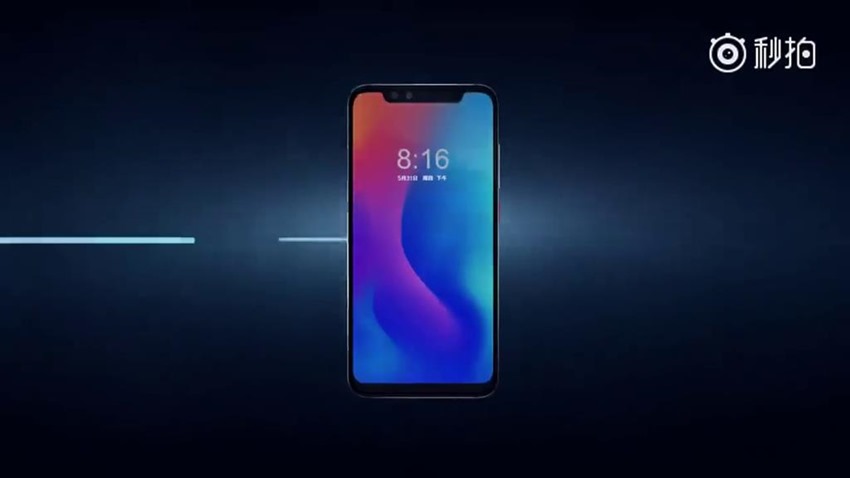 HOT. So what's inside of it? The Xiaomi Mi 8 packs in Qualcomm's high-end Snapdragon 845 processor, a 6.1 inch OLED screen from Samsung, a 20 megapixel camera on the front and a rear 12 megapixel dual camera that apparently scored a chuffing high 105 on DXOMark. Just for comparison's sake, Huawei's mighty P20 Pro scored 114 in its camera test on that site. Xiaomi will also offer a more feature-packed Explorer Edition of the Mi 8, which also includes a fingerprint pressure sensor on the display, 3D face recognition and their version of animoji.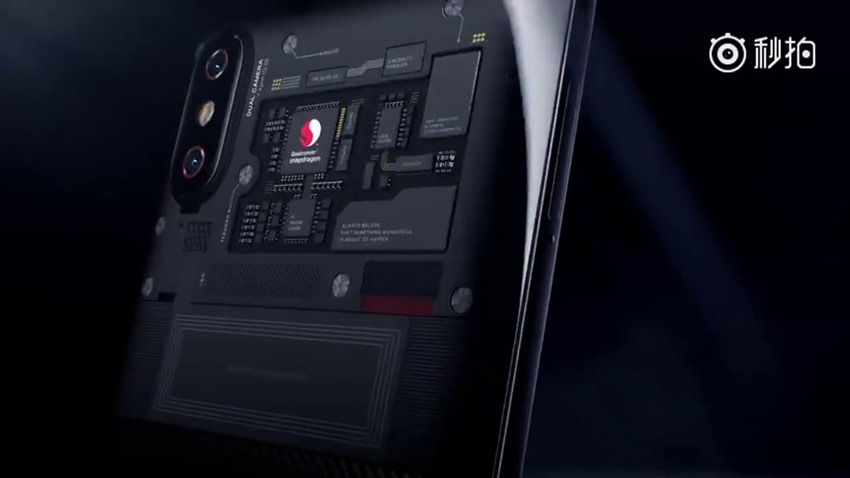 Honestly, I'm still in awe of that casing, which is a mix of four-way curved glass and aluminium. On the lower end of the spectrum, there's the Mi 8 SE whch runs on a Qualcomm midrange 710 processor and a slightly smaller 5.88 inch OLED screen. So far the Chinese pricing for the devices kicks in at 2699 Yuan (R5399) for the Mi 8, 3699 Yuan (R7317) for the Explorer Edition and 1799 Yuan (3558) for the SE model.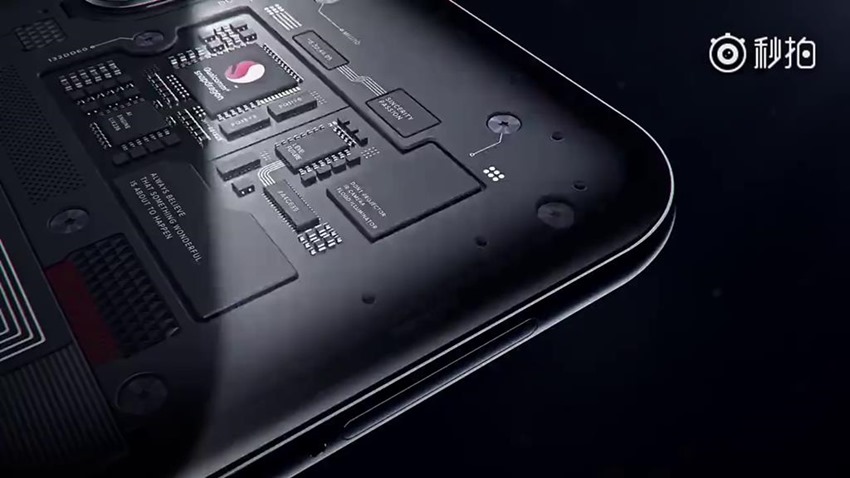 That's…some spiffing good (and aggressive) pricing for phones that easily rival the capabilities of other flagships. There's no official local pricing for the Xiaomi Mi 8 and its brethren yet, but hopefully, we'll be able to update this post soon. D needs a new phone, and he's not ready to break the bank just yet. This might scratch my itch perfectly.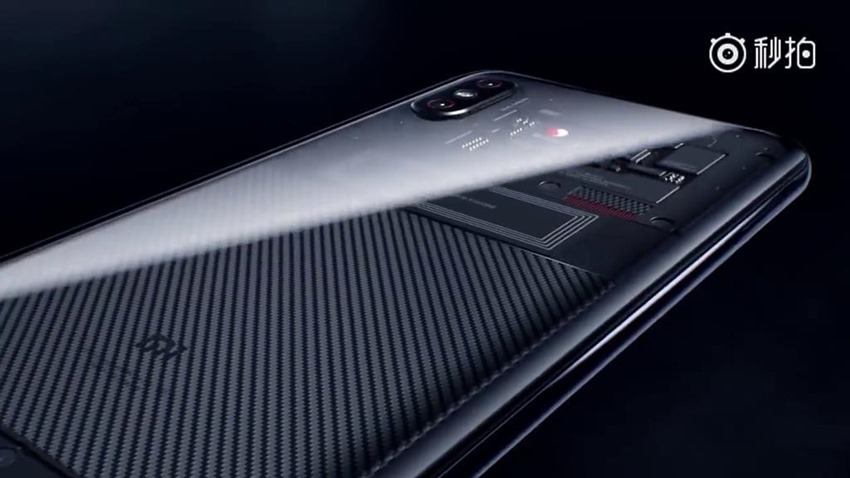 Last Updated: June 1, 2018