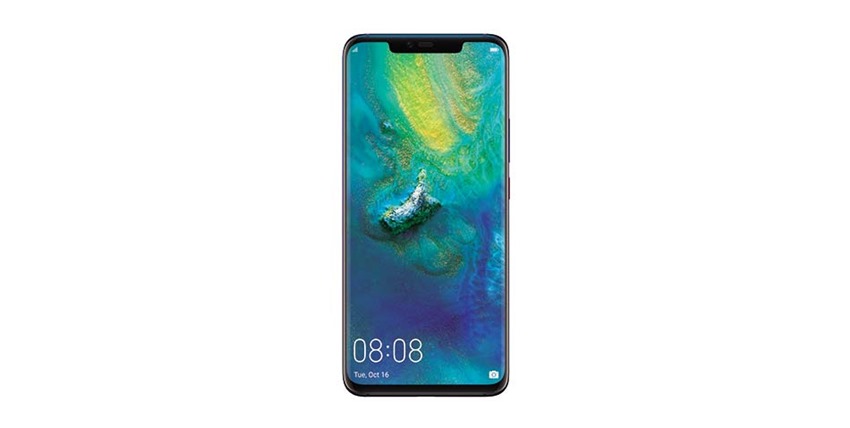 A couple of years ago, Huawei wasn't exactly the name in smartphones that it is today. The company made some solid devices alright, but that consistent approach to quality was often outdazzled by the likes of Samsung and Apple. Fast forward a couple of years, and it's a completely different story in the smartphone world.
Huawei's ascent to the top of the Android food chain began with the P9 phone, that leveraged a partnership with Leica to create a device that was truly capable of a workhorse phone. This year, it was the P20 Pro that took Huawei's philosophy a step further, but that's not the only flagship that the company has in its pocket right now.
The Huawei Mate 20 Pro is the final hand that the company is ready to play this year. A royal flush of bleeding edge technology, that takes premium smartphones to a new level. Announced last week, the Huawei Mate 20 Pro is coming to the all important South African market, with a price that aims to knock the competition for a six.
If you're looking for a done in one price, the Huawei Mate 20 Pro will set you back a recommended retail price of R18,999, while the following contracts will also be available from this week:
Vodacom: R799 PM x 24
MTN: R799 PM x 24
Telkom: R699 PM x 24
Cell C: R1,399 PM x 24
Anyone pre-ordering by the cut-off date of October 31 will also get an added bonus (capped to the first 500 pre orders), in the form of the new Huawei Watch GT Classic for free, which on its own is already valued at R5499. Not a bad deal at all, especially for a phone which boasts the following features under its hood: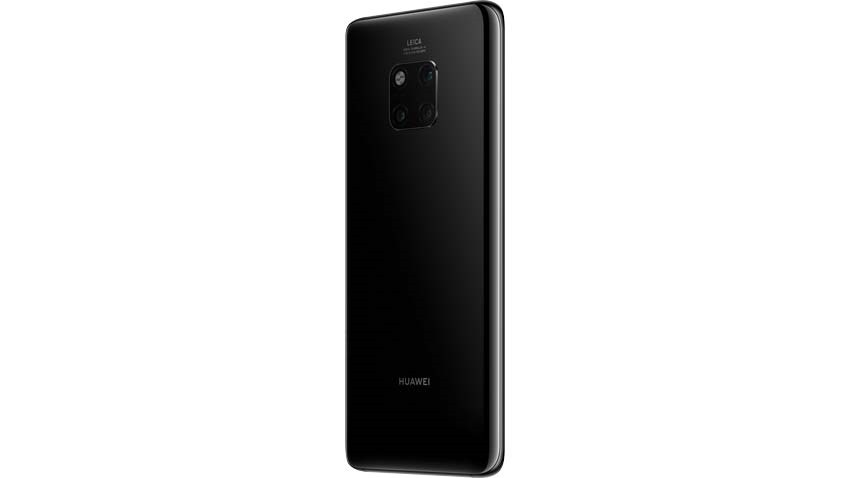 The Kirin 980 system, which powers the Huawei Mate 20 series, strikes a perfect balance between high performance and state-of-the-art power efficiency, even when running graphically-intensive games.
A 40MP main camera, a 20MP ultra wide-angle camera, and an 8MP telephoto camera.
A 16mm Leica Ultra Wide Angle Lens, which creates a sense of spaciousness and adds a three-dimensional effect to images.
A camera that supports macro distance, so users can take crisp, precise photos of objects that are placed as close as 2.5cm to the lens.
AI Portrait Colour video mode, which can isolate and highlight the colours of a subject by desaturating everything else.
A 4200mAh high-density yet very slim battery. Combined with highly efficient hardware and software, the Huawei Mate 20 Pro can sustain a full day's worth of work or play without needing to be recharged.
The 40W Huawei SuperCharge, which gives the device 70 percent charge in 30 minutes
Huawei's Wireless Quick Charge, the industry's fastest wireless charging solution. A 10-minute wireless charging session tops up the battery by 12 percent.
Wireless Reverse Charge, which enables the phone to work as a power bank for selected electronic devices supporting wireless charging.
The HiTouch function, which recognises objects in photos, so that users can purchase them online.
The HiVision function, where users can point their smartphone camera at certain landmarks and works of art from around the world, and their descriptions and backgrounds will pop up. In addition, HiVision gives instant translation when the user points their phone at any text in a foreign language that they need deciphered.
The Huawei Mate 20 Pro's 3D Face Unlock solution recognises a user within 500 ms, with an error rate below one in a million. In addition, the smartphone's in-screen fingerprint sensor has been integrated more seamlessly and can pinpoint the location of a user's finger on the screen.
We'll have a hands on review of the Huawei Mate 20 Pro, soon enough.
Last Updated: October 24, 2018