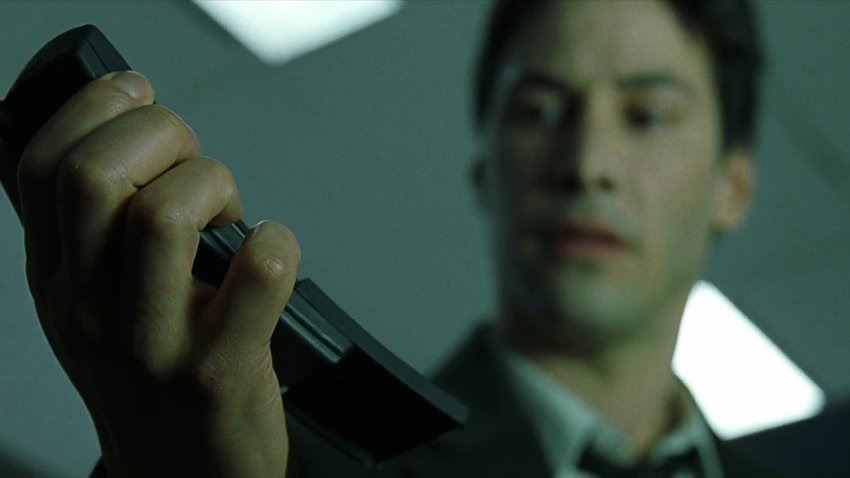 Just last year, HMD, the new steward of the Nokia brand, launched a modernised Nokia 3310. Featuring the same classic aesthetic, the phone was a dumbed-down feature phone with a few modern sensibilities. While it wasn't the best device, it was commercially successful. Enough to prompt HMD to do it again.
This time, they're bringing the 8110 back, with a similar suite of features. Originally launched in 1996, the Nokia 8110 was made doubly famous by its use in the Matrix films. It had an odd banana shape with a slide down cover, but it was primed then as a great phone for business use.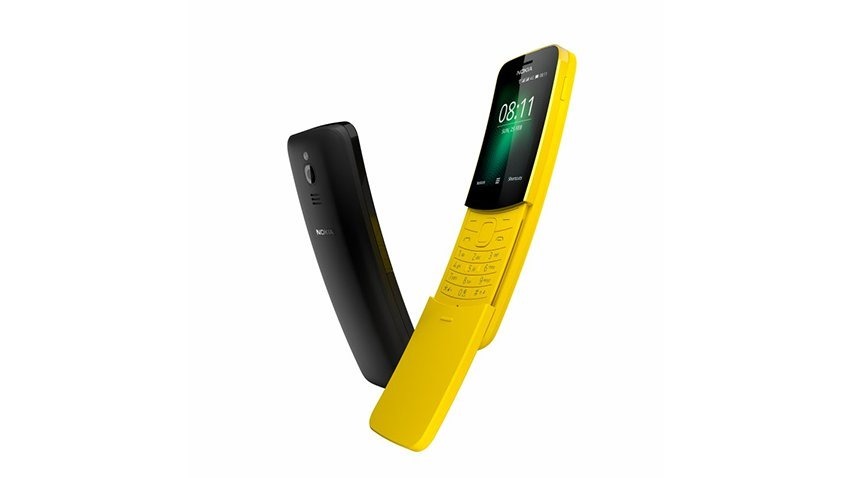 It's coming back, with a bit of retro-modern chic. To modernise the phone, its new buttons are a little more flush with the device, but it'll retain the same slide-out form factor. Like the 3110 redux, it'll also have a colour screen, and its suite of apps will remain limited. It'll come loaded with Google Maps, Google Assistant, Google Search, Facebook and Twitter. And yes, it'll also have Snake on it. To bring it up to standard, it'll even feature 4G connectivity.
It'll be powered by Qualcomm's 205 Mobile Platform chipset with 512MB of RAM, and also feature a 2MP rear-facing camera. Importantly, the thing will last for days. Expect 17 days of standby time, or 9 days worth of talk time on a single charge. It'll be available in May this year, in a choice of either Traditional Black Banana Yellow. The European price is 79 EUR including taxes, so should retail here for under R1500.
Last Updated: February 26, 2018