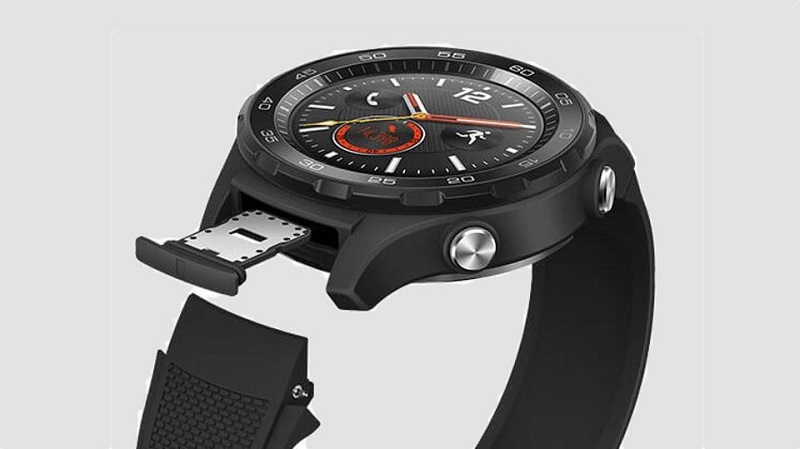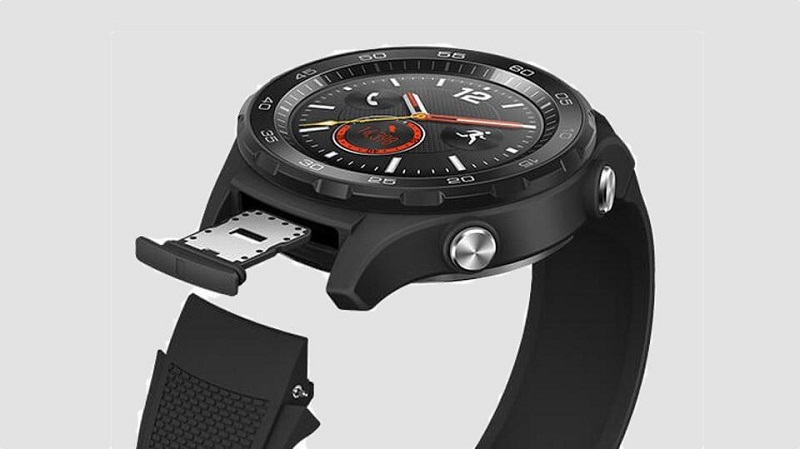 I must be honest when it comes to smartwatches, I'm not enthusiastic. While I see the purpose in a good GPS watch for my running, I don't see a huge need for a lot of the other features you typically find in a smartwatch, like taking calls, reading messages or checking the weather. One of the reasons for this is that I always carry my mobile phone on me and so having a smartwatch would simply be superfluous to my needs.
It's an argument which a lot of people agree with and although smartwatches and wearable technology continue to be a growing market, it hasn't exactly been the overwhelming market changer that some expected. However, you wouldn't expect to hear those words from a person who is investing massive sums of money into the market – and yet that is what we hear from Eric Xu Zhijun, CEO of Huawei.
Despite Huawei just launching the Huawei Watch 2, which is one of the more attractive timepieces on the market, the businessman expressed his lack of personal interest in the market (as reported by Digital Trends) by explaining:
I am always confused as to what smartwatches are for when we have smartphones.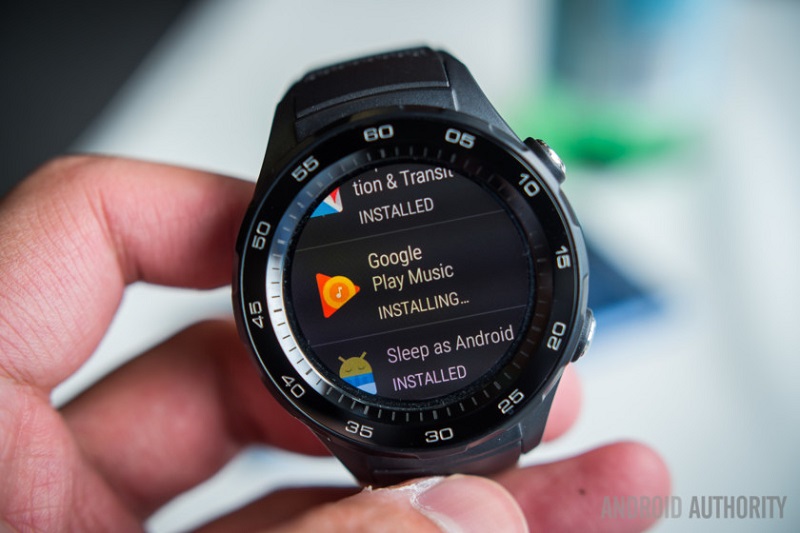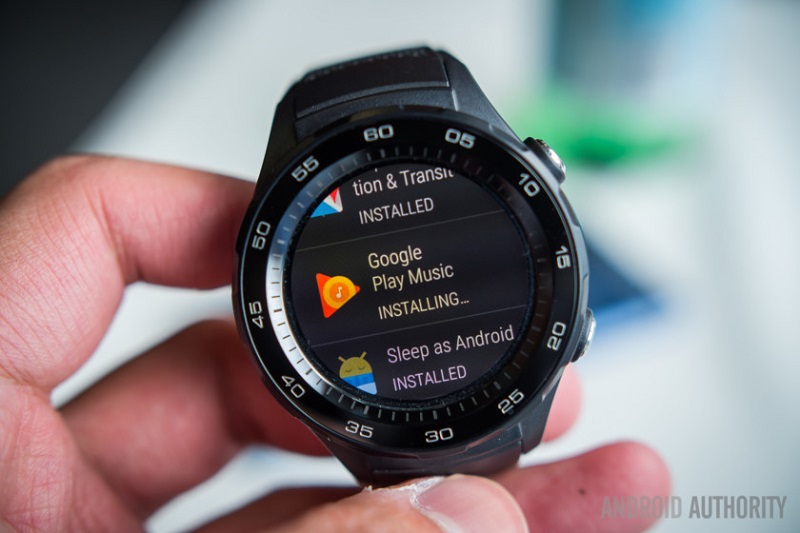 He went on to say that he isn't personally interested in owning a smartwatch and doesn't wear one. It is however, also a large catalyst for innovation with what Huawei is looking to do with smartwatches in the future, to try to design new features and uses for the devices that can necessitate him needing to own a device. Let's hope the engineering team has accepted that challenge and we can see some unique products coming out of the Chinese manufacturer in the near future.
One of the things I do like about the new device from Huawei is that it can operate as a standalone device with its own sim, so should you wish to ditch your smartphone for good, you actually can. It's certainly a step in the right direction to meeting Zhijun's challenge. What they really need to do in my opinion though is drastically reduce the cost and make the watches more accessible to people. Huawei's new watch already has some great features and a slick interface – and possibly even better that the Apple Watch. It just suffers from not having as strong a brand presence and getting people to use them is the only way to change that.
Last Updated: April 13, 2017