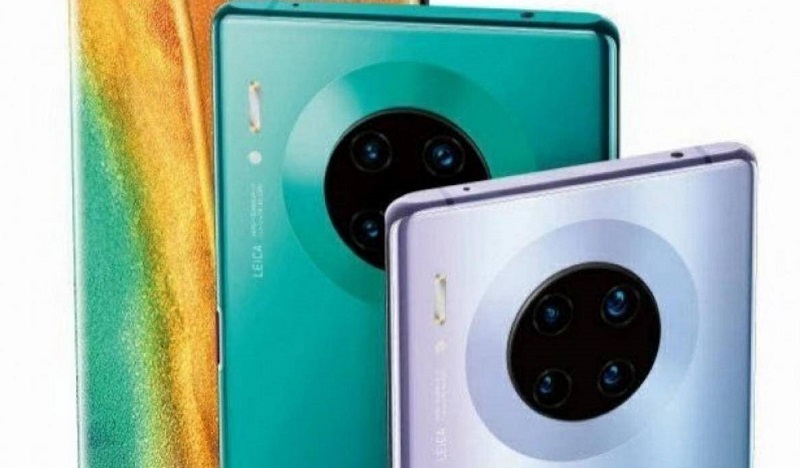 Pressure can often get the best of us, but there are people that somehow, despite the amount of pressure they are facing, seem completely unphased by it and find a way to keep moving forward. Huawei seems to be one of those companies that are currently facing mountains and pressure thanks to constant pressure from the US government preventing many American companies from working with them, though despite that, Huawei seems to just truck along, business as usual. They either have nerves of steel or are just remarkably excellent poker players.
Last week Google dropped a bit of a bombshell by revealing that Huawei's next flagship device, The Mate 30 will not be allowed to use Google software, which includes the popular Android operating system Huawei's devices have been using. The company hasn't responded to any of this news by Google yet, though seems undeterred and is continuing with their release plans as expected, with the company confirming the device will land on September 19th.
There is no mention of what OS this device is running though if Google's words are true, it will mean that this device will be the first to run on the company's new HarmonyOS. The company has been building its own Play Store alternative for years and is working on any other features, like mapping software, to remove its reliance on the likes of Google, but having a brand new operating system in a flagship phone could be a real set back for them as it will inevitably face some teething problems and a lack of compatible apps.
Which is all a pity really because if the previous P20 and Mate 20 series showed, Huawei knows how to make some great hardware and that hardware deserves the best OS. Hopefully, it will indeed get that, either in the form of Google's Android or the company's own HarmonyOS that may just surprise everyone. Either way, September 19th is not far away and we should know soon.
Last Updated: September 3, 2019