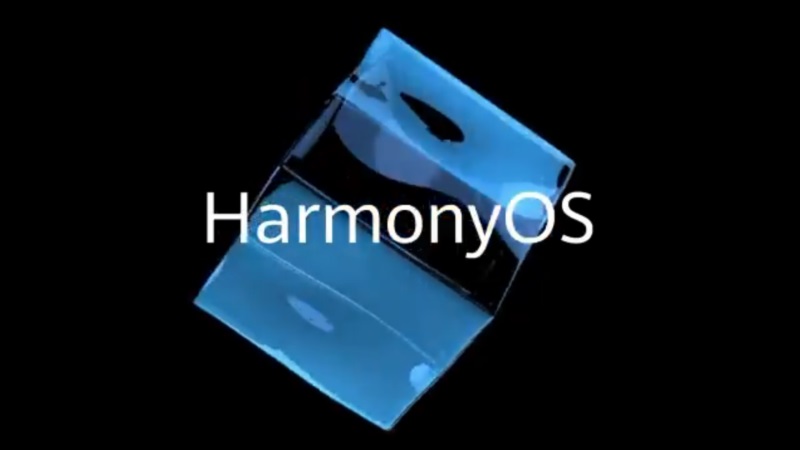 Huawei might no longer be trouble with regards to US sanctions and even though they may have recently reaffirmed their commitment to Android, the company has still gone ahead with the development of their own operating system, which they showed off at the Huawei Developers Conference over the weekend. While we have heard of the rumours of this OS being titled HongMeng, it turns out that might have only been a working title or Chinese name for what the company announced to be HarmonyOS.
It's not just the name which rumours apparently got wrong, as it turns out that the OS is a lot more developed than believed and will be ready for release in just a few months. The company plans to unveil its new OS to the Chinese market for now before releasing to the rest of the world, with the company focusing on "smart screen products" before expanding to work on other devices, like wearables, over the next three years. However, by smart screen products, they are not reneging on their recent commitment to Android on their mobile phones, as according to Reuters, this statement refers to their smart TVs instead. Though I guess, if their OS does pick up in popularity over the coming years, it's not hard to see the company eventually switch even their mobile phones over to their new operating system.
I guess the big challenge for Huawei is going to be to prove to the world that there is a need for yet another operating system that can challenge Android in popularity. And the avenue where the company believe this new OS might prove to be a success is in its modularity. The company claims that it can more easily scale across different kinds of devices with developers required to only develop their app once and then easily deploy across a range of different devices. Those are bold words considering Microsoft and Apple have tried in different ways to create a single OS that runs across multiple devices and eventually conceding that they couldn't. With Huawei choosing to not focus on the PC and laptop market, for now, they could perhaps avoid a lot of the complexities associated with this and work on a much smaller range of chipsets and platforms.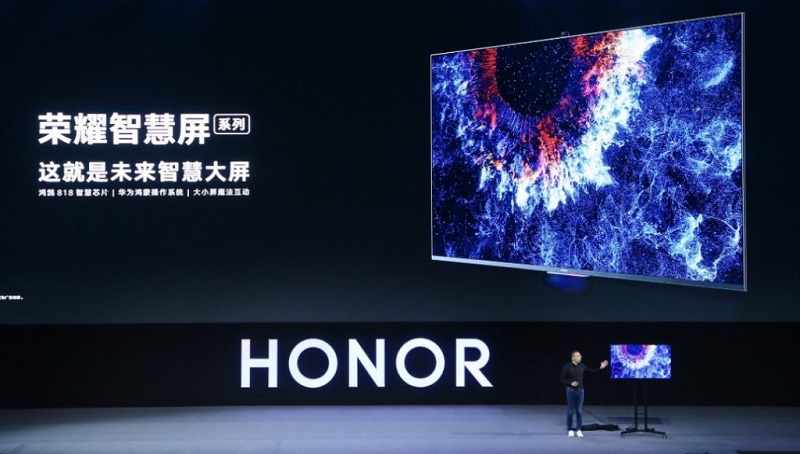 It is certainly a bold new direction for the big Chinese tech company that is only likely to make the tech wars between China and the US more interesting, especially if other Chinese manufacturers choose to adopt this new OS. I guess it will probably take a while for HarmonyOS to grow and develop into something which could be a viable contender to the big operating systems on the market but give the money the company seems to have at its disposal, it is perhaps the most likely candidate to pull this off.
Last Updated: August 12, 2019