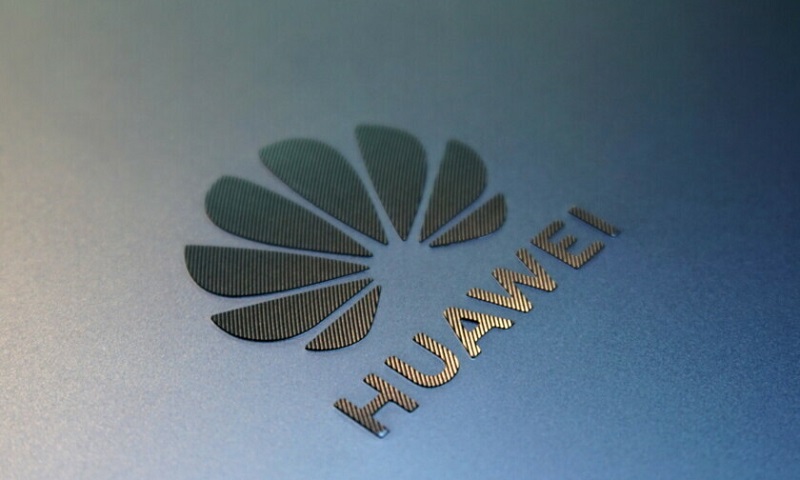 Following the ugly trade war between China and the US which saw the likes of Huawei almost banned from the US and potentially getting dropped by many US firms, there were talks of how their new operating system, Hongmeng, ramping up for delivery to get ready for a potential Androidless device.
Now that the US seems to be on better terms with Huawei again and that the company can remain a part of the Android family all along, it turns out that the company is reporting something different indicating that their new OS has always been intended for the IoT industry and not really to power smartphones (as reported by TechNode).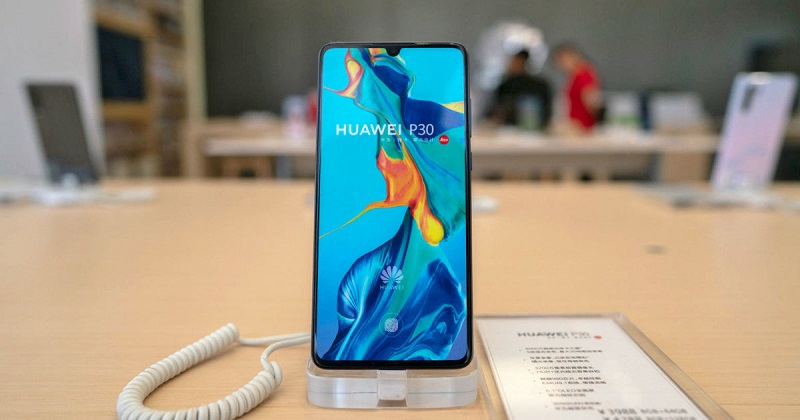 This is a slightly different message from what we've heard from the company in the past. Previously the company was talking up the work on their Hongmeng OS and how they are rapidly working to roll it out in the future. It's no clear if that was simply just a message of defiance to bolster confidence in the market or if the company has simply just backed off on that development now that its not needed, but either way, it seems clear that Huawei wants to keep using Android for as long as possible and sees the advantage of its big ecosystem rather than having to create something all of their own.
Hongmeng is still a thing for the company and we will likely see it in some form or another soon, but if there are going to be any smartphones releasing with the OS, it's likely the company will probably wait a while to perfect it and even then release it to the Chinese market rather than international markets where they will continue to gain benefit from being part of the Android family.
Last Updated: July 22, 2019