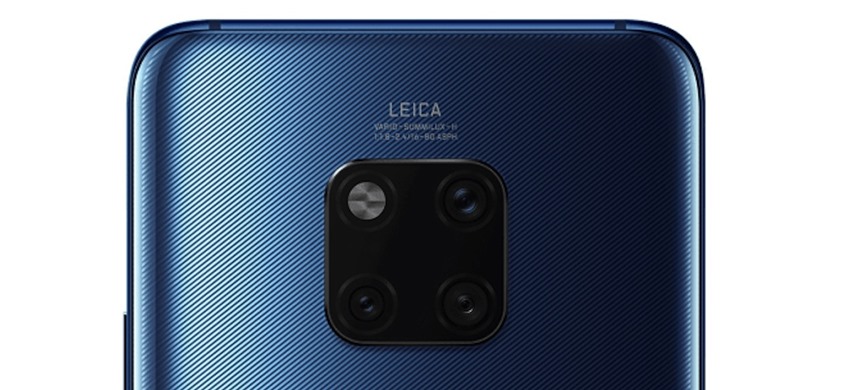 A couple of years back, deciding on which smartphone to splash out on, was a two-horse race. You were either a fan of Samsung and their Galaxy products, or you were a devout believer in Apple and their signature ecosystem of phones. Out of nowhere, Huawei snuck up on the industry giants and easily took the lead, thanks to phones such as Huawei P9 and this year's spectacular P20 Pro.
Huawei could have easily closed off 2018 with the P20 Pro as their signature smartphone of the year, a flagship that set new benchmarks in design and what these devices can be capable of. It wasn't enough for the manufacturer, as they doubled down on the flagship ethos and produced a second heavyweight in the form of the Huawei mate 20 Pro. On the surface, the Mate 20 Pro combines all of 2018's trendiest technology into one portable device…and then some.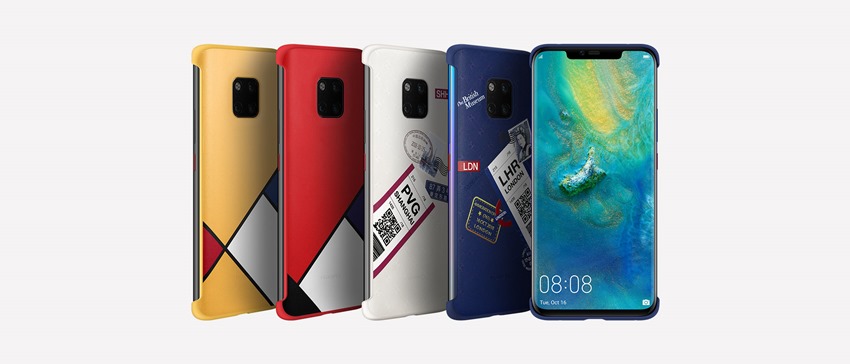 Heck, the Mate 20 Pro isn't just the best big budget Android smartphone that you can buy right now. It's probably 2018's best smartphone, period.
Before you can even get inside the Mate 20 Pro, you've got to take a look at the device from the outside. Much like the P20 Pro, the Mate 20 Pro comes encased in a metallic finish that oozes a hip new style and multiple layers of colour that makes it instantly stand out from the pack. The screen itself is a chunky 6.39" AMOLED capacitive touchscreen, which features a wraparound setup that may be polarising.
It's great, because it looks as cool as can be and ensures that over 83% of the phone is pure visual tech, but also a tad bit fuzzy on the edges from time to time. It's not a dealbreaker however, because when you're staring directly at the phone, the end result is a crisp and vibrant picture, easily switching from warm colours to cooler and sharper images with the flick of a thumb.
That all-encompassing screen design also makes for a comfortable phone, easily placing the Mate 20 Pro in competition with Sony's superb XZ2 when it comes to instant ergonomics. There is of course the obligatory notch by now, volume controls and USB-C charging functionality, as well as a slot to insert a Huawei proprietary tech memory card into the phone in case you need more storage. With 128GB of built-in storage space, it probably won't be necessary to even open that memory card compartment however.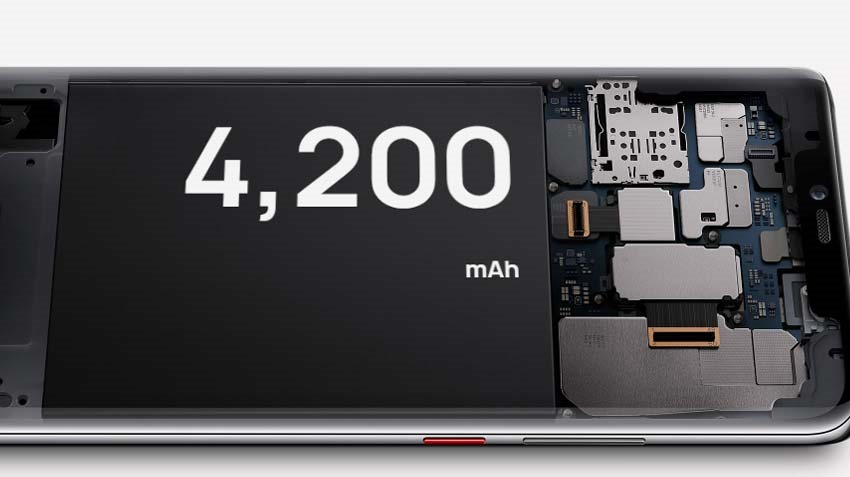 You flip the phone over, and you'll notice Huawei's other big departure with the Mate 20 Pro: The camera setup. Instead of a row of sensors and lenses, the Mate 20 Pro has instead grouped the lot of them into a more aesthetically pleasing quartet of camera tech in a square box. It's not just easier on the eyes either, but the actual placement of the lenses should make it easier to position a camera for a more optimal shot that doesn't include an extreme close-up of your thumb, when compared to other devices.
There are also zero physical fingerprint sensors on the Mate 20 Pro, with that job now being reserved for the screen itself. Register your digits, pick your phone up and place your finger of choice on the spot to instantly unlock the phone. Easy and convenient.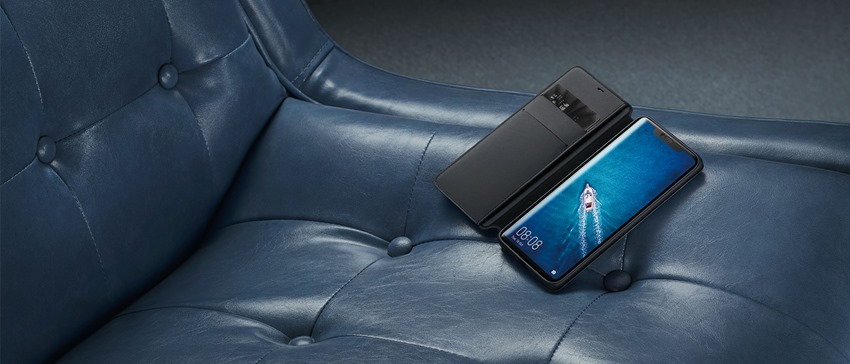 So what's under the hood then? According to Huawei, your cash gets you a phone that's equipped with the very latest in bleeding edge tech. There's a new 7nm Kirin 980 processor that is designed to be faster and more efficient than the usual Snapdragon chipset, 6GB of RAM and a ton of clever AI tricks zipping through the millions of processors so that the phone can run in optimal mode 24/7.
Long story short, the Mate 20 Pro is a quick and responsive phone. Flipping through menus, starting apps or playing games felt quick and easy, with the device never slowing down or bugging out for me once during my two weeks with it. Current Android operating systems may be plenty inspired by Apple's iOS lately, but if that means that I'm getting a fluid and nippy system of menus and apps to navigate through with zero fuss? I'm not complaining.
There's also a hell of a battery that keeps the lights on, a hefty 4,200mAh brick of power that ensures that charging can be an afterthought as the Mate 20 Pro can easily last for days on a single full charge. It's also absurdly light for its size, with my review phone even handling two days of heavy use before I finally decided to give it a charge. Which took me just over an hour to go back to 100%. Madness.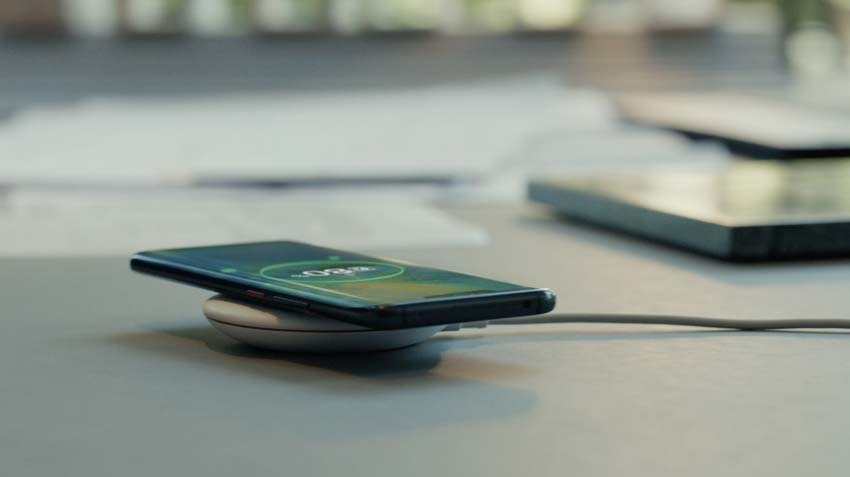 Speaking of crazy, the Huawei Mate 20 Pro isn't just capable of being wirelessly charged, but it can also charge your other devices for you by hugging them and transferring excess power. Honestly, I don't see that much application for the gimmick, but if it works for someone, then that's kind of brilliant in the best mad way possible.
The Mate 20 Pro is also apparently waterproof, but seeing as how I kind of didn't want to dip an R18 000 device on loan to me into the pool, I couldn't test that. Still, I checked on YouTube and hey! The claims are indeed true. Which is great news, for anyone attending a party that is populated with people who want to shove you into the pool. It's also good news for me, because now I can listen to podcasts while in the shower.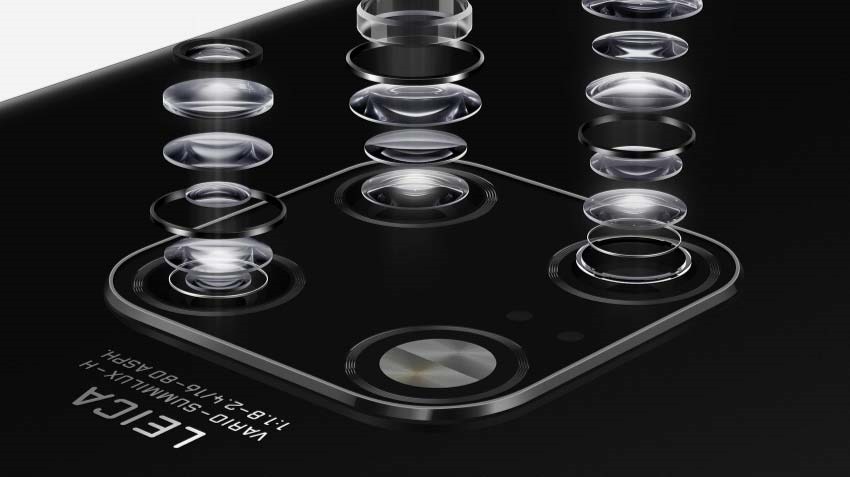 Huawei makes a great communications device with any of their phones, but these days it feels like we're living in a world where it's camera first and chatting second. I'm still enamoured with the P20 Pro, a phone whose camera is so good that I actually adopted it for myself. A couple f months down the line, and I'm still more than happy with it.
For the Mate 20 Pro, the upgrades are incremental but still substantial. On the rear, you've got a trio of lenses: A 40 MP, f/1.8, 27mm wide angle lens, a 20 MP, f/2.2, 16mm ultra-wide angle lens and an 8 MP, f/2.4, 80mm telephoto lens. You might notice something missing there: Huawei's monochrome lens which defined their rise to glory that began with the Huawei P9. Instead, Huawei reckons that the software is good enough now that such a lens isn't needed, with the benefits going straight to the hardware upgrade.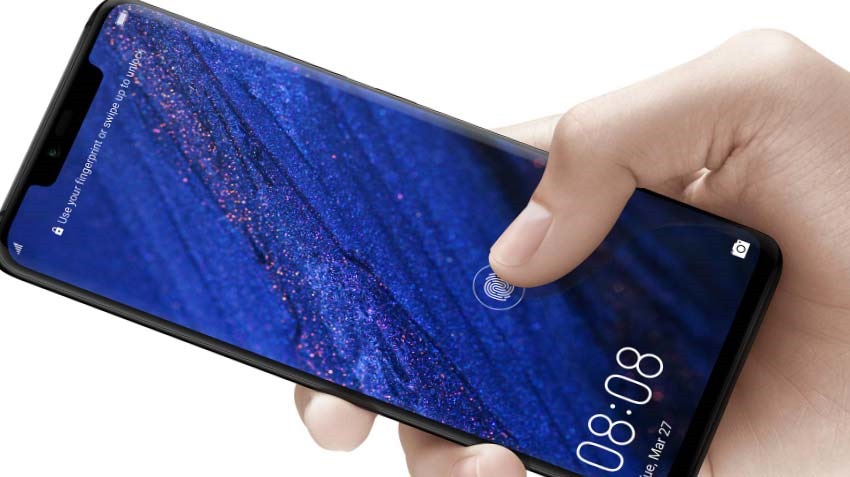 They're not wrong. Much like the P20 Pro, images are fantastic. There's a gorgeous crispness to anything that you snap, filled out with a vibrant selection of colour that pops beautifully. While the actual image quality is a touch above the Huawei P20 Pro, the software powering it does feel better. The Master AI is now also smarter, able to more easily suggest particular photo modes across a wider selection of scenarios which emphasises certain colours.
It's not altogether perfect as it kept on thinking that the cat next door was a panda, but considering all the options you have to take control yourself or allow the AI to help out, there's a lot of potential here that is waiting to be tapped into. The point is, not only are you getting great-looking photos, but you can even grab gigantic 40MP images whose detail can be condensed down into a dense final image of sharpness and colour.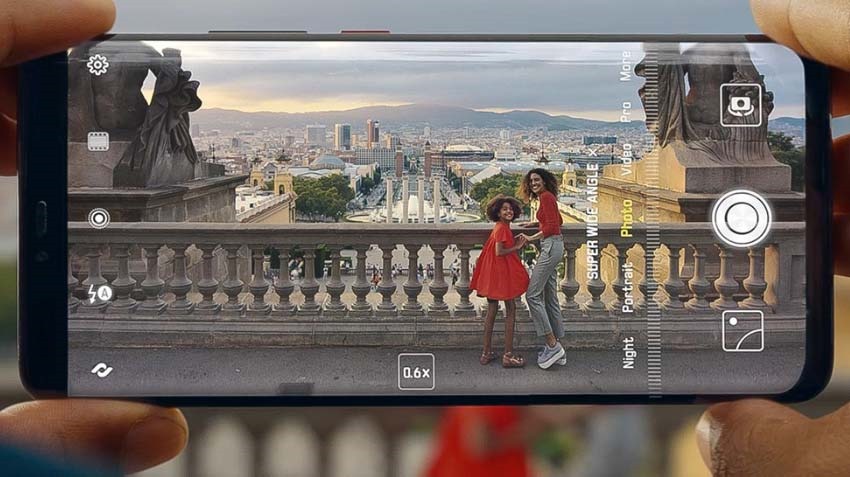 The Night Mode for photos is still unbelievably good stuff, grabbing what little light there is around you and somehow producing a clear photo in the process.It's amazing stuff. On the front, there's also a vastly improved selfie camera that can now grab 24MP portraits and 1080p video at 30fps, providing a nice and crisp alternative for vanity shots. There's also a neat macro option now, for detailed close-ups on a variety of objects, whether they be toys, fruit or my morbid obsession with spiders that I grabbed images of.
Video is also an interesting topic to discuss here. There's a market here that needs to be tapped into, and Huawei is making an effort to address the video shortcomings of previous phones. In Body Image Stabilisation seems to be on by default now instead of being an option that can be toggled, with the Mate 20 Pro also offering several filters that people can make use of.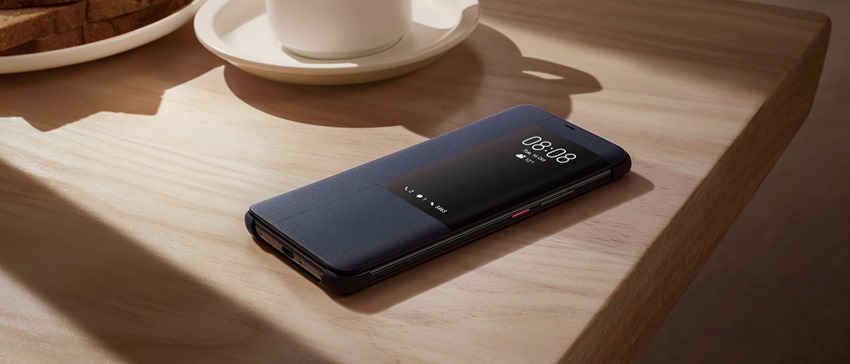 It's a solid camera and a step in the right direction, but I want to see Huawei apply everything that they've learnt from their work on taking static pictures, and applying that to the video side of the equation for their next big flagship. Can you take some solid video with clear audio on the Mate 20 Pro? Absolutely, as I filmed an entire toy review with nothing but the device and a tripod:
You look at the current smartphone landscape today, and Huawei isn't playing catch-up with the big boys anymore. Instead, the brand is now the biggest kid on the block, a titan in its own right that is setting new benchmarks while other big name brands chase after it. The Mate 20 Pro is proof of this evolution, as the phone offers plenty of tech in a stunning package. A couple of months ago, I called the Huawei P20 Pro the best phone of 2018.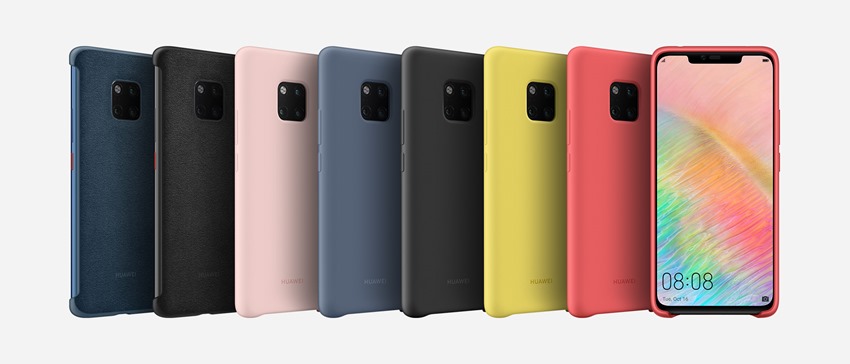 I was wrong, because even that fantastic phone comes in at a close second to the Huawei Mate 20 Pro.
Last Updated: November 22, 2018
With the Mate 20 Pro, Huawei has proven that not only can they match anything that the competition throws at them, they can easily surpass their rivals as well while also giving customers a few unique ideas of their own along the way.