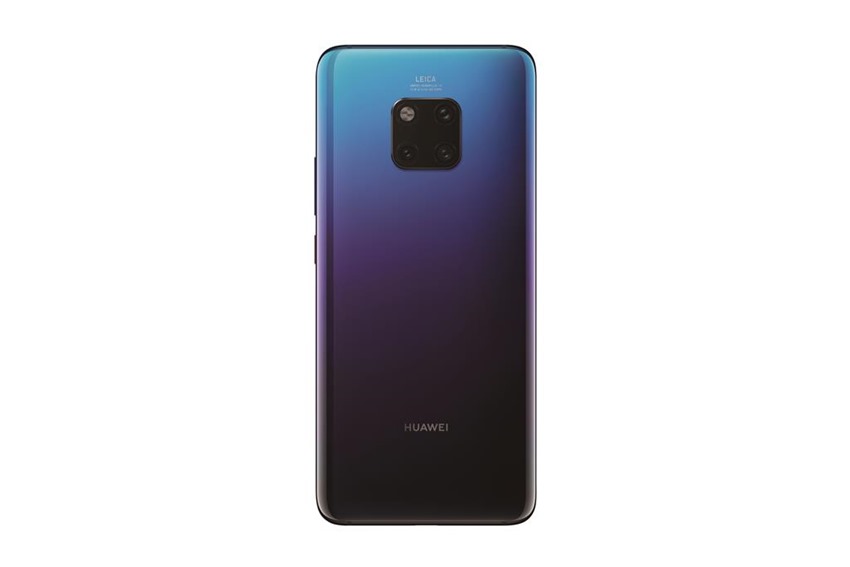 If there's one thing that I believe in, it's putting your money where your mouth is. Take the Huawei P20 Pro that launched earlier this year, as an example. Not only was I absolutely enamoured with the device, but I was blown back by its singular focus on providing better photography with technology that didn't feel iterative, but actually revolutionary.
Three lenses, the sexiest back cover design ever and some truly solid hardware under the hood made for a hell of a year. That wasn't just me spouting empty hyperbole, as I was actually due for an upgrade, so I went and got myself one of those phones after the review period had ended. That's just how floored I was by the Huawei P20 Pro.
Here's the thing though: It's not the only flagship device that Huawei is releasing this year. Say hello, to the Huawei Mate 20 Pro: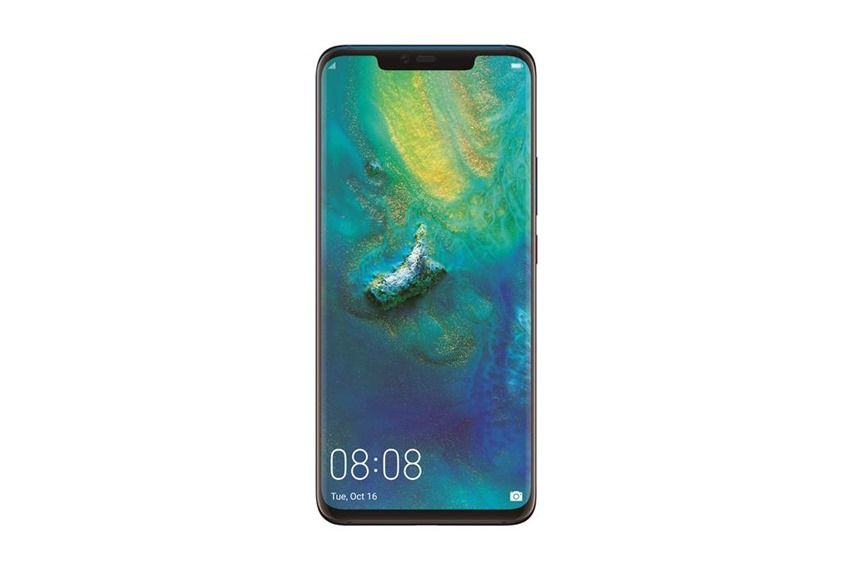 There's a lot to unpack here. The Huawei Mate 20 is basically everything that Huawei can fit into a phone, and then some. On the surface, you've got a 6.4 inch screen that comes with a 19.5:9 aspect ratio, a 4200 mAh battery and an IP68 rating for any stray dust and water that might try to enter the device. Underneath that sleek screen is the new 7nm Kirin 980 processor, which Huawei says will give users better performance, efficiency and a lot more of that artificial intelligence that the company is investing in thanks to the chip having around 6.9 billion transistors.
What about that camera then? It's certainly distinct, and it looks to give even the Huawei P20 Pro a run for its money. Arranged in a square, the Mate 20 Pro's biggest addition is actually subtraction. Specifically, the monochrome sensor from previous flagships has been jettisoned, replaced instead by a new colour sensor which provides better colour and sharpness in its images.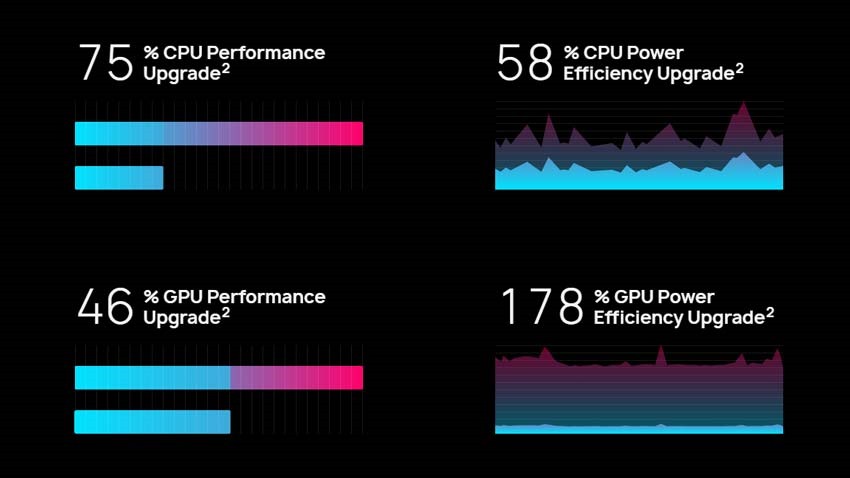 In terms of numbers, you've got a 20 megapixel camera to take wide shots with, a 40 megapixel camera to snap even more detailed pictures and an 8 megapixel telephoto lens, which when combined with the adaptive dual-tone flash, creates the signature Matrix camera square on the back of the phone. Like the P20 series of phones, Huawei's Master AI once again lends a hand to make a photo that much more vibrant, toggling settings when it detects certain scenarios.
The big improvement here however, is that Master AI 2.0 now treats sections of a photo according to what it detects. Instead of highlighting the entire image for a scene, Master AI 2.0 focuses solely on one subject while leaving the rest of the image untouched. Basically, if the camera spots a clear blue sky, it'll heighten the saturation of the heavens above you to be a more vibrant blue, while leaving the ground below in its natural colours. Which will make photos pop even more than ever.
The Mate 20 Pro is also casting an eye towards improving the video offerings that Huawei is capable of. While taking video is solid enough on the P20 Pro, it's still outclassed by LG's more recent V30 and V40 phones. The Mate 20 Pro goes an extra step further on that front, packing in classic movie colour filters and even some more experimental ideas that isolate colour in certain sequences, called AI Portrait.
There's still so much more to discuss, from 4.5G LTE to wireless quick charge that works both ways, AI face-locking software and an in-display fingerprint sensor. It's a heck of a phone, one that really does cram so much into a sleek and sophisticated shell and I'm dying to get my grimey hands on it. When it arrives later this year on local shores, you can expect several variants of the Huawei Mate 20. According to local PR, those are: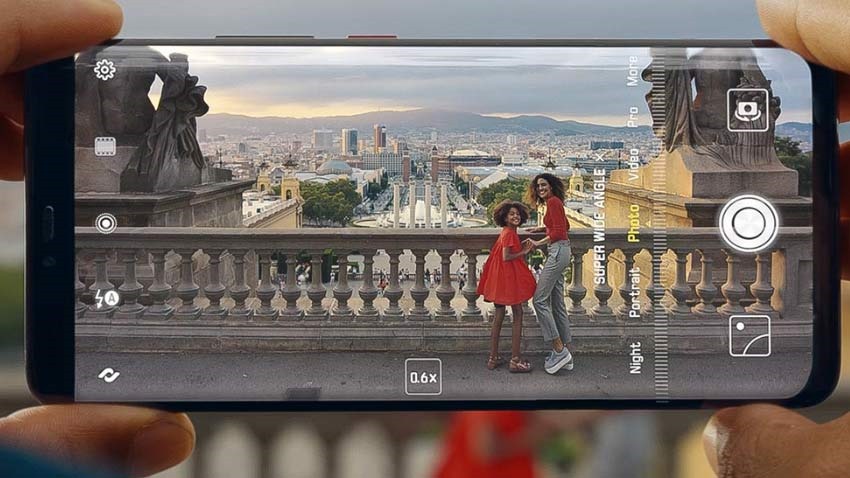 The HUAWEI Mate 20 (4GB + 128GB configuration)
The HUAWEI Mate 20 Pro (6GB + 128GB configuration)
The HUAWEI Mate 20 X (6GB + 128GB configuration)
The PORSCHE DESIGN HUAWEI Mate 20 RS (8GB + 256GB configuration)
Huawei is having an event in Johannesburg next week to show off the Mate 20 phones. We'll have more hands-on thoughts to share, after we've snuck in to steal hors d'oeuvres and get a closer look at the Mate 20 Pro.
Last Updated: October 17, 2018