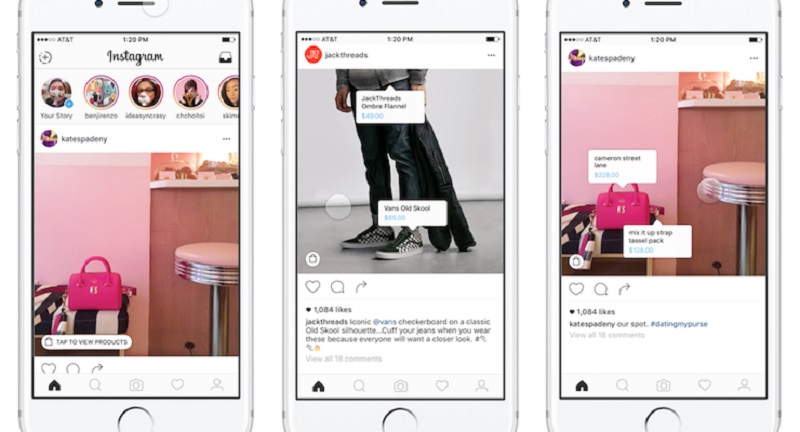 If you're a big fan of merch and always wearing the latest designs available from your favourite outlets, then Instagram is working on a new future just for you. The platform announced that it is partnering with around 20 brands in the US to start, including Adidas, Highsnobiety, Chinatown Market, Revolve, and Huda Beauty to make use of a notification system that will alert people when new products drop.
The new feature is currently still being tested by select users at the moment. The notification reminders work similarly to one's users can already set for more general launches in Stories. This new sticker system though allows brands and creators to use it in a more specific wayand launches Instagram's in-app shopping feature. The reminder will show up the day before an item drops, as well as fifteen minutes before launch. Something which should especially benefit those teasing limited edition merch drops through the platform.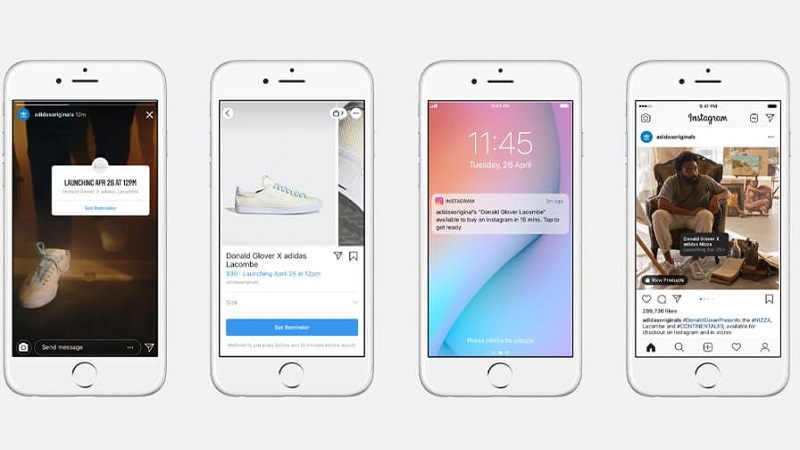 With the current system, people have to set their own alarms, though more obvious push notifications could be made through some form of marketing platform in the future if tests prove successful. For Instagram, online marketing and sales represent a big commercial strength for them, so they obviously want to cater to this market and hopefully allow its different creators to make even more money, thereby making their platform even more lucrative to them.
So far the feature will be focused on the US market only, though it's likely it will find its way to more global brands and creators over time. With the way Instagram is headed, it could soon be competing with the likes of Amazon in becoming a big online shopping hub with its continued feature release on the e-commerce side of things.
Last Updated: October 1, 2019