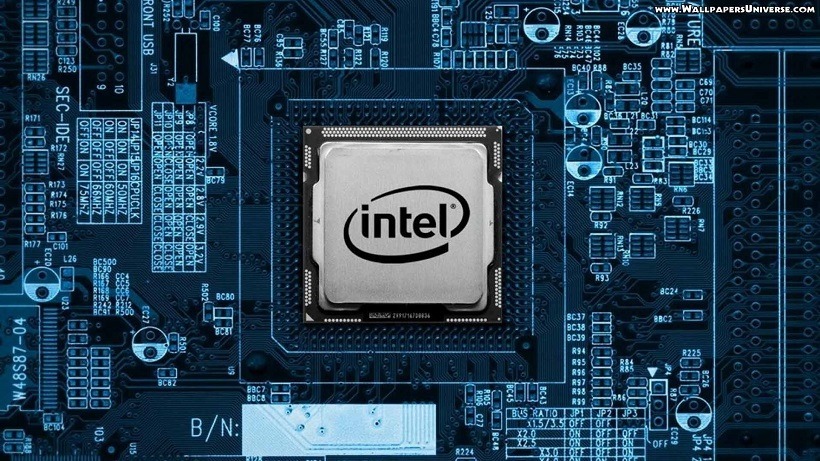 Intel hasn't really been breaking new performance ground in the past few years, with many of their achievements coming in the form of efficiency. Looking at the brand new Skylake processors and looking even further back at Sandy bridge, it's clear that raw performance jumps just aren't as high as they used to be. Skylake did make way for DDR4 support and low, low TDP ranges, but those looking for the generational leap like Sandy bridge were left wanting. And that may stay that way for a while.
Intel has had their roadmap for 2016 leaked, which reveals plans to bring Kaby Lake processors to market before the end of the year. This will of course start with mobility ships in new laptops, and trickle down to desktops as we approach Q3. Kaby Lake will remain on the 14nm die and 1151 chipset, meaning your new Z170 boards aren't going out of fashion just yet. They will however, introduce new 200-series motherboards that will also work with Skylake processors, offering faster PCI-e speeds, Intel 3DX Point Memory and more.
Cannonlake, the next die shrink in the now broken tick tock cycle, will only debut in 2017. Intel is expected to shrink down to 10nm here, which should increase efficiency even more while offering some performance gains. That will predictably come with a new motherboard slot, making it tempting to wait for if you've been rocking a Haswell or Ivy Bridge chip for the past few years.
The question in terms of raw gaming performance though is just how much both Kaby Lake and Cannonlake will push the bar. It's already been shown that Skylake offers very little in terms of performance to justify a full upgrade over the likes of Sandy Bridge, making a full PC refresh and expensive endeavour with little reward. Kaby Lake might finally tip the scales in favour of upgrading, but only for systems on really old architecture. Right now if you're even on Haswell, the idea of an upgrade shouldn't even exist.
And with the current exchange rate making PC component prices soar locally, it's even less enticing. Still, here's to hoping Kaby Lake is actually an upgrade worth getting excited for.
Last Updated: March 16, 2016