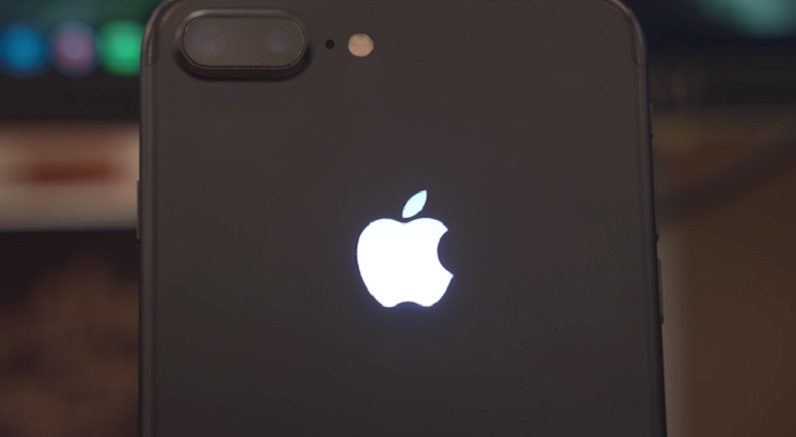 It's the end of the year and Apple is trying to get one last release of iOS before the year closes out – with the release of iOS 13.3 this week. With security being the buzz word for most tech companies this year it appears to be no different here. ISO 13.3's biggest feature sees security enhancements to the operating system, most importantly around the enablement of FIDO2-compliant USB-C, NFC, and Lightning physical security keys with Apple's Safari browser.
Considering that many companies view security keys as the safer alternative to traditional passwords and biometrics scans and with a wide number of services like Gmail, Dropbox, Twitter, Outlook, and Facebook supporting them, the move definitely make sense and will also enable people who work for certain companies to also access certain communications as well.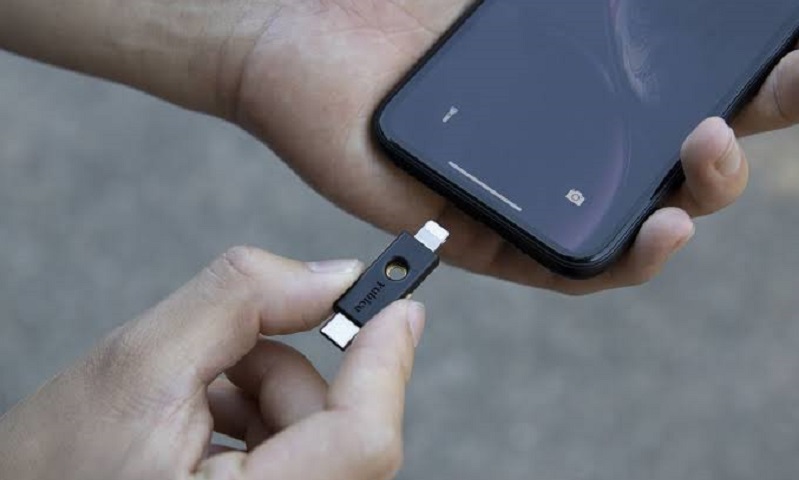 Along with this extra protection comes with additional parental comfort as the new iOS also includes a feature titled Communication Limits, which allows parents to control who can and can't contact their kids. Parents can now choose to limit communications to only approved contacts within Apple's core apps — Phone, FaceTime, Messages, and iCloud. That list can be narrowed even further once Screen Time limits are up, so parents might limit communications to family members only. It's a useful safety feature, though it only works within those specific Apple apps meaning third-party apps could give kids a way to contact other people. Expect Apple to try to get 3rd-party apps to support it soon though.
Along with these big updates, iOS 13.3 includes some other minor updates. According to The Verge, Beta users have reported that RAM management appears to have improved, and Apple has added the ability to hide the Memoji stickers in keyboard settings. Something which for me is probably the most useful feature of all, as I am not a fan of the stickers. To each his own, I guess.
Last Updated: December 11, 2019