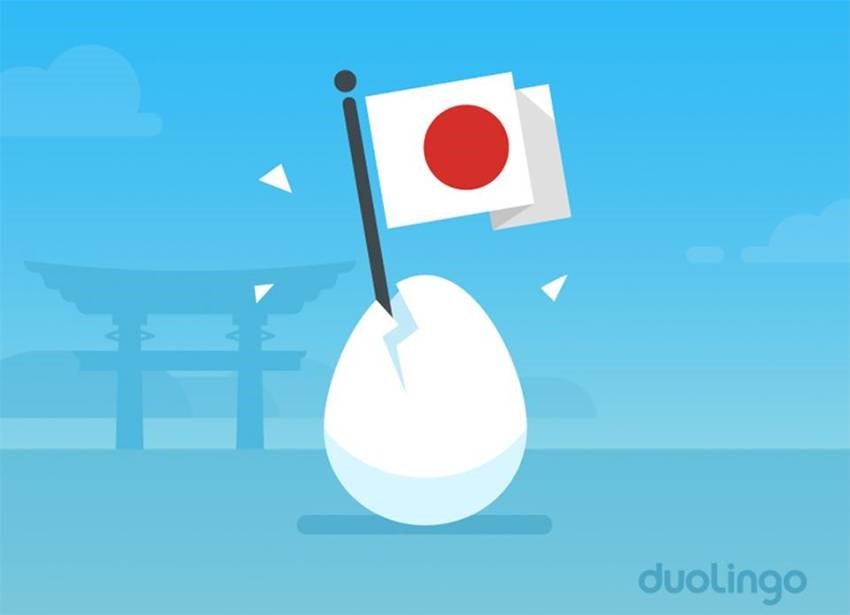 Duolingo is an incredibly popular, incredibly powerful language-learning tool. I've used it myself to learn a bit of German, before ignoring it to go and play videogames instead. One of the most requested languages – and probably one of the hardest to implement – is Japanese.
There's an entire subculture of people who're tired of watching bad dubs and reading subtitles on their favourite anime shows who've been yearning for an easy, interactive way to learn Japanese – and now there is one.
"This is by far the most requested and highly anticipated course launch in Duolingo's five-year history," said Duolingo co-founder and CEO Luis von Ahn. "No matter what we'd share on social media, tons of people would respond with, 'that's nice, but when are you launching Japanese?'"
The Japanese language course hasn't gone the easy route of using Romaji – which is Japanese sounds represented through a westernised alphabet. Instead, you'll be expected to work through and understand 100 Kanji and all the Hiragana characters.
Why'd it take so long?
"Japanese is very difficult to teach," said Duolingo engineer Masato Hagiwara. "We did extensive research and read papers on the optimal way to teach the language."
Unlike some other Duolingo courses, there's a huge focus on real-world interaction; ordering food, travelling within a city and the sorts of things you'll likely need if you're planning to head to Nippon for 2020 Olympics. There's also the nerdy stuff you're all hoping is there.
"English speakers love food, culture, and anime from Japan, and it makes them want to learn the language," says engineer Hideki Shima. "You'll learn to say 'I cosplay on the weekend,' and 'I am a little bit of an otaku.'"
Japanese is available in the iOS version of Duolingo right now, with Android support on the way soon.
Last Updated: May 19, 2017