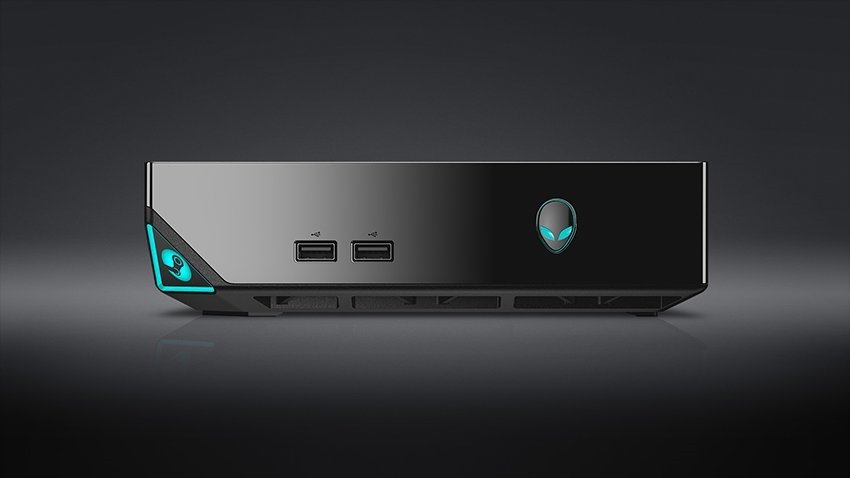 Revealed in 2013, Steam Machines were meant to provide a PC-based, set-top alternative to console gaming. Alongside Valve's own Linux-based SteamOS, Steam Machines were meant to simplify PC gaming, offering a console-like experience for those who didn't want to hassle with the tinkering that comes with being a PC, but wanted the benefits of console gaming. It seemed to be a response to Windows 8, which Gabe Newell famously hated.
"We want to make it as easy as possible for the 2,500 games on Steam to run on Linux as well. It's a hedging strategy," Newell said. "I think Windows 8 is a catastrophe for everyone in the PC space. I think we'll lose some of the top-tier PC/OEMs, who will exit the market. I think margins will be destroyed for a bunch of people."
Five years on, and Windows is still the de facto operating system for PC gaming, while Linux-based Pc gaming is still largely niche. SteamOS hasn't really made an impact (though it is still actively being updated), and neither have the initial glut of Steam Machines. Most of the manufacturers of the first steam Machines have stopped making them, and there hasn't been a new one announced in two and a half years. It looks like Valve has abandoned the idea as well.
Eagle-eyed consumers have noticed that the "Hardware" Tab on Steam no longer links to the Steam Machines page, which is a bit of tacit confirmation that the idea is dead.
Of course, it was doomed from the start. Valve's hands-off approach to the whole thing means that they helped market the idea initially, but then left it to third parties and OEMS – most of whom have a vested interest in pushing Windows-based machines. Windows 10, which fixes many of Windows 8's most egregious flaws, was likely another blow to the idea, removing Valve's impetus for the move to Linux in the first place.
There were other problems that made a console PC undesirable. There were innumerable delays, obscenely high prices for middling machines, compatibility issues and a lack of console-like PC exclusives to drive adoption.
Last Updated: April 3, 2018