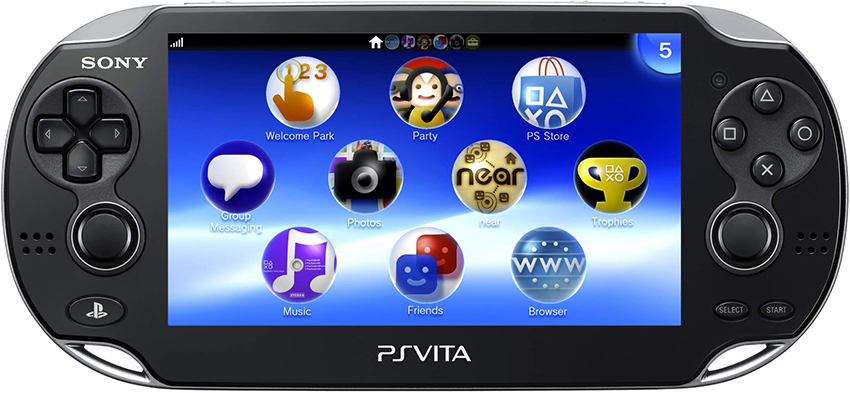 The beginning of March brings a sad day for handheld console enthusiasts. After a production period of seven years, Sony has officially laid the PlayStation Vita to rest.
As of this weekend, Sony has discontinued the last two remaining models of the Vita, as seen on the console's official product page. The discontinuation falls in line with the words of Sony Interactive Entertainment's senior vice president Hiroyuki Oda, who told Famitsu last year that 2019 would see the end of the console's production.
The Vita had big shoes to fill and a heated battle to fight when it first launched back in 2011. Despite offering an improved handheld-console experience akin to that of its predecessor, it's market debut came at a time when mobile gaming on smartphones and tablets was taking off in a big way. This was on top of stiff competition from the Nintendo 3DS. A revised, slimmer model released in 2013 did not do much to help, and the console was faced with several design criticisms, most notably it's use of branded memory cards.
Sony stopped developing its own games for the Vita in 2015. It later stopped offering physical game copies last year and as of last month, the PlayStation Plus subscription service would no longer offer free games for both the Vita and PS3.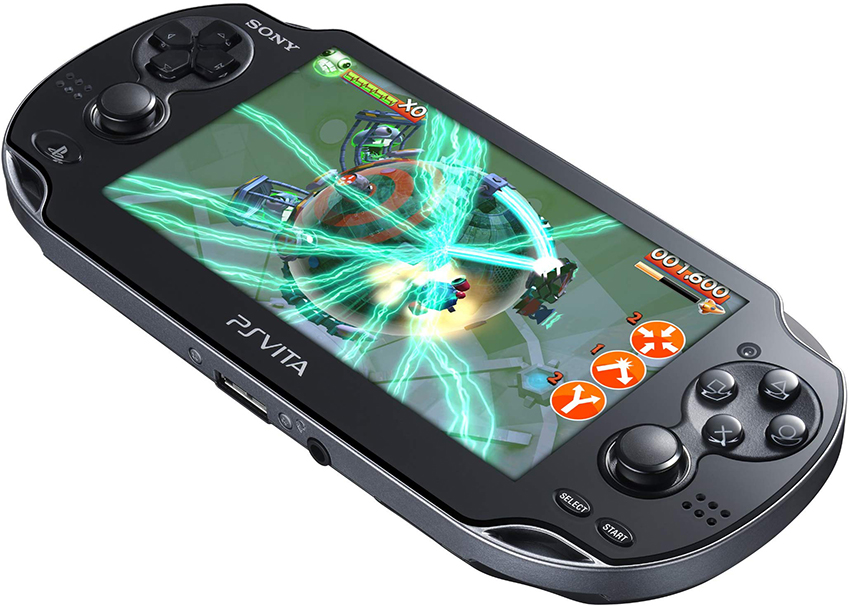 In a 2017 interview with Polygon, Chairman of Sony Interactive Entertainment's worldwide studios Shawn Layden admitted that the Vita had fallen short of the company's initial expectations. "Vita just didn't reach that critical mass with the audience," he said. "And thereby, the development community doesn't get behind it, and thereby, the audience doesn't come, and it's a quick negative spiral effect."
According to Hiroyuki Oda, there are no current plans for a successor to the Vita. The PS4 has maintained healthy sales figures for Sony, and the company is focusing instead on cloud-based services such as PlayStation Now. Any handheld replacement would have to face off against the Nintendo Switch and its gargantuan sales numbers, as well as the monster that is mobile gaming.
Last Updated: March 4, 2019