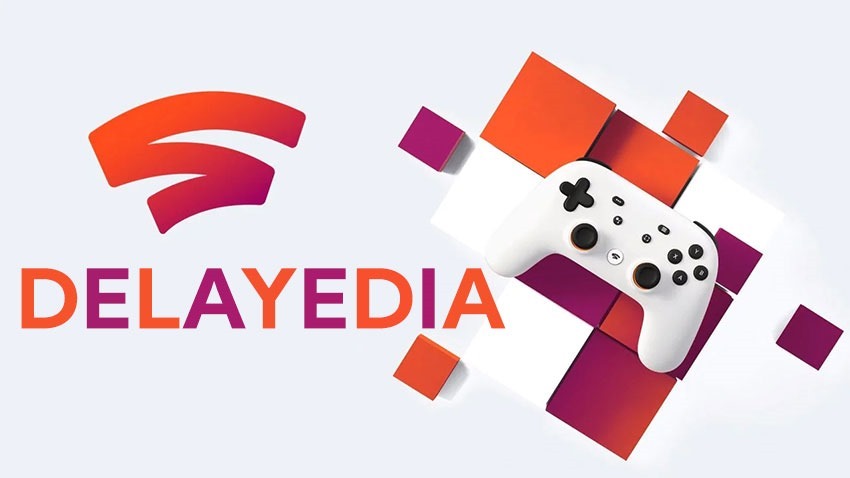 This week, Google's cloud-based game streaming service launched. And it works. It really, really works. Most of the consumers who've bought into Stadia and who've been able to test it out are impressed with the experience. Games look good, they run well, and many even say that the increased latency is barely perceptible.
Unfortunately for many Stadia Founder's Edition customers, the launch has been abysmal – and not because of delayed delivery of their packs or latency problems. Rather, it's that many haven't received the necessary activation codes via email to be able use the system. They've been delivered the hardware, but Google – the company behind Gmail – hasn't been able to email out the codes to everybody who pre-ordered. What's made it especially frustrating for Stadia consumers is that one of the reasons they pre-ordered was for the day one access that would give them a chance to grab their preferred username. The mails that Google has sent out haven't been first-in first-out either, with some people who pre-ordered on the day orders opened not having received codes yet, while others who ordered the month after have received theirs.
The Stadia reddit is awash with complaints from Founders, along with memes and jokes as angry consumers do their best to stay level headed about things. Here's one of the more eloquent complaints, that sums the whole thing up quite nicely: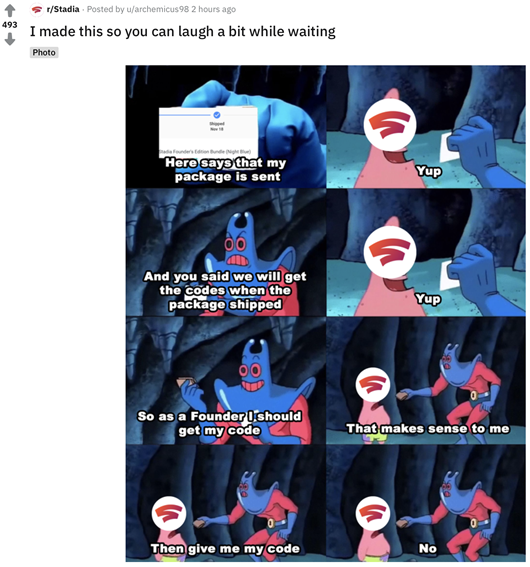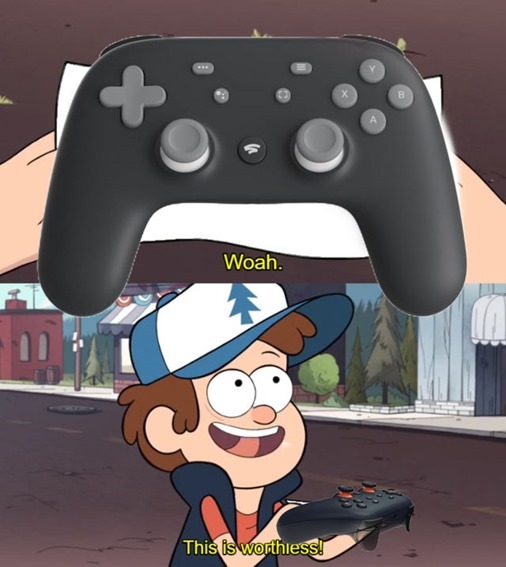 On June 6th, 2019 Google announced that you could pre-order the Stadia Founders Edition. Here is Google VP John Justice on video laying out everything that was included in the Founder's Edition. When you break it down, the only thing that gave you a real, distinct advantage over consumers that didn't order the Founder's Edition was access at launch and the ability to choose your username early. The Chrome Cast Ultra is available for purchase at Best Buy or Target and has been for some time. Players do not need the Stadia controller to play on the platform. Ubiquitous PS 4 and Xbox controllers work just fine. So that only leaves the promise of guaranteed access at launch. Without the access, there is no value in the purchase of the Founder's Edition. When you take a consumer's money based on the promise of providing something and then don't deliver on that promise at this scale, it's fraud.

Google knew exactly how many Founder's Editions they sold. They sold out of them so there was no question what they needed to deliver on launch day. If there was any indication that they would not have been able to deliver, the had time to either address the issues or communicate to consumers accordingly. They failed to do so.

Now, even worse, they have refused to communicate with consumers about what happened, how they are fixing it, when they are fixing it or what they are going to do to make it up to consumers. All of these are signs of a wide-reaching fraud designed to protect their image at the expense of consumer trust or basic customer service.

They won't do anything about this and there's little or nothing that consumers can do to be made whole for this. I just felt it was worth publicly breaking down exactly what they've done."
Of course, there's now a petition, not that that'll do much – but it's been weird to watch this subreddit go from excited hope before launch, to anger and despair in the days after.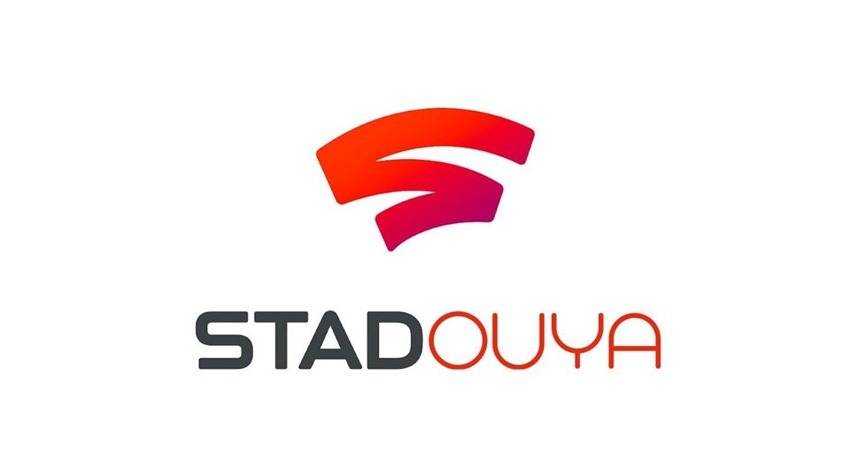 Google has since responded, saying that who pre-ordered in June will have their codes soon, and that they're doing them in order, but it's cold comfort to those who're wondering why they've bothered pre-ordering.
We can confirm that if you pre-ordered Founder's Edition in June, and your form of payment has now been charged, your Stadia access code has been sent to you via email. We are now moving in sequence through the orders placed on or after July 1st. We will post further updates here and on our social channels.
Here's a brutal review of the Stadia experience as a consumer from Gamer's Nexus.
Last Updated: November 21, 2019