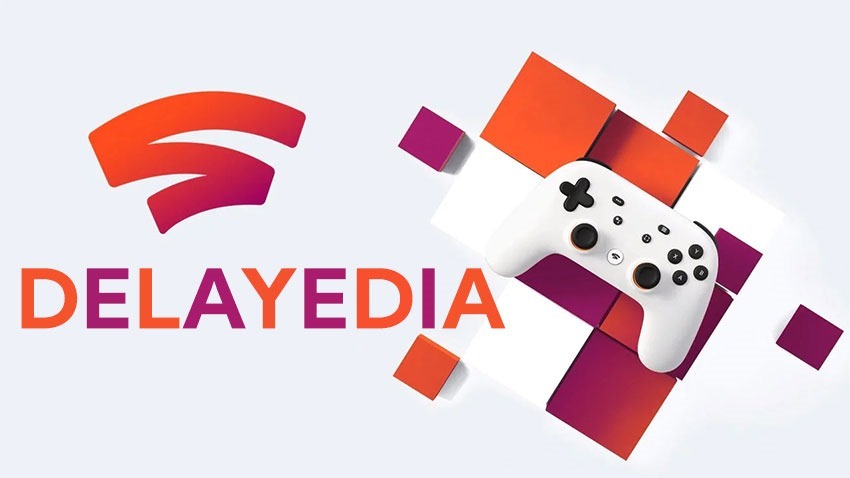 The impending Google Stadia launch just seems to be going from bad to worse. Google recently surreptitiously revealed that the system's controller won't be able to wirelessly, seamlessly jump from system to system – taking one of the system's best features away from the launch. Instead, players would have to use a cable if they wanted to play their Stadia games on their PCs, tablets and phones at launch. Now it seems some who pre-orders won't be able to play any games at all.
Google's confirmed that it's shipping out pre-orders of its Founders editions of Google Stadia on a first-come, first-serve basis. That means that even those who've pre-ordered might have to wait for up to two weeks before they're able to join in the streaming fun. Technically, this has always been the case; Google's pre-order page does say that the $130 Founder's Editions will only "start arriving" on November 19th. The same page also says you might only be able to start playing if "you were one of the first gamers who pre-ordered."
This comes on the news that Google's Founder's Editions of Stadia have sold out, to be replaced with the Premiere Edition which seems to be… well, exactly the same thing, just with a less shiny controller, and the lack of a digital "Founder" badge.
As a reminder, here's what the Founder's Edition contains: access from November 19, a Stadia controller, a Chromecast Ultra, three months of Stadia Pro (which includes free games), Destiny 2's full experience, the first chance to grab a unique username, a Founder's badge and a buddy pass that nets a friend 3 months of Stadia Pro too.
Google Stadia then, technically launches on November 19, but won't even be available to all of those who've pre-ordered. Of course, this is all moot for those of us in South Africa, as we're not one of the 14 regions the system is launching in. Instead, it'll launch in Belgium, Canada, Denmark, Finland, France, Germany, Italy, Ireland, Netherlands, Norway, Spain, Sweden, United Kingdom, and the United States
Last Updated: October 23, 2019