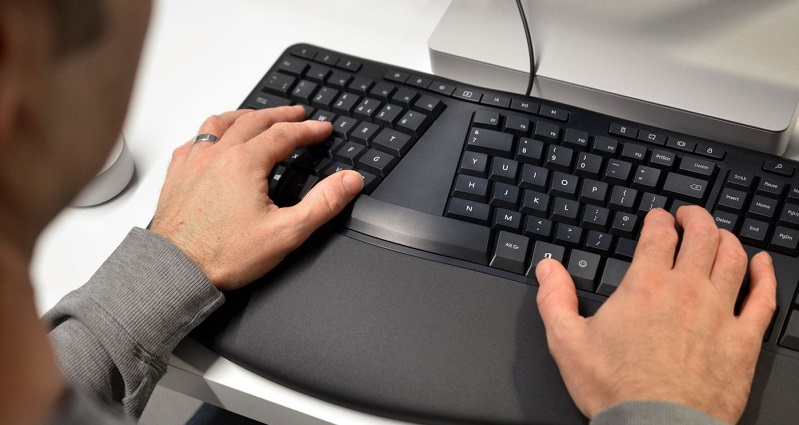 In this world where saving time is everything, people have moved from using full sentences and words to now just emoji to communicate. Something which is infuriating to the writer in me who still loves the value of a fully structured sentenced, but also something that has added an interesting dynamic to the nature of our communication.
A communication medium that everyone is obviously pandering to as now Microsoft is making it even easier to communicate with a smiley face or poop emoji by adding a dedicated Emoji key to their latest keyboard range that will bring up a selection of emoji for the user to choose from, as reported in The Verge. For now, only the picker will pop-up when the button is pressed with no other keyboard shortcuts that can be created to automatically type a user's most popular emojis.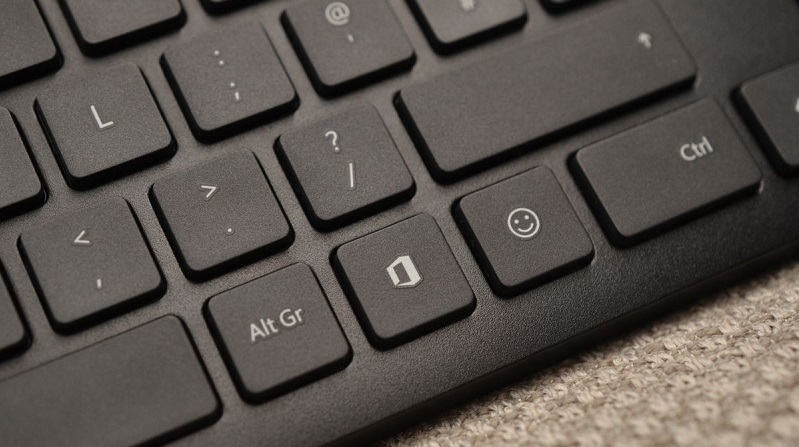 It's not only emoji though that the company wants to speed up access for, as the new keyboards will also feature an Office Key which will bring up a shortcut hub that will allow the users to then select the office app they are looking. Users can also use keyboard shortcuts like Office + W to open Word or Office + X to open Excel.
The new keys replace the right-hand Windows key and can be found across the entire range of new keyboards from Microsoft, including their ergonomic model. These are features that I'm sure many will find incredibly helpful though still won't be able to prevent me from making many horrendous typos.
Last Updated: October 15, 2019