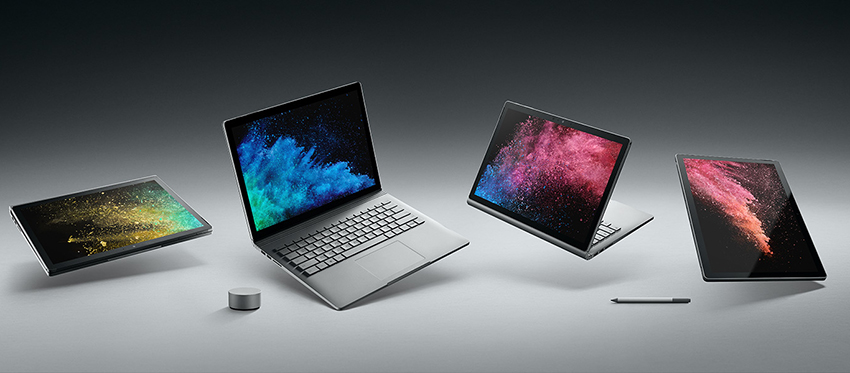 For a long time now, if you wanted the best in laptop or tablet performance and usability all in a single package, it wasn't an Apple that you turned to but rather a Windows machine. More specifically, A Microsoft Surface device. The Surface devices have been the perfect blend of high performance and functionality with their great keyboards making it easy to use as a laptop, but also easy to pick up and use as a tablet as well. It allows people to have one device that caters to all of their work and portability needs.
There are two problems with the Microsoft Surface devices though. Firstly, they aren't available locally in South Africa, and secondly, even if they were, they are just far too expensive! As a result, in a relatively cash-strapped consumer base like South Africa, getting your hands on these excellent devices proved all but impossible to most.
While Microsoft has yet to resolve that former issue by bringing the Surface to our shores, it appears they are ready to solve that second problem as Bloomberg is reporting that the tech/software giant is planning to release new low-cost Surface tablets in the second half of the year. These new devices are said to cost as little as $400 (R5500) and will be paired with a cheaper keyboard that still makes it suitable to use as a laptop. These new devices will also be around 20% lighter, be powered by Intel chips and have 10-inch screens so that it's easier for kids to use.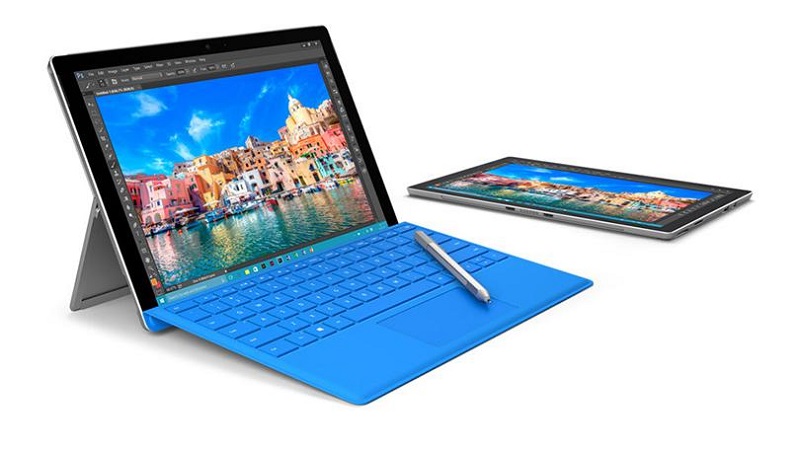 This is great news from the company, who unfortunately does not just have the brand power of Apple who can seemingly convince suckers to pay R9000 for underpowered laptops. My personal preference aside, Microsoft has acknowledged the reason for these lower-end devices has nothing to do with Apple, but rather the rise of Google's Chromebooks, especially in the education space. According to numbers from Futuresource Consulting, Chromebooks made up 60% of all devices shipped to schools in 2017 and Microsoft sees this as the biggest threat to their Windows platform. The company is hoping that bringing their excellent quality to lower-end devices might convince people to stay on the operating system instead, especially with kids who represent their future users. These new Surface devices are still a bit on the pricier side, but definitely a lot more competitive now.
As someone who uses both Linux and Windows on a daily basis, I still think Windows is a better device for the average user and so if they can bring down the cost while still presenting excellent quality, they could easily reel market share away from Google and their Android platform here. Now all we need to do is actually convince Microsoft to release the things locally so that we can get our hands on them a lot easier and they might actually see more of a dent made in the international marketplace. Otherwise Surface will forever be those things we hear about but never see.
Last Updated: June 14, 2018