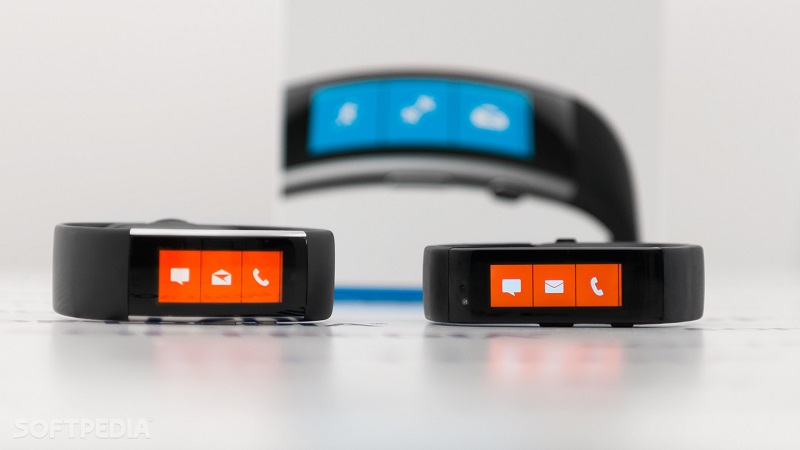 Outside of the Xbox, Surface and PC peripherals, many of Microsoft's hardware endeavours have not gone well for them. Not only did their once lauded Windows Phone eventually get canned, but it seems Microsoft has now also given up on the watch fitness tracking market with the announcement that their Microsoft Band and Microsoft Health dashboard apps and services are all coming to an end on May 31st.
The news should come as too much of a surprise. Microsoft had already stopped selling their band after poor sales and reception by the market. During this period though, Microsoft had continued to support the device through its software and apps, and that support will officially come to an end come June 1st. What this means is that for existing Band users (the three of you out there), you will no longer be able to export your device info to Microsoft's cloud service.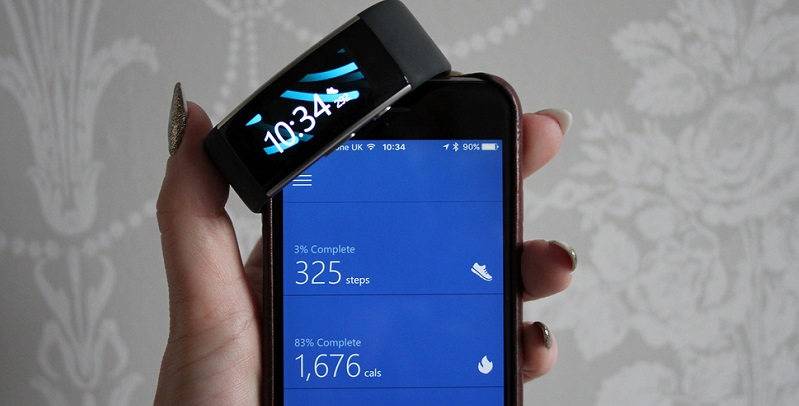 The device will still continue to operate and track everything you need it to like daily steps, heart rate, and workouts, alongside activity data, sleep tracking, and alarm functionality, but with no cloud storage or ability to restore the device following a reset, it makes these devices essentially useless for most.
It's not all bad news for users though as certain Band users will be eligible for a refund from the software giant. Microsoft is letting active users who have synced data from a Band to the Health Dashboard between December 1st 2018 and March 1st 2019 apply for a refund on their hardware. Microsoft is offering $79.99 for Band 1 owners, and $175 for Band 2 devices, with the same refund values available for devices still under warranty.
While Microsoft will continue to see fellow big tech companies Apple, Google and Amazon as their biggest market threats, it seems clear that some ideas are best left to their competitors while Microsoft rather grows its market on things it knows they are good at. Like Microsoft Excel.
Last Updated: March 5, 2019