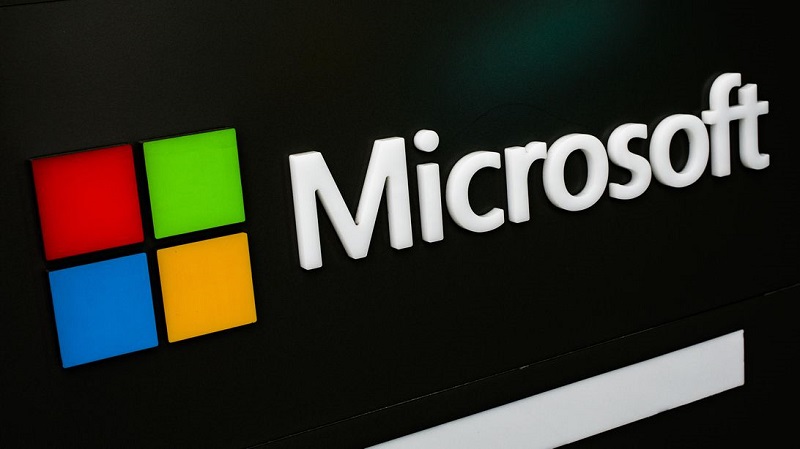 Sometimes the best way to learn from your mistakes is through laughter. And learning from mistakes is something Microsoft has had to do a lot of over the years as they have made several bad moves down the year like their terrible operating system Vista, the horrible Internet Explorer, ill-advised Kinect or their ill-fated trip with Windows Phone. These all tarnished the remarkable image that Microsoft has in the tech space, but one which they have been rapidly changing through a host of successful decisions which seem to indicate that the company has learnt a lot from the past and knows where its strengths and weaknesses lie.
They also appear to be having a good time in learning these lessons and proving that laughter is the best medicine through a musical they created with the help of staff where they get to poke fun at themselves while giving us some rather awkward dance routines as well.
Microsoft has a great history as a software development company wherever since its founding by Bill Gates, has become the ubiquitous OS of choice for PC users around the world and despite many poor software choices and releases over the years, remain as popular as ever. They may have lost out significantly to Google's Android on the mobile OS front, but they are clawing their way back in that space while their office suite, cloud services and Xbox platform continue to shine.
It may be a little awkward to watch, but it's great to see a company not afraid t poke dun at themselves and show the world that they can indeed turn a new leaf. It might also explain why some of their last updates were buggy because it seems staff spent far too much time practising dancing and not enough fixing code.
Last Updated: September 9, 2019