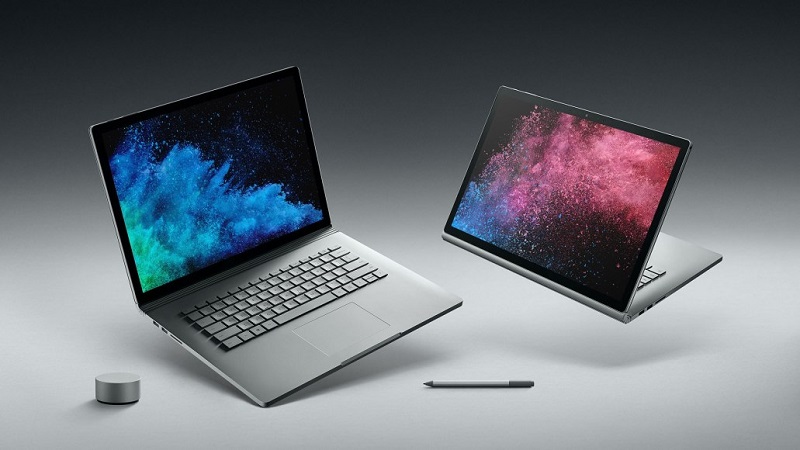 Writing software is complicated and writing operating systems even more so. And unless you're Apple who likes to control every component detail of its architecture and can write software that can properly control the whole thing, it's likely that updates are going to cause issues from time to time with differing hardware.
A problem which regularly befalls Microsoft's Windows platform as the company has to deal with a wide variety of third party manufactures and components it has no control over. Though, in a new "update gone wrong", this time they only have themselves to blame as yet another of its updates is on hold for some of its Surface Book 2 laptops due to an issue where the discrete Nvidia GPU can vanish from the device manager on the OS, which in turn can cause apps or games that rely on that GPU to have issues, (via ZDNet).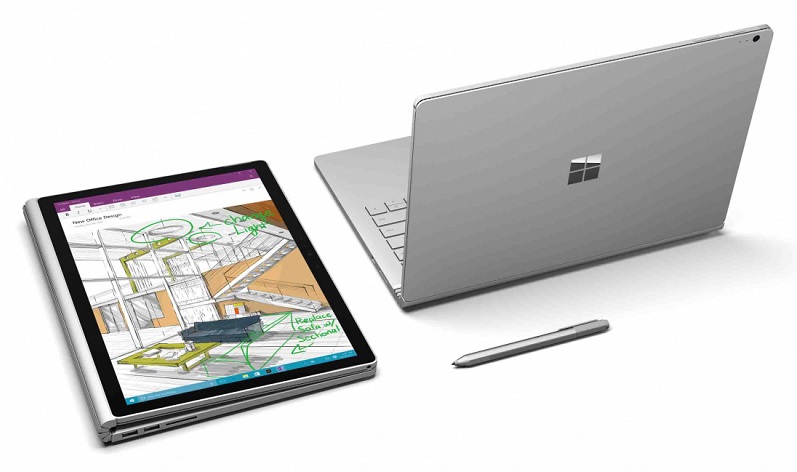 The problem affects a small subset of Surface Book 2 devices — only high-end models with discrete Nvidia GPUs — but considering that this issue is occurring on Microsoft's own in-house hardware makes it interesting. While you can't expect them to identify and test for issues in every laptop configuration imaginable, you would have expected them to do so for at least their own hardware. Until the company can resolve the issue, though, Surface Book 2 owners with Nvidia hardware won't be able to download the May 2019 update.
Something which perhaps won't affect many of us considering Surface Books are not available directly in the country and need to be imported (making them particularly expensive). It's not clear if other laptops with a similar Nvidia chipset may also face the same problem though that has just not yet been detected yet.
Last Updated: July 16, 2019