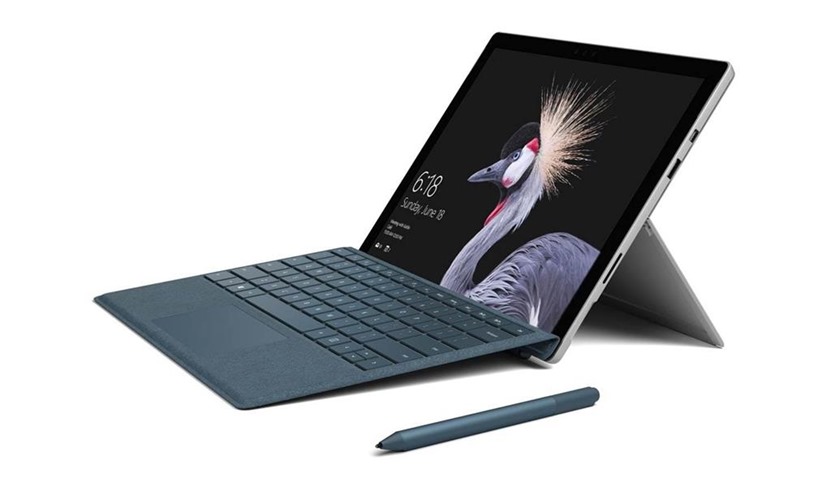 When it comes to tablets, it's hard to deny that Apple is the king of that hardware food chain. The iPad has been a dominant force ever since it was released, evolving and growing over the years to become a slab of technology that is as absurdly thin as it is powerful. Right now, you have a bunch of options for what kind of tablet to grab, whether it be the high-powered iPad Pro or a more budget-friendly edition that provides a sharp picture with reasonable computing power in your hands.
Thing is, as much as Apple wants to promote the iPad as a desktop PC replacement, it really isn't. Sure, you can do a lot on it, but the problem here is that iPads just aren't flexible enough to truly compete with desktop PCs or Ultrabooks that are out on the market today. One tablet that can provide plenty of flex and computing grunt? Microsoft's Surface tablets.
They may be bulkier and pricier, but a Surface tablet is very much the ease of use that is Windows on a more portable platform. Sadly, not everyone can afford one and locally you can't even get your hands on a Surface without scratching around the import section. At least one of those factors is due to change soon however, as Microsoft is getting ready to unveil a cheaper Surface tablet. Relatively speaking that is.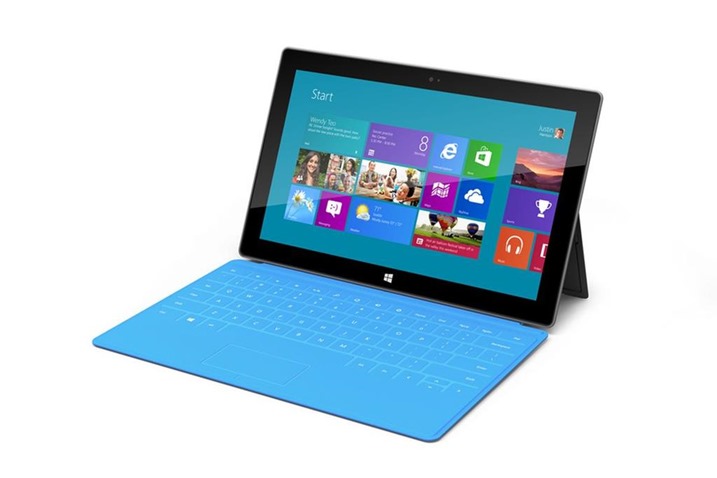 Per WinFuture, Microsoft will soon unveil a $400 Surface tablet, that'll incorporate a 10 inch screen in a frame that is more rounded and pops in USB-C charging functionality. Windows 10, newer Intel processors and LTE setups will power the device that'll be the bridge towards the more higher-priced options available right now.
And I'd be down for that. I've seen up close just how fantastic a Surface device is, and it'd be perfect for my line of work. Make no mistake, I love my iPad Pro, but it's a device that I currently use to sketch on between rounds of Final Fantasy Brave Exvius. It is usable as a working device but A) It requires a lot of workarounds and access to decent wifi and B) I'm not paying over R3500 for a freakin' keyboard.
If Microsoft really is looking to launch a Surface tablet that would retail at a price point close to the R5000 that it costs for the latest budget iPad, I'd be down for that. What do you think? If it got local support, would you prefer a tablet that was actually capable of being a proper workhorse?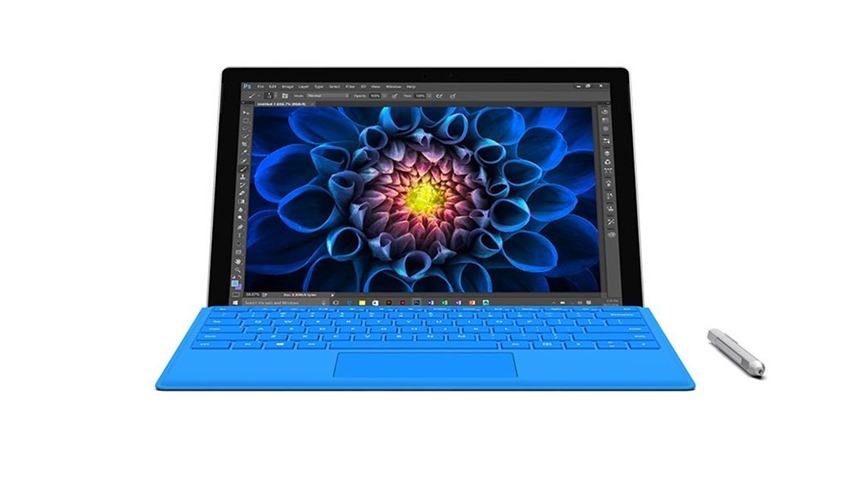 Last Updated: July 4, 2018