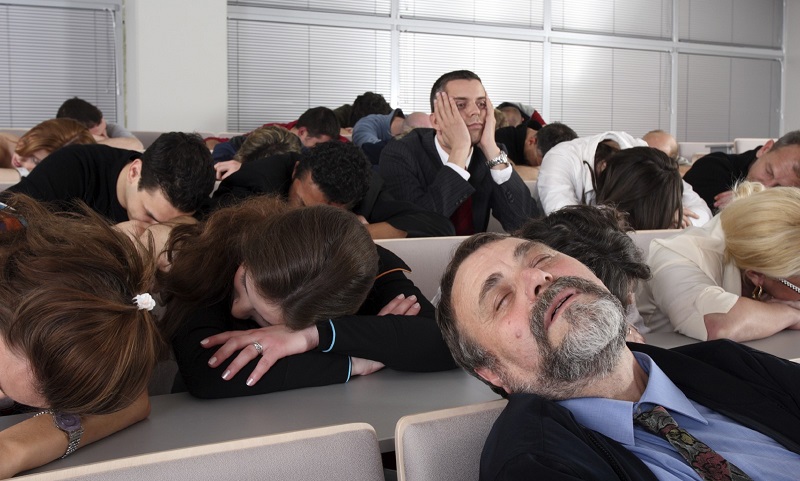 As someone who presents things on a regular basis at work, I understand the benefit of rehearsal to nail the flow of a presentation. While a lot of these presentations can be winged, sometimes the audience is too critical to allow for this and so you want to ensure that your presentation is as professional as possible – not just in how it looks, but more importantly in how you deliver it.
Microsoft is hoping to make this important step even easier as the company is adding an artificial intelligence-powered assistant to PowerPoint dubbed Presenter coach, which will listen to your presentation and provide feedback on your delivery.  Presenter Coach will pop up with tips about pacing and filler words so you're not muttering or stuttering through a presentation, and also help presenters be more inclusive with their language, with suggestions like police officer instead of policeman, along with a reminder to watch out for profanity when things inevitably go wrong during your rehearsal.
The AI goes beyond just listening to your delivery, as it will also look at your slides and ensure that you are not just reading off it and suggest improvements on your overall PowerPoint display as well. The coach doesn't interrupt the speaker during the meeting, however (which would probably make things even worse for the speaker) and rather generates a report once your rehearsal is done – scoring you on different aspects of the presentation once you are done.
This is a remarkable feature which I hope all executives take to use before they call me into yet another meeting which merely duplicates something I could've read on my own. Along with saving audiences form boring delivery, Microsoft is also releasing a new designer tool that is designed to make presentations less boring though you know the average person s going to stick to stock standard corporate templates that are the definition of dull.
Having said all these things, I can only imagine how others feel when I end up presenting stuff, so guess I better start making use of the Presenter Coach to ensure I'm also not putting people to sleep every time I speak.
Last Updated: June 20, 2019