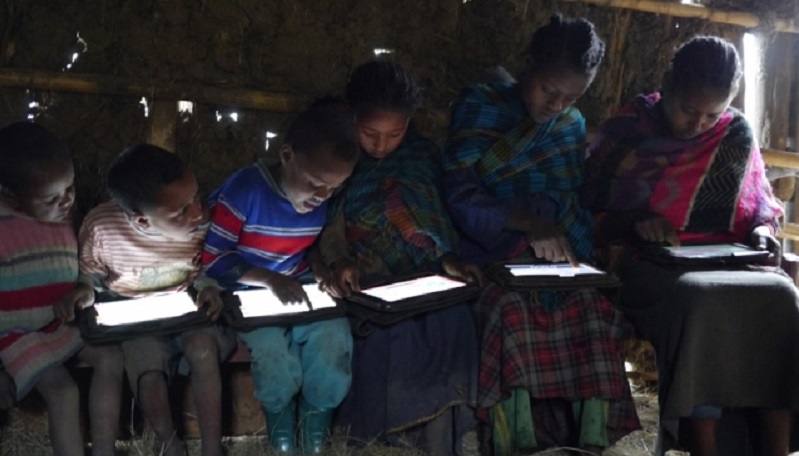 The internet. I'm honestly not sure what my life would be without it. While I love being outdoors, having a world of knowledge and entertainment at my fingertips is something I can't picture living without. It's a technological evolution that many of us take for granted and view as a right, when in fact there are still hundreds of millions around the world who don't get to experience this joy daily.
Microsoft wants to play a part in changing all that with the company's Airband initiative which is focusing on using unused TV white space (TVWS) to connect people to the internet. The company has found success in rolling this out to over 3 million people in the US and is now setting their sights on reaching 40 million people across Latin America and Sub-Saharan Africa by July 2022, as revealed in a new blog.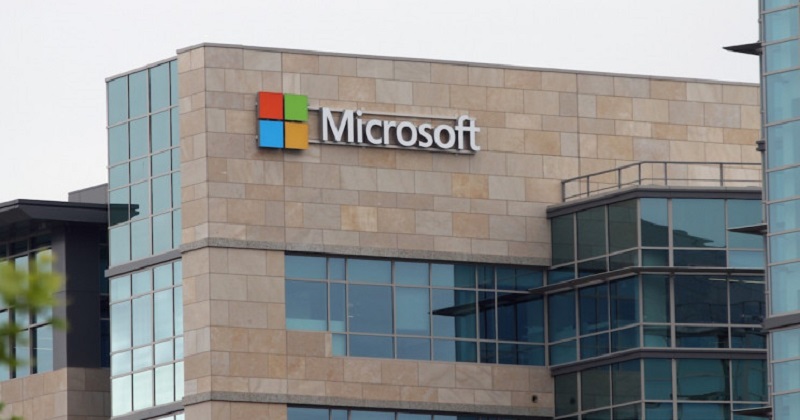 Microsoft boasts that its international efforts have already shown some success. In Colombia, the company says it has completed a small project to get two schools and five farms connected to the internet using TVWS technology, and it's also co-invested with local ISPs to extend internet access to 6 million rural Colombians while in Ghana, it's working to deregulate TVWS technology in a move that will allow one broadband provider to offer its services to 800,000 people.
This is a great initiative from Microsoft and while they are not alone in their efforts to bring the internet to the masses with Google having a Next Billion Users initiative and Facebook exploring everything from drones to satellites to get more people connected. Obviously, all these companies see a commercial opportunity in this big online drive, but there are a lot of other economic benefits that the internet can provide these poorer communities too. Such as incessant Facebook notifications, targeted ads and privacy violations. Did I tell you how much I love the internet?
Last Updated: October 9, 2019