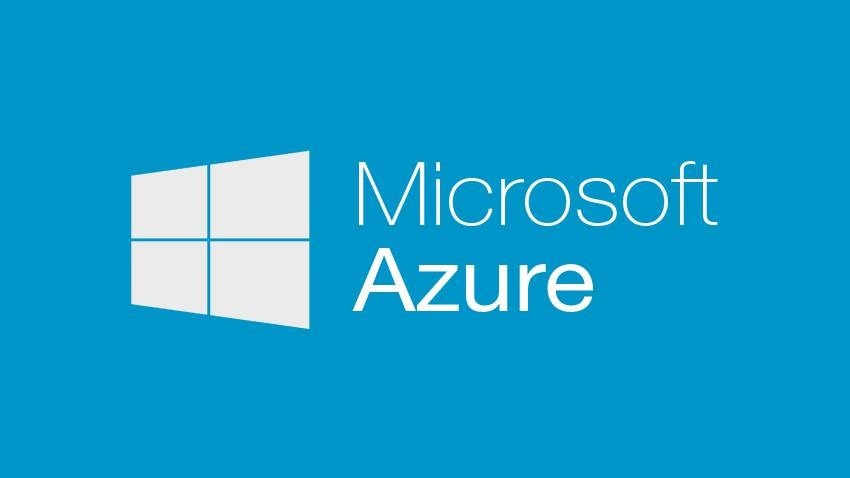 One of the reasons I've been using my Xbox One for multiplayer gaming a little less lately is that the system's multiplayer infrastructure hinges almost entirely on Microsoft's Azure data centres; the much-fabled cloud. This means that many games have latencies that make things less fun than they should be.
Of course, this is true for any games – on any platform – that use data centres or servers that aren't in close proximity. That 200ms can be the difference between a good time, and tears. As far as the Xbox One goes, that could be changing next year.
It looks like we're getting local Azure data centres (via htxt). Microsoft will be implementing two Azure centres, located in Cape Town and Johannesburg. They're set to go live in 2018.
As you'd imagine, they're being set up for business use – and that makes sense, given that Microsoft's current Office suite functions from the cloud. Removing, or at the very least mitigating that latency, will make for a better experience for those utilising Azure, Office 365 and Dynamics 365.
"We're excited by the growing demand for cloud services in Africa and the ability of the cloud to act as a catalyst for new economic opportunities," says Scott Guthrie, executive VP of the Microsoft Cloud and Enterprise Group.

"By delivering the Microsoft Cloud from within Africa, cloud services ranging from intelligent collaboration to predictive analytics will spur entrepreneurship and innovation, fuel growth for businesses of all sizes, and enable government organisations to better serve the needs of their citizens."
Microsoft South Africa has yet to confirm whether this means what we hope it does for Xbox Live in the country. Even looking beyond games, this is good for not just South Africa, but Africa as a whole.
Last Updated: May 18, 2017