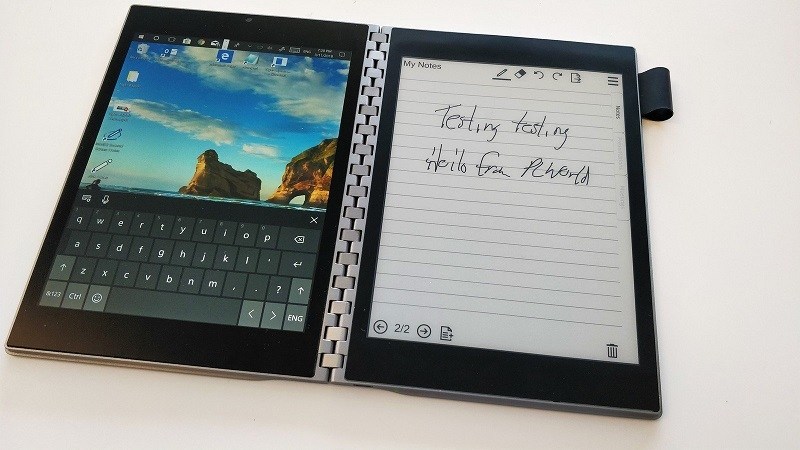 We've known that Microsoft has been working on a dual screen Surface device for a while now as the company experiments with different types of pocketable devices hoping to find a new market for themselves in the competitive hardware game. Part of this strategy includes a stripped-down version of Windows, titled Windows-Lite, which will allow the Windows platform to run on smaller processors.
Part of the difficulty though that this provides the company is how users will be able to then use some of their popular desktop apps on the new platform if it is essentially a different OS, causing both a headache for users and app developers alike who will now need to create new apps to run on this stripped-down Windows platform.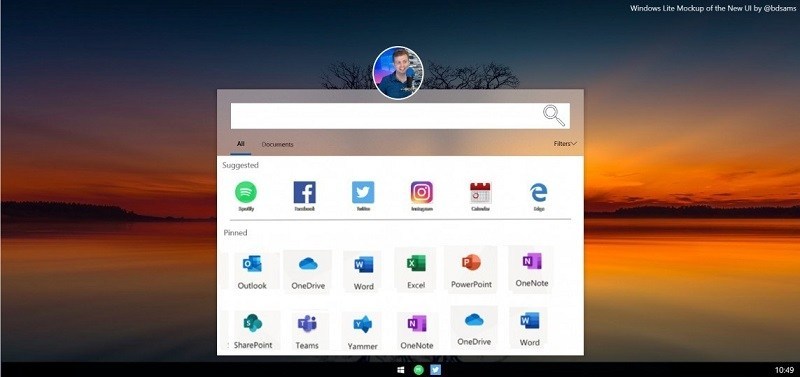 According to a new article from The Verge, however, it appears this may not be necessary as the company has a completely unexpected approach to solving this problem, in allowing the OS to run Android Apps instead. The stripped-down version of Window will include an aspect of Android in its Core OS which will allow it to boot up Android apps, allowing users to simply install these on the device instead. Given that Android is already widely supported across all app developers and that the new OS matches the aspect ratio of a tablet anyway it just makes sense to leverage this platform and allow the company to easily roll out their new devices which already have access to thousands of high-quality apps.  
Microsoft has yet to formally unveiled these new dual screen devices to the market, but if these rumours are anything to go by and with Samsung and Huawei struggling to make the idea of the foldable phone work, Microsoft may have an opportunity to create a new market for themselves in which to dominate.
Last Updated: June 26, 2019