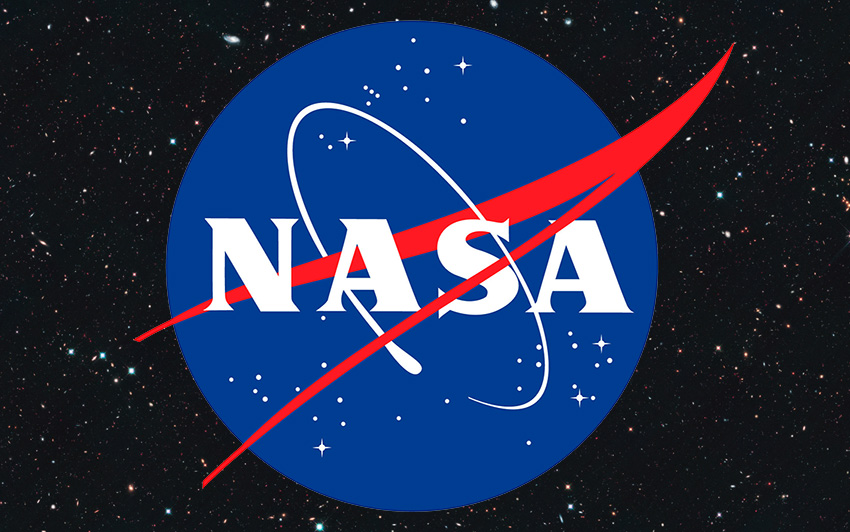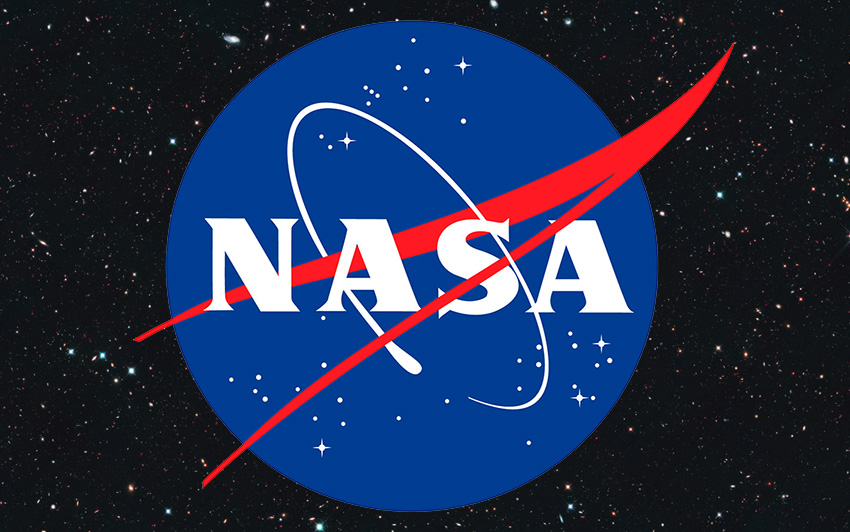 Ever had anybody sarcastically call you a rocket scientist? Well, now's your chance to show those mean name-callers a thing or two, and it's all thanks to NASA! In an effort to bolster the support of up and coming innovative engineers as part of their Technology Transfer Program, the American space agency has released a huge catalog of various technical and engineering space and science programs completely for free and without loyalty charges. These programs – some of which have never been released publicly – are being made available in both hard copies and online, and include "many of the tools NASA uses to explore space and broaden our understanding of the universe", the agency revealed in a press release on Friday.
This is the third time NASA has released their software catalog like this, with the first release in April 2014 being the first comprehensive listing of publicly available software to be compiled by a federal government agency. According to Steve Jurczyk, associate administrator for NASA's Space Technology Mission Directorate (STMD) in Washington, the benefits are clear though.
"The software catalog is our way of supporting the innovation economy by granting access to tools used by today's top aerospace professionals to entrepreneurs, small businesses, academia and industry. Access to these software codes has the potential to generate tangible benefits that create American jobs, earn revenue and save lives."
The 154 page catalog is rather extensive and varied, including everything from propulsion systems to life support packages to the proprietary tech used to transfer data between ground control systems and spacecraft control units. There are even "fun" things like a game that simulates taking spacewalks outside the International Space Station to test out EVA equipment and install/repair sensor arrays. There are some pieces of software, like drone programming, that have some access restrictions, but NASA has made sure that getting the required access to these codes are as painless as possible.
You can browse and search for all the programs in the catalog on https://software.nasa.gov/ . Unfortunately, none of these packages are the codes needed to help us understand Darryn better. We're stuck with him as is.
Last Updated: March 6, 2017