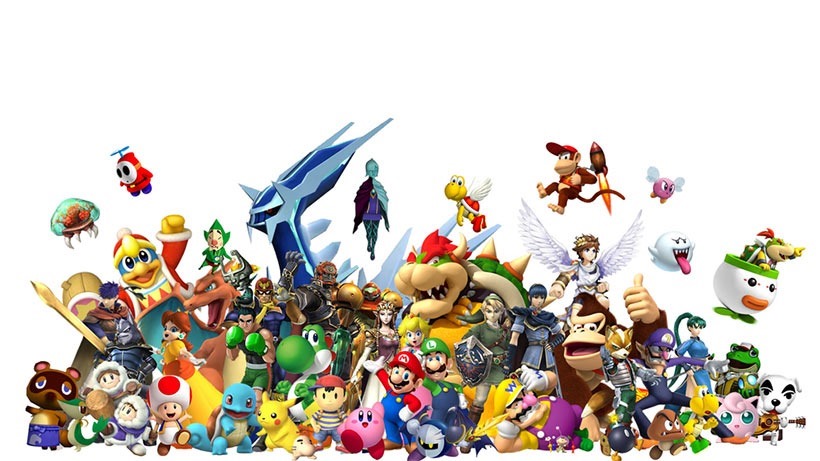 Nintendo's DS was a brilliant little handheld – but it was one of the easiest systems to play pirated games on. A simple flashcart, stuffed with an SD card allowed pirates to load up and play hundreds of games form a single card. It took a while, but the same sort of thing happened with the 3DS. Modchips, flashcarts and over devices have made illicitly playing 3DS games pretty easy.
Worse than playing pirated stuff? Selling the necessary equipment – and that's what Canadian company Go Cyber Shopping found out the hard way. Nintendo has won just under 13M Canadian Dollars plus an extra million for punitive damages against a company that sold "flashcarts," "modchips" and "game copiers" – all with the explicit purposes of video game piracy.
Devon Pritchard, Nintendo of America's General Counsel and Senior Vice President of Business Affairs, said in a statement:
"Nintendo continues to be a leader in bringing innovative gaming platforms and software to our fans and millions of gamers across the globe. Nintendo has an established track record that demonstrates our resolve to protect our iconic characters and franchises. We will continue to protect the creative works of our developers and vigorously enforce our intellectual property rights against those that attempt to steal or misuse them."
Worse than just selling the tools, Go Cyber also apparently sold pre-modified systems for profit, which is likely what raised the Big N's ire.
Last Updated: March 8, 2017