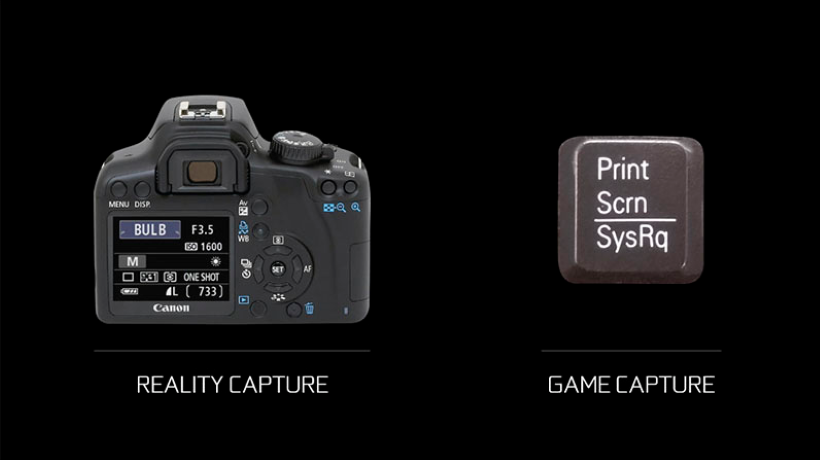 Later today (around 15:00 local time) NVIDIA's NDA will crumble and the first reviews of the GTX 1080 GPU will drop. Not only is it one of the most hyped up generation of cards by being the first consumer graphics card to use the 16nm FinFET process, but NVIDIA's Jen-Hsun Huang gave a very passionate (if unrehearsed) live stream at DreamHack, promising "irresponsible amounts of performance".
Now as many local gamers wail at the hammering of our beloved Rand, and the concomitant reverberations on local pricing, there is a technology being released with Pascal that does not require you to mortgage the Wendy house or sell that last kidney of yours. As my tech boner quivers at the thought of having a GTX 1080 purring away in my computer, the thought of dropping upwards of 15K for a single GPU sends my bank balance (and sanity) into a tailspin. For many of us, that level of graphics card is irrevocably out of reach. Most people will be obviously focusing on the outright performance, but for many NVIDIA users, some new technology and features will unlock later today.
However, with the launch of Pascal, NVIDIA has also given the gaming world a new technology suite that I feel is going to make gaming just a little bit more interesting and personalised. Named after photographer Ansel Adams, NVIDIA's Ansel aims to give gamers increased control over advanced in-game photography, and that includes insane high definition screenshots and 360 degree VR viewable images. Even more spectacular is that this technology is available to people who still use GPUs bought 4 years ago, which means all the way down to the 600 series of graphics cards.  Me and my GTX 970 are quite chuffed about this.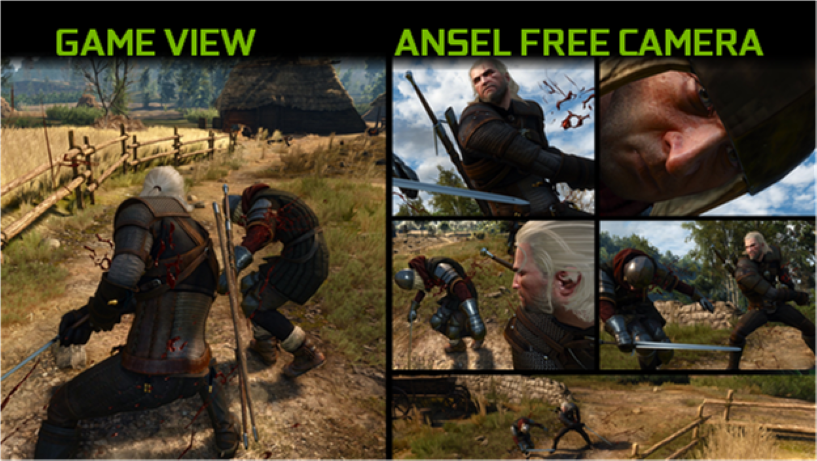 Gone are the days where you have to wait and set up the perfect in-game scene so you can print screen and edit in Photoshop or Paint. Now Free Camera lets you pause and compose your shot. With free camera it also means that gamers can also capture full stereo 360 images. Although obviously a compliment to all those lucky first worlders with their Rifts and Vives, those with a simple Google cardboard can also make use of it.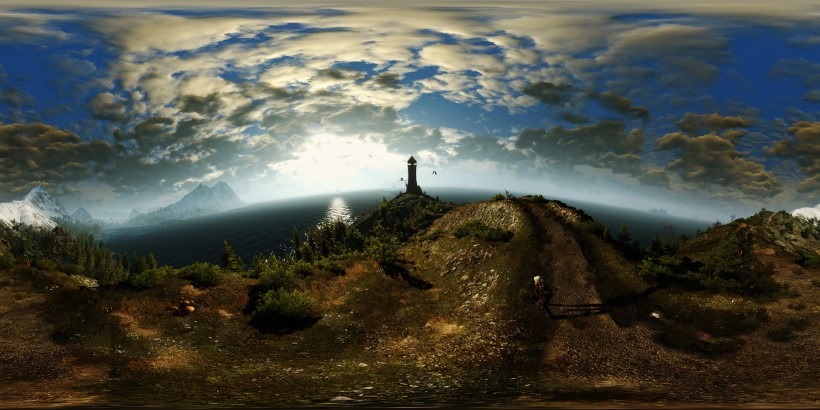 Now gamers will be able to take incredibly large resolution screenshots, all the way up to 32x their native resolutions, which at 4K means 8 gigapixel screenshots are possible. These high quality "super resolution" screenshots will allow you to capture in-game detail that's never been seen before—remember those 8K Crysis 3 screenshots? Imagine a game like that at 32x their native resolution. With that level of resolution you can also edit your image settings before you capture it. For those who want more fine grained editing you can capture in the highest colour spectrum (think taking a RAW photo) and export it to Photoshop.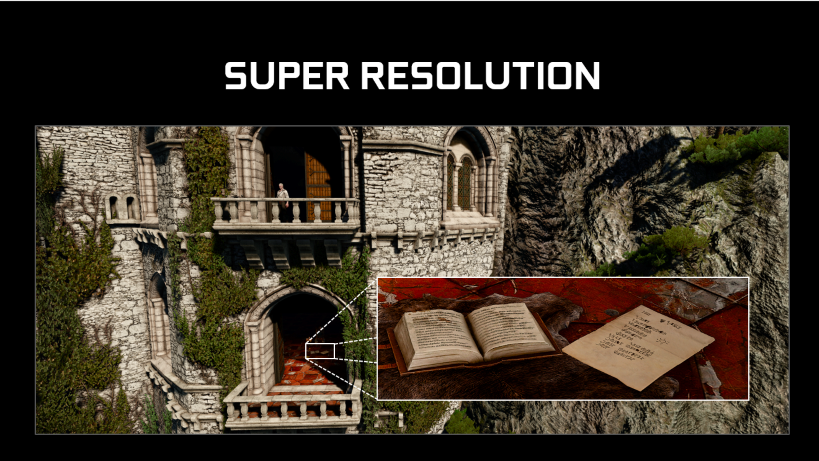 Although quite an "old" technology since the act of taking in-game screenshots has been a thing since forever, it's quite invigorating to see it being given some real attention. In the age of social media and widespread content creation, the capturing of our favourite medium in all it's glory and splendour can only be a great thing. Now although not every game will have support for it since Ansel is an API which must be integrated into specific games, the list of games that support it is promising. I for one am still amazed how beautiful The Witcher 3 is, and can't wait to explore the Northern Realms while taking some Geralt selfies along the way.
Last Updated: May 17, 2016