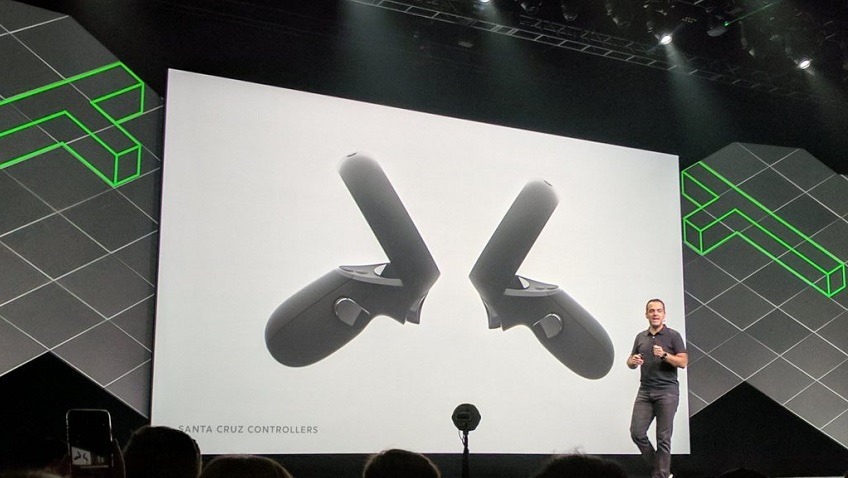 The Oculus Rift is a fantastic piece of hardware that is straddled to an even bigger, more powerful hunk of machinery. While you're getting lost walking on Mars or blasting robots out of the air, your PC is doing the heavy lifting and channelling all of those pixels across a wire to the screen in front of your eyes. And that wire sucks. It gets in the way, constantly reminds you of that other world outside of this virtual reality and chains you down to a specific area. Oculus Santa Cruz is a big bid to change that, and it's making some massive progress.
Revealed by Facebook and Oculus last night was the latest jump forward for the PC-free VR headset. Much like Microsoft with Hololens, Oculus is planting all the power you'll need to run the headset on the device itself. That means it moves where you move – no PC or ridiculously powerful laptop required. Oculus says that the headset will push towards the same type of quality that you can expect from the Rift, placing it somewhere in the middle of high-end VR headset and their smartphone powered companions.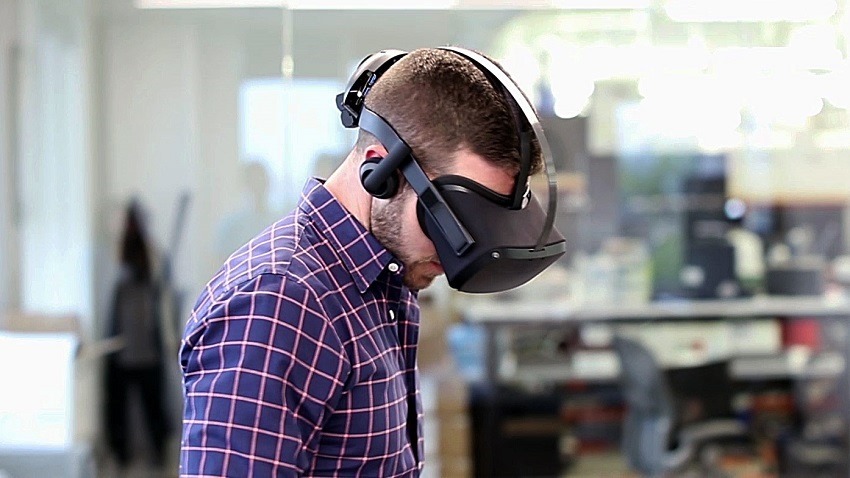 The big reveal though was around its new controllers. The Santa Cruz controllers iterate on the existing Oculus Touch ones, placing the motion ring in front of your hand and augmenting the controller with a touch pad. The headset now features four cameras on the front to pick up invisible transmissions from the controllers too, giving users a massive area of movement beyond what is directly in front of them. Motion over, under and even slightly behind your head are picked up by the headset alone, negating the requirement of additional cameras around your room.
In reality, this is essentially what VR is quickly hurtling towards. Headsets that can simply be thrown on and used without any additional setup or cabling to get in the way. If Santa Cruz is just the first indicator of what the future of VR has in store, it's a strong one. And Oculus believes it will be out next year.
Last Updated: October 12, 2017