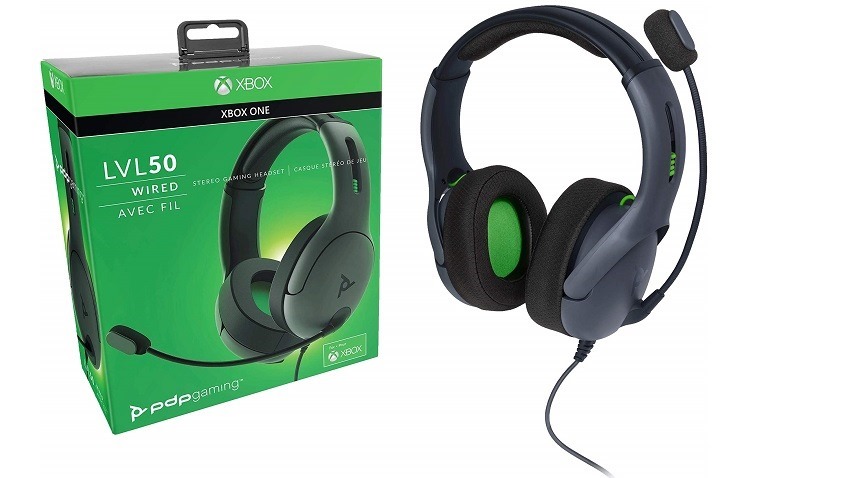 When it comes to gaming headsets, the choices are greater than ever before. There are so many brands with differing feature sets available that it can become daunting when making the decision to buy a new set. Sometimes, you don't need all the bells and whistles; you don't need virtual surround sound, you don't need HD Audio certification and you most certainly don't need RGB lighting.
Sometimes you just want a headset that's well-made, sounds decent and works when it's plugged in. That seems to be the design ethos behind PDP's LVL50 headset. It looks good, it sounds okay, does what it says on the tin and shouldn't break the bank.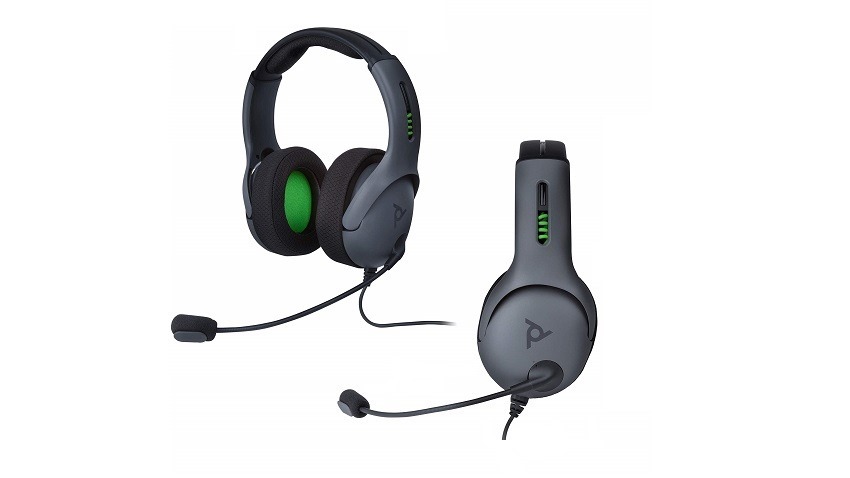 It's an appealing, even welcoming design that features curves instead of the sharp edges that many other headsets sport. The bulk of the LVL50 is made from a matte grey plastic, while the adjustable headset band is black, with a decent bit of foam padding for it to sit comfortably atop your head. The band can be adjusted by sliding, but there are no secure click-stops to get a precise fit, which I find curious. There's a decent bit of flex to the band though, and I don't see it cracking without undue force. That can't really be said for the hinges that attach the cups to the band. They're firm when the headset's on your head, but it does seem like a mishap might lead to breakage.
The cups are fitted with a light nylon fabric that's well padded and comfortable. It's very light and thus very breathable. The only splash of colour you'll find on the LVL50 are on the inside of the cups, with a bright green for the Xbox ones, and a deep blue for PlayStation ones. On the right cup, you'll find a simple volume dial, while a swivel, foam-covered boom mic decorates the left. It clicks into place when lowered, but doesn't offer separate chat volume controls, so you'll have to do that sort of thing through your PC or console. The wired version of the headset comes with a single, surprisingly short cord moulded in 3.5mm cable, so it'll work on just about anything. It's worth noting that the version I've tested is meant for the Xbox One, but because it uses a standard 3.5mm, it won't – like most headsets – work on the original Xbox One controllers without an adapter.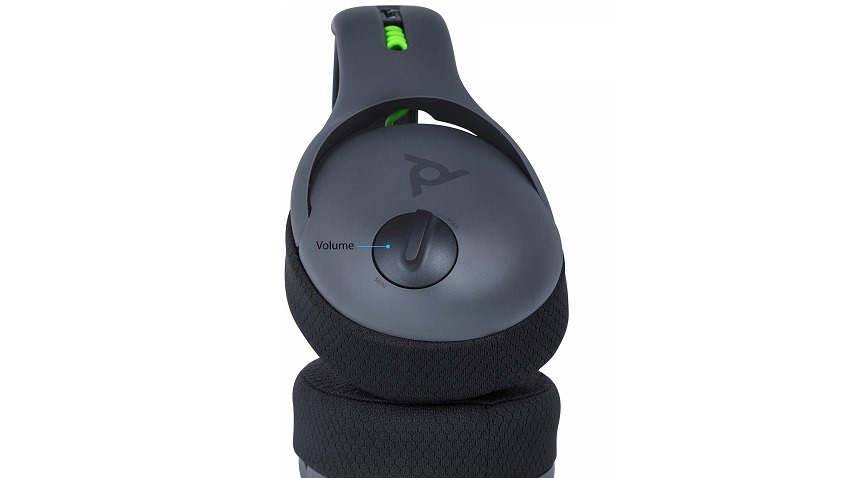 And it does work, I just wish it worked better. It uses a pair of 50mm high-definition drivers in stereo that sounds entirely adequate. The sound it produces is clear, but it lacks any real signature. It's not quite flat, but the low end is missing the sort of rumbling you'd usually find in gaming headsets. On a better set, I'd note this as a positive because I find gaming headsets tend to steer their tuning a little too much towards bass – but the high end has no finesse to make up for that. Gunshots, explosions and the usual cacophony of effects you'd find in games come through, but without much punch. There's a focus on mid-range clarity over nuance, so dialogue sounds good, making it a good set for cinematic games. There is, I suppose a lack of crunch and detail to the set that makes its performance decidedly modest.
It actually fares slightly better for music listening than it does for gaming, and I enjoyed my time with the PDP LVL50 most when it was connected to my PC and I was listening to my tunes. The 50mm drivers mean that there's no real distortion, while the flat, neutral harmonics provide a comfortable listening experience without any sense of fatigue. Because of its mid-range focus, it's once again better suited to music that relies on vocals, they can get lost in tracks that run the gamut.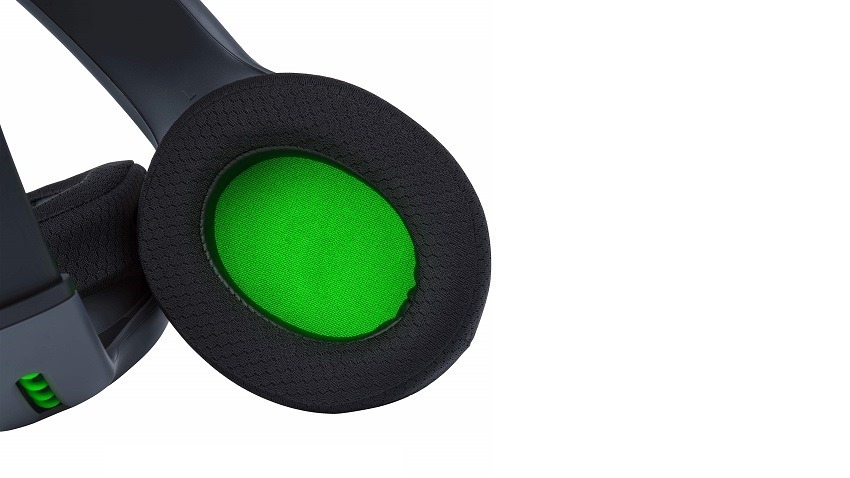 It may seem like I'm being hard on the set, but I'm not. It's an adequate set of headphones, that's well made and well designed – but the truth is that there are just better options available in its R999 price range. Competing sets from just about every manufacturer offer better sound with more features and thus better value. For my money, I'd rather spend that R999 on the Astro A10 or the Steelseries Artis 3 headsets.
The LVL 50 range, however, does have a saving grace in its more expensive wireless variants, which offer a little more audio tuning and good value for money when it comes to price-to-performance.
Last Updated: June 3, 2019
PDP LVL50 Wired Headset

The PDP LVL50 wired set is a simple, no fuss, no frills headset. You plug it in, and it works - but the audio is a little flat. It's not a bad set at all, but there are better options available for the same sort of pricing.