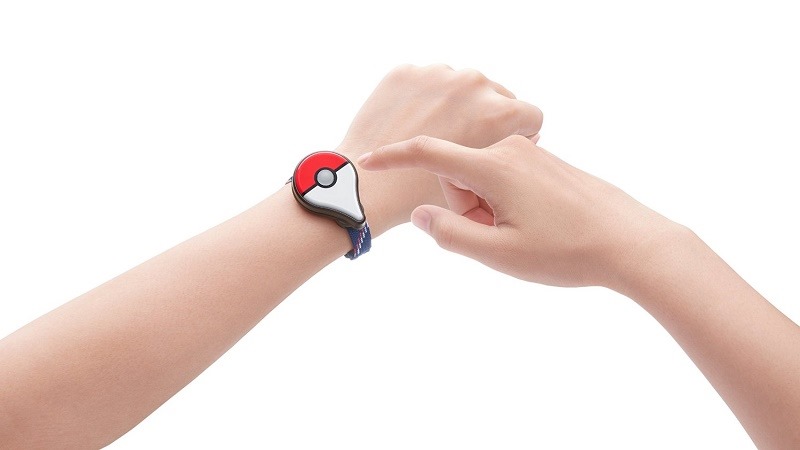 The Plus accessory finally launched last Friday – weeks after the release of Pokémon GO. Is it not too late? Is the little piece of wrist hardware still worth buying? Let's see what the critics think:
With a reasonably low price tag and some genuinely useful functionality, the GO Plus is sure to sell briskly – although perhaps not quite as briskly as it would have done when the game launched a few months ago. It's certainly shouldn't be considered as essential to your enjoyment of Pokémon GO and has some glaring shortcomings, but it's nevertheless a useful tool for dedicated players, and after a week of testing we're not sure we'll be able to leave the house again without it.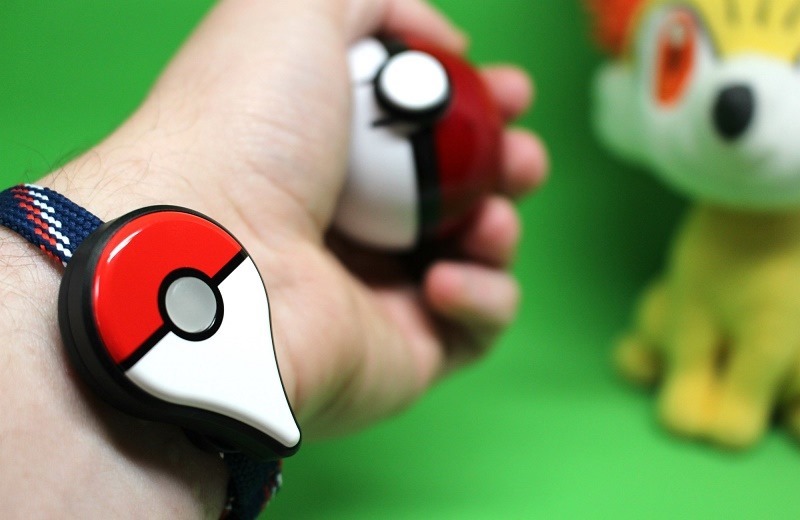 One of the biggest problems with Pokémon Go at the moment is the grind. You have to catch dozens and dozens of Pokémon in order to acquire enough candies to evolve them into something new. The Pokémon Go Plus works fantastically at reducing this grind. You can put it on before going for a walk and pay it minimal attention. It also makes the game a lot less frustrating to play. You only discover when Pokémon have run away when you look at your phone at the end of a walk, and this lessens the frustration of missing out on a catch.

It doesn't completely solve the game's problems. Tracking down new Pokémon isn't possible with the wearable, and the game's gym mechanic's still feel half-baked. But if you're someone that continues to open up the app whenever you go on a walk just to collect a few more candies and hatch a few eggs then the Plus makes the experience a lot less frustrating.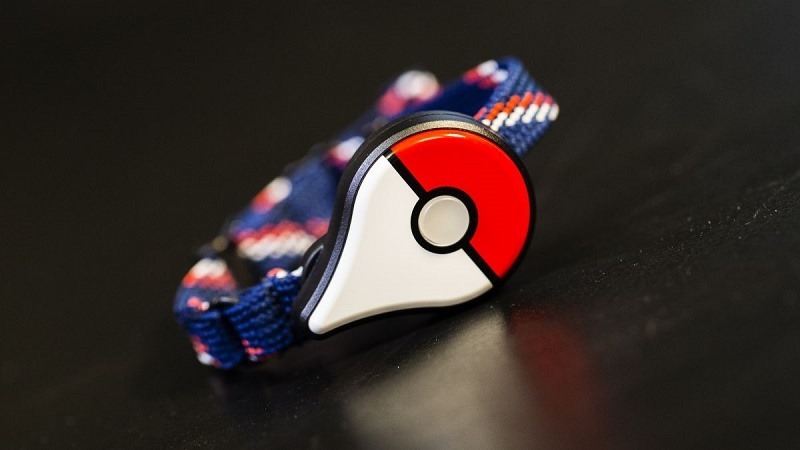 Pokémon Go Plus is not a replacement for the game on your phone, but it's good for the simple stuff, like hitting PokéStops and catching stray Rattatas, Pidgeys and Spearows. It's a grinding machine. And, in a game where grinding is crucial for anyone who wants to dominate a gym or two, that's not a terrible thing. Just be prepared to pack a few more items in your Pokémon Go survival bag.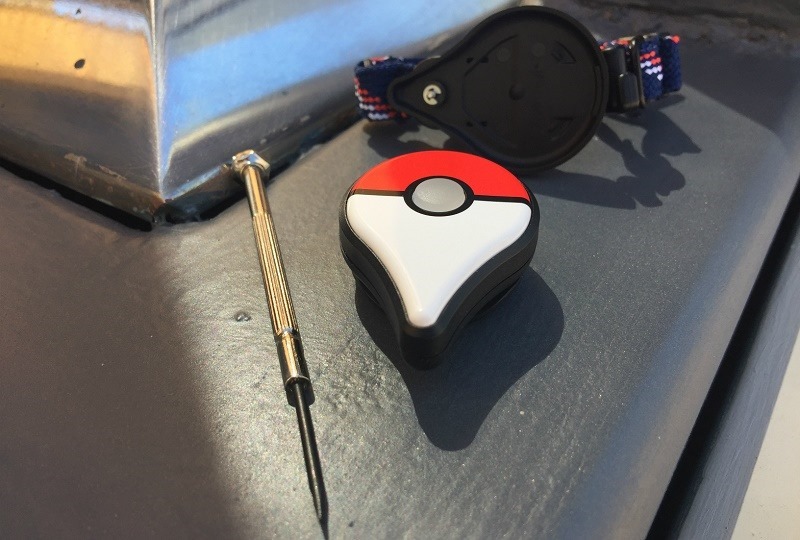 This device is great for people who walk long distances and wish to collect Candy with their Buddy Pokemon and/or hatch eggs without needing to keep their smartphone screen on. This device racks up distance while the user's smartphone screen is locked. In this way, the Pokemon GO Plus conserves a bit of battery in one's smartphone and – without a doubt – helps the user pay attention to their surroundings while playing Pokemon GO. For that, alone, this device could very well be worth the cash, very easily.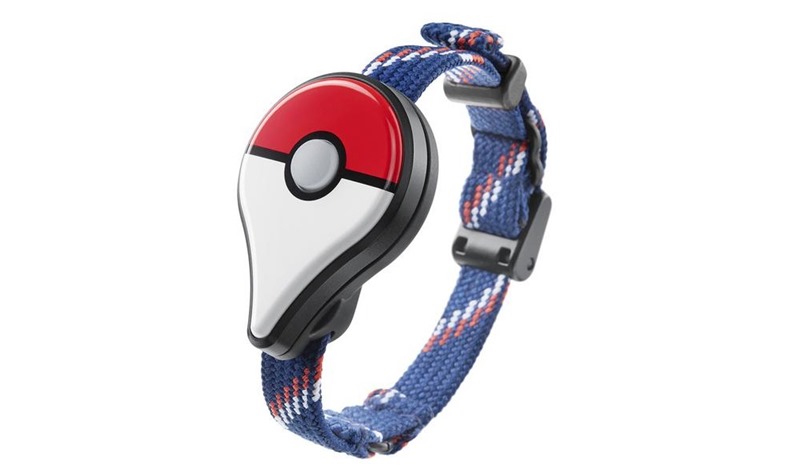 So while I am impressed with Pokémon GO Plus's functionality, I'm not convinced that it's some revolutionary device that's going to change the way people play the game. I don't think enthusiasm forPokémon GO will necessarily translate into enthusiasm for pressing a buzzing button every so often. When you can play the actual game, play the actual game, and Plus seems like it's useful only for very select situations in which that's not possible. Is that worth $35 and carrying this thing around with you? I suppose that's ultimately up to you to decide.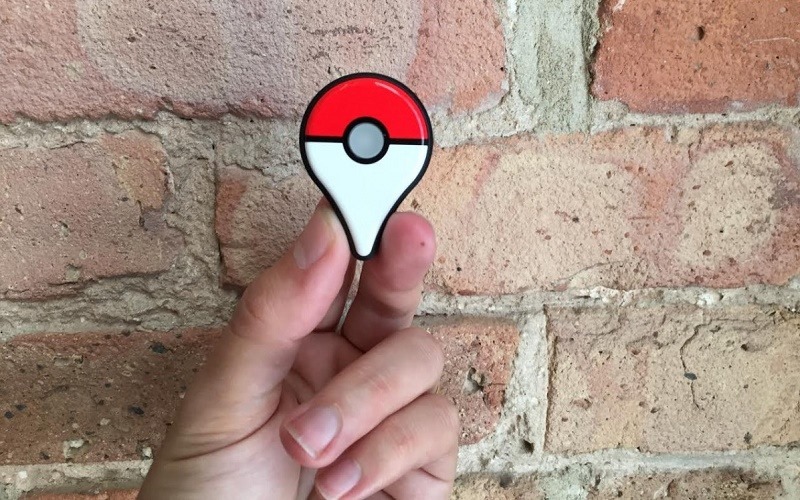 The Pokemon Go Plus is so simple it's actually rather difficult to review. It does exactly what you'd expect. Are you a hardcore Pokemon Go player? If so, the Go Plus will provide a convenient way to keep the game even closer to you at all times without draining your battery as fiercely as actively using your phone will. It's expensive, but how much value do you put on being able to count steps and catch Pokemon more quickly and for longer? This is strictly for the most dedicated trainers, but for those who can't get enough this is a decent if expensive add-on.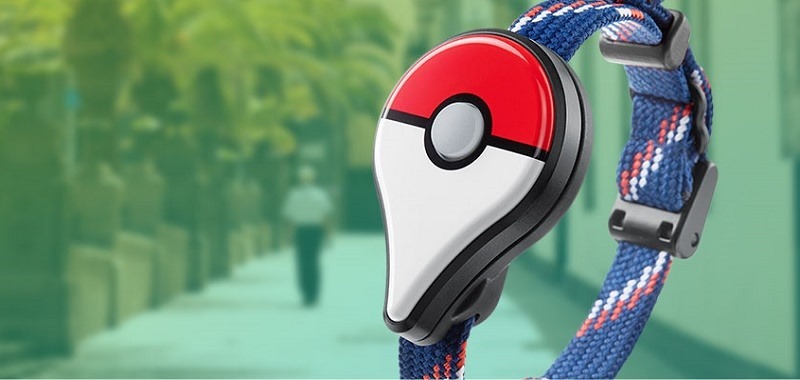 If you're like me – still playing, albeit at a more relaxed level – the Plus is a fun extension of the app, but still a pricey addition. At £9.99 it would be an impulse buy. At £34.99 it's the choice between this and a pre-order for Pokémon Sun or Moon. Perhaps you know a Pokéfan who would love to extend the fantasy of Pokémon Go further. Perhaps you still have a posse of pals ready to go out and search for a Dragonite. Pokémon Go Plus isn't a bad bit of kit, but it feels like its general appeal will be limited.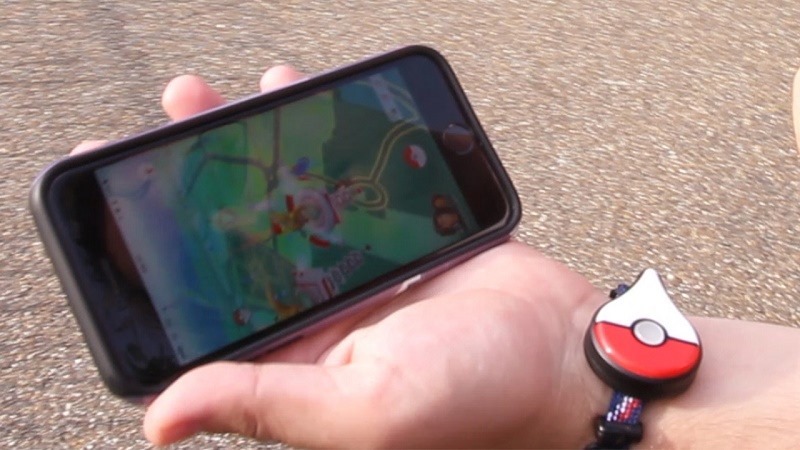 According to just about all the critics above, investing in a Plus really comes down to personal preference. If you are still firmly addicted to Pokémon GO, then it's a no brainer. The Plus makes the grind a lot easier for the most part. If you find yourself hardly playing the mobile game today however, then you might want to steer clear.
When I first started playing Pokémon GO, I would've killed to get my hands on the Plus. Now though, my interest in the mobile game has sizzled down to minimum levels, and I couldn't be bothered with the hardware. I think it was released just a little too late.
If you, on the other hand (or wrist), think you could do with a Plus in your life, you can actually get hold of it here in South Africa. Raru, AWX, and Loot.co.za all have it on sale on their digital shelves.
Last Updated: September 19, 2016