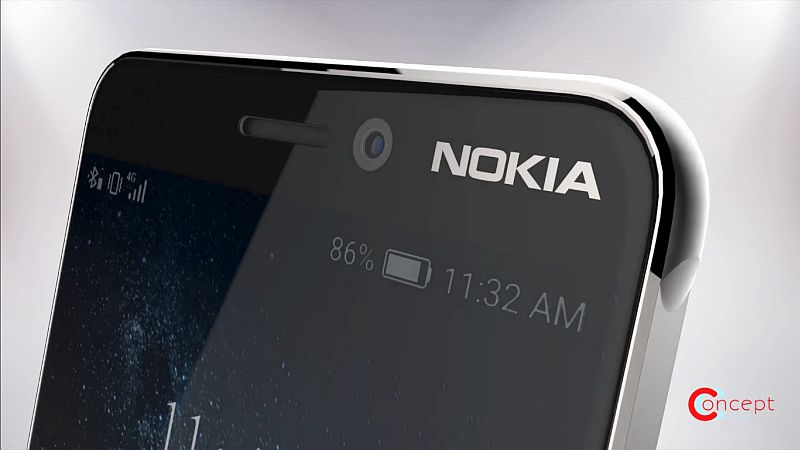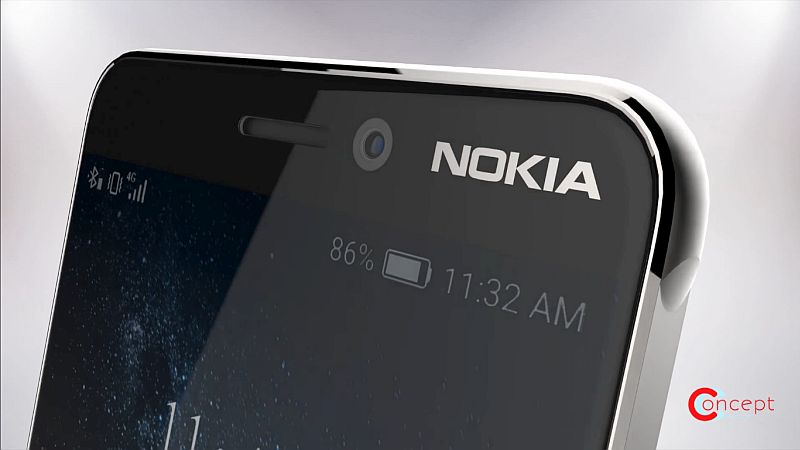 There was a time before the Samsung versus Apple battles, when the number one spot on the cellphone market was a given. It might seem like a long time ago, but Nokia ruled the cellphone market for more than a decade before smartphones caught on and rapidly eroded their market share. The company was unfortunately too late to a party that was led by Apple and Android and by the time they decided to try manufacturing smart phones, it was already too late. Their decision to back Microsoft as the operating system of choice was perhaps also not the best of moves, but you couldn't really blame them for trying to be different. (Personally I still rate Windows Phone as the superior operating system, its just a pity that app market never caught on).
Many thought Nokia was dead after Microsoft bought out the company and dropped the name from their line of phones, but the brand is coming back after it was sold to Foxconn, along with many of its engineers. Nokia has released a few phones in their return to their market, but these have been lower-end feature phones aimed at the 3rd world market. The company's second coming was always going to be about their next attempt at making smartphones – and it looks like we have a better idea of what to expect in specs and pricing when the Nokia P1 arrives next month on March 21st.
The P1 is expected to be officially announced on Feb 26th at Mobile World Congress in Barcelona, but thanks to the UK Daily Express, we have an idea of what the device will be all about. While we've known Nokia is looking to Android for their second coming, it's always going to be about what they can offer  that sets them apart from the many smartphone competitors – and whether they can provide that trademark Nokia build quality at a reasonable price.
And according to the report we expect the Nokia P1 to feature a Qualcomm Snapdragon 835 chip, a 5.3-inch display with curved edges, 6GB of RAM, 128GB and 256GB internal storage options and a 3,500mAh. The reported leak also indicates the device will have a 22.6-megapixel rear camera developed by Carl Zeiss, a USB-C port, a 3.5mm audio jack, a front fingerprint sensor and Android 7.0 Nougat. Colour options for the P1 will include black, silver and rose gold.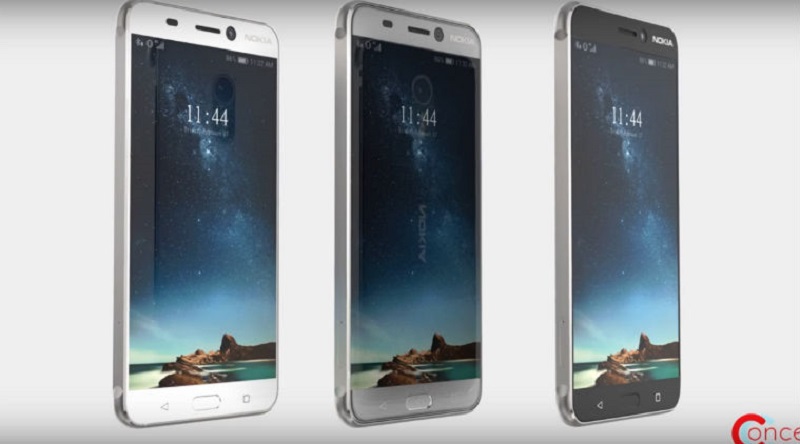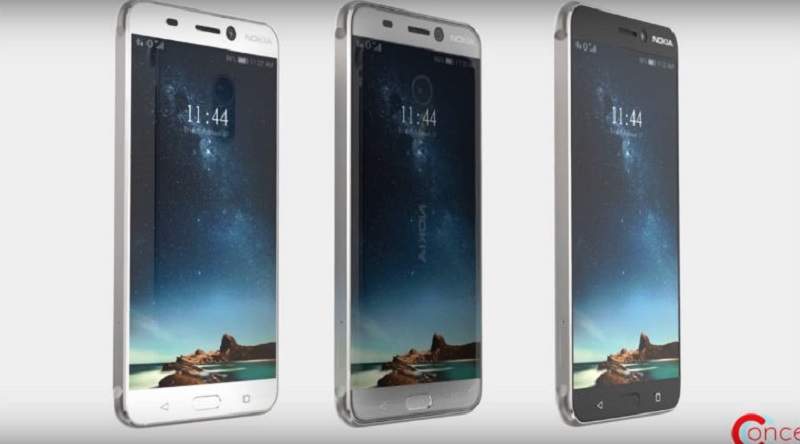 It's  much what you would expect for a top-end Android device, with an emphasis on performance. It seems Nokia is definitely focused on trying to make their camera as good as possible as they have opted for an exceptional rear-camera lens.
There were no images in the leak of what we can expect the device to look like, outside of a few artist renderings featured in this article. With a curved screen however and based on those colour schemes, it will likely have a modern, sophisticated appearance to it.
The real kicker is going to be the price and the report has the prices ranging anywhere from £500 (R8400) to £600 (R10100), which is pretty much at the top-end of the price range. It seems that Nokia believes it has what it takes to compete with the best and is pricing itself for that market rather than going after the cheaper smart phone market.
Personally I do hope that Nokia find success with this device. In the past they've always emphasized great build design in their products, which is what the market needs outside of the gluttony of poor quality phones we get from some manufacturers today.
Would you consider going back to buying a Nokia device, but this time powered by Android?
Last Updated: February 8, 2017