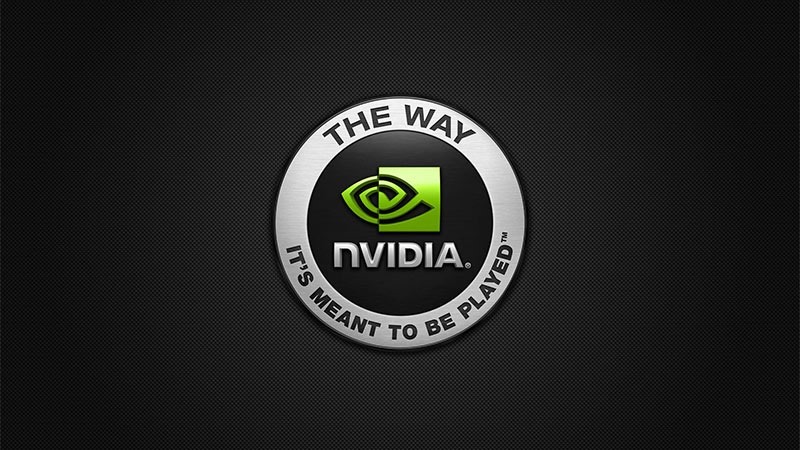 I've always favoured Nvidia over AMD for one thing: their drivers and general software, which has always felt more intrinsically useful to me. Updated more often to support games more regularly, helping make Nvidia the best choice for the average PC gamer. For the last while though, Nvidia's driver's haven't been great – though they do generally work.
Every now and then though, one of those drivers messes things up. That's what's happened with the latest set numbered 375.86. As a warning, you may not want to install them.
Here's what they're meant to do: "Provides the optimal experience for Tom Clancy's The Division Survival DLC, Battlefield 1, Steep: Open Beta, and Civilization VI."
Unfortunately for many, the drivers have resulted in jittering and screen flashing in many games, including Battlefield 1 and Infinite Warfare. Some users have suggested it's made games unplayable for them. The reason, it seems, is that it's locking the memory clocks of some Pascal cards to 810Mhz instead of the much higher clocks they should be at.
Many 1080 owners are reporting that their games are running at low double digit framerates, obviously something that shouldn't be happening with the company's current premier card.
Nvidia is aware of the issues, and has updated their forums to note the currently reported problems:
Battlefield 1 displays flicker after 11/15 patch w/ multi-GPU enabled (reproduced on competitor cards as well)
Battlefield 1 menu text becomes jittery after 11/15 patch w/ multi-GPU (reproduced on competitor cards as well)
Some GTX 1080/1070/1060 GPUs video memory stuck at 810Mhz
Call of Duty: Infinite Warfare SLI flicker w/ render resolution above 100 (working with game developer)
While some report that rolling back drivers to earlier versions has fixed the issue, others are still stuck with low framerates. It's worth noting that many Pascal owners are reporting no significant issues – but it's probably wise to avoid the drivers for now.
Last Updated: November 16, 2016