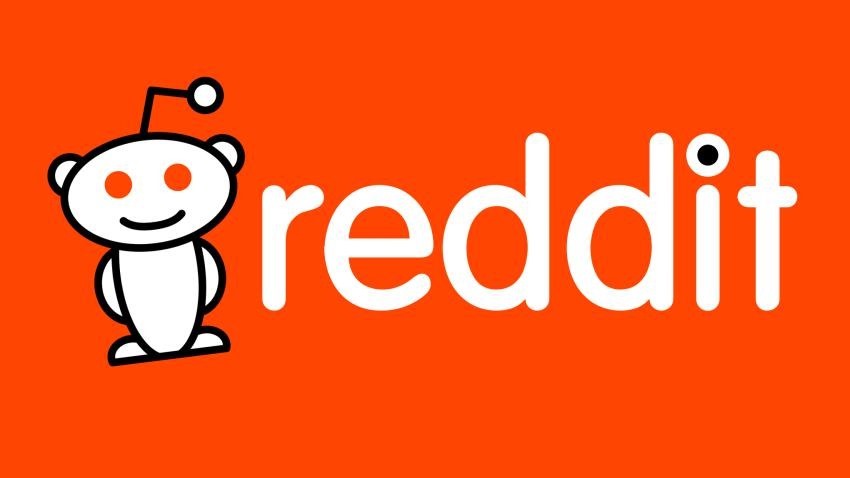 Reddit, the site that bills itself as "the front page of the internet," is unfathomably popular – with millions upon millions of users trawling its sub-reddits every day. It is also – to those on the outside – one of the most confusing, ugly, and user-unfriendly sites to be found.
That's going to be changing. According to CEO Steve Huffman, Reddit has raised $200 million in new venture funding – and will be using some of that money to give the site a slick, modern redesign.
"We have a lot of perception debt," Huffman told Recode. "Reddit feels old. We don't want to be associated with old."
While the design has yet to be unveiled, Recode reports that it appears to be a timeline based redesign, which means that Reddit is going to a little more like Facebook and Twitter in terms of usability, accentuated with rich data cards for a slightly more visual experience.
"We want Reddit to be more visually appealing, so when new users come to Reddit they have a better sense of what's there, what it's for."
While the redesign will make the site better to use on mobile, the company is still focusing on its desktop users. Huffman says that 80 percent of the site's 300 million users use the site on desktop. Whether that's because of the nature of the site, or the fact that it's too painful to use on a mobile is up for debate.
"We will have, probably relative to our peers, a longer desktop life because of text and keyboards," Huffman said. "It's easier to create text from a keyboard. And I don't know if that's a good or bad thing, it's just a thing."
I have a feeling this will go down like a lead balloon with the site's communities – which include both overtly negative and resoundingly positive ones. Change is hard to deal with, but radically changing a beloved site that's fundamentally been the same since 2005? That's brave.
Last Updated: August 1, 2017