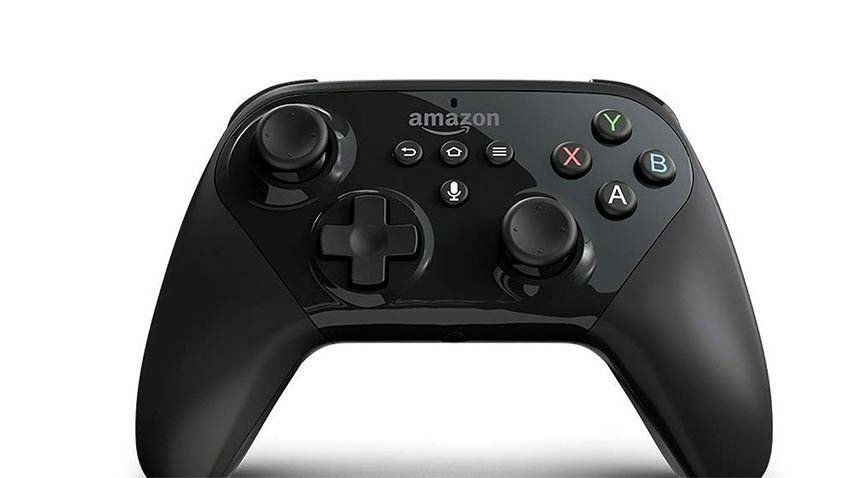 The game-streaming future has arrived. Sure, there have been a few teething problems, but Stadia, along with PlayStation Now and Microsoft's in-beta xCloud all prove that those sorts of services are viable. They may not get players to ditch their PCs or consoles, but they're an option for those who don't want local hardware. The next big player in that segment is obviously Amazon – and it's been rumoured that they'll launch a game streaming option in the future. They've gained a handful of developers over the last few years, and have scalable, nearly global server technology to make it happen.
According to CNET, Amazon's readying the launch of its service for next year. According to their sources, Amazon will likely announce their game streaming ambitions next year, with Twitch integration – mirroring the promised YouTube integration that Google' promised with Stadia. According to CNet, Amazon has been hiring people from other game companies, including Microsoft to help it launch. There's also a job listing a "Principal Product Leader position" for a "new Amazon Web Services gaming initiative".
"Amazon is all in on games. We believe the evolution that began with arcade communities a quarter at a time, growing to the live streams and e-sports of today, will continue to a future where everyone is a gamer and every gamer can create, compete, collaborate and connect with others at massive scales. If you share our belief that games will produce some of the future's most influential voices in media and art, and want to help developers around the world succeed and build these next-generation games — come join us."
As ever, when this happens, don't expect it to be something we'll be able to take advantage of locally. We are getting two local AWS data centres in 2020, but I wouldn't expect them to be used for frivolities like video games for a while yet. That said, services like this and Stadia could really help grow the local industry. By removing the barrier to entry by ditching the console or PC, you enable more people to pick up and play games. Of course, that could only happen if Internet providers can make their services more affordable.
Amazon, when it launches its streaming service, will also have another thing in its favour; a big lesson from Google on how not to launch a cloud streaming service, even when the technology behind it is magical.
Last Updated: November 22, 2019