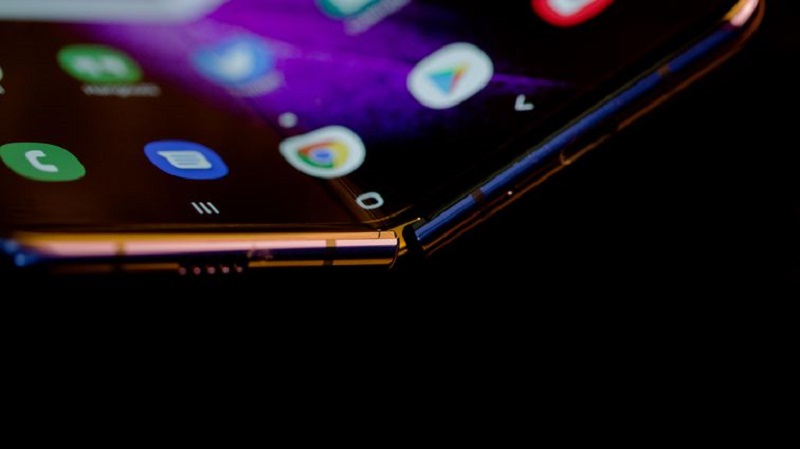 Folding phones were meant to be the device of the future. After all, who needs a tablet when your phone can double as one too. It was a novel idea that Samsung and Huawei both saw as the next horizon in the mobile war. Except the war ended before it could even begin with Samsung's planned entry into the market beset by quality issues with its folding screen and Huawei's effort likely to be thwarted by the ongoing trade war between the US and China.
And while there may still be a future yet in the idea of a foldable phone, it appears Samsung may already be moving on to the next big thing as a new patent from the company (revealed by Gizmodo) shows off a device with a rolling display that allows the screen to extend if a user so desires.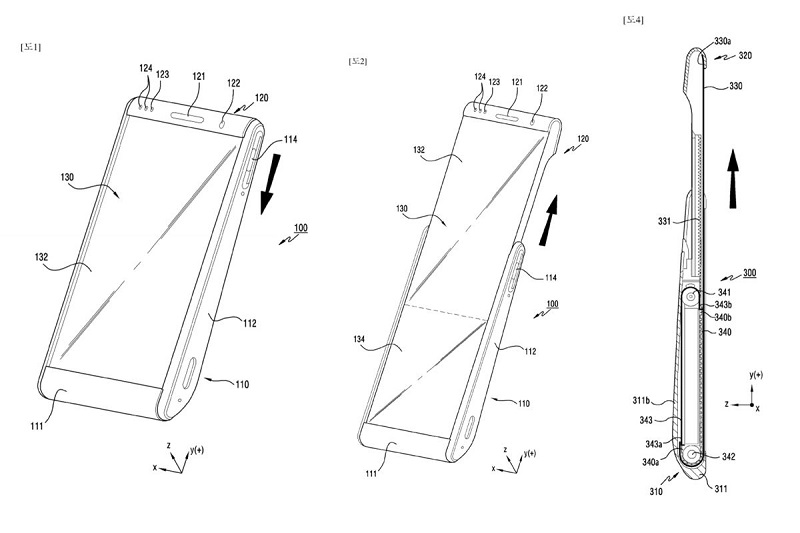 The design, which features your typical camera and microphone at the top of its display allows the users to push the screen up, except only instead of revealing a keypad like phones of old used to do, simply just increases the screen size and will presumably allow for more content to be displayed. Something which could be useful for news feeds or reading applications. Though, I wouldn't be surprised if Samsung also uses this extra screen real estate to allow for usage of additional apps or menu features as well.
This is all speculation of course, as the idea remains merely a patent for now and given that these sort of devices take a long time from ideation to actual development (or even get that far), it will be a long time if we do ever get to see the device. I guess though perhaps the better question may be whether we need this sort of device in the first place as the industry tackles with ways of making mobile devices even bigger or whether to make smartwatches more like phones instead. It will be interesting to see how the industry chooses to adapt to either approach over the coming years.
Last Updated: June 13, 2019