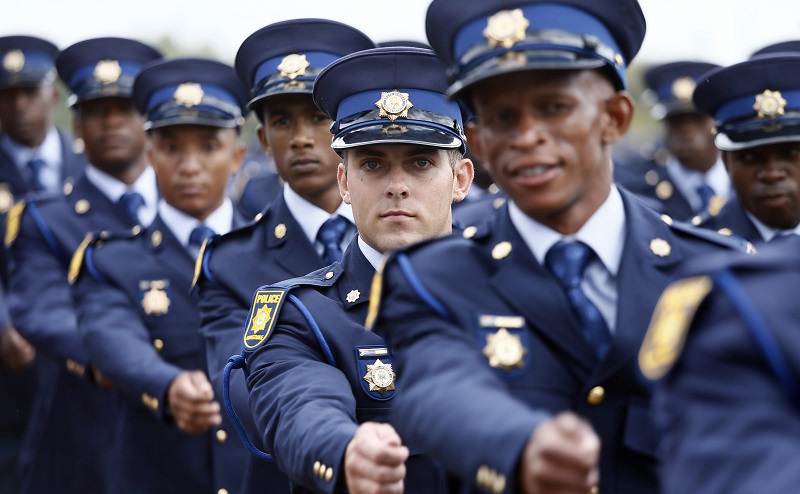 Local South African organizations are all about tech the days. Last week we had the SABC laughably announced their intention to step into the streaming game and now this morning we have news of the South African Police Service getting into the app game. This time, however, it's less of a laughing matter and something to get behind as Business Tech reports that the SAPS has teamed up with Vodacom to launch a new app.
The new app, called MySAPS, is designed to help South African citizens contribute to their own safety and support the national police efforts in the country by bringing communities into closer contact with their local police stations. The app will allow users to provide anonymous tip-offs to the police, find police stations and facilities and send an emergency alert or messages in case of danger, hoping the police will intercept them and be able to respond. It's a little similar to Namola, then.
The app will require users to register a profile, the purpose of which will enable the service to identify services close to you while also enable the police to locate and contact you in times of an emergency. To make use of the tip-off facility, within the app or via USSD, users can select to report the crime anonymously, which will ensure it does not share their profile. Once they have done so though, it will give a reference number which can provide any additional information to the related crime or follow up on the progress.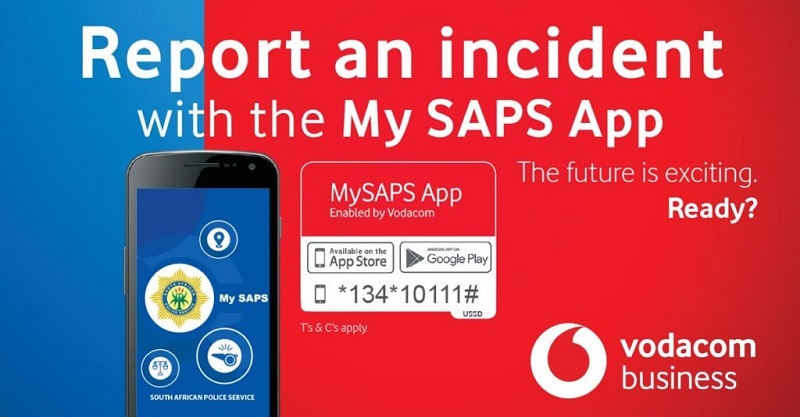 The app is available for download in both Google and Apple stores, with a USSD string also available for the anonymous tip-offs. The SAPS, as revealed by National Commissioner, General Khehla Sitole, is hoping that the app brings communities closer to the police and hopefully improve their effectiveness in being able to respond to and solve crimes in various areas:
Our end goal through the introduction of this app, is to create a safer society for all South Africans. By partnering with Vodacom, we've been able to take a step in the right direction as a country, one that sees us use technology to support national police efforts and bring communities together to help us fight crime
This is honestly a great idea and something which I hope turns out to be successful for both the country and its police service. It's a great example of how technology should be playing a role in improving service delivery and saving lives and hopefully, this can turn out to not be a big red herring and actually do so.
Last Updated: October 28, 2019