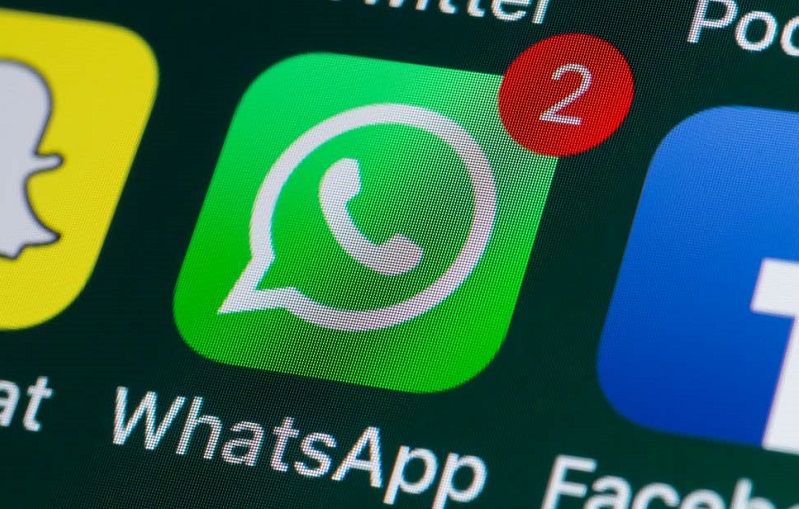 Listen carefully for your next mission, because this message will self-destruct in 2 minutes. If you've ever watched Mission: Impossible TV series and movies or similarly themed spy flicks you know that self-destructing messages are a key part of the trade that ensures your mission remains anonymous.
Well, it looks like we all may soon get to feel like super spies as it turns out "self-destructing" messages could be making their way to WhatsApp. And no this is not a feature sponsored by Samsung's battery provider. A new feature, which essentially allows users to send messages which will disappear has been discovered by WABetaInfo who has noticed the feature on an existing beta version of WhatsApp 2.19.275.
There has been no official announcement from the company about the feature, but it seems clear that the company is testing the idea for a possible full rollout in the future. In its current form, WhatsApp lets you set messages to delete after either 5 seconds or an hour (there's no in-between), and the feature also only appears to be available in group chats, where you have to commit to having every message sent in the chat deleted after a set period of time.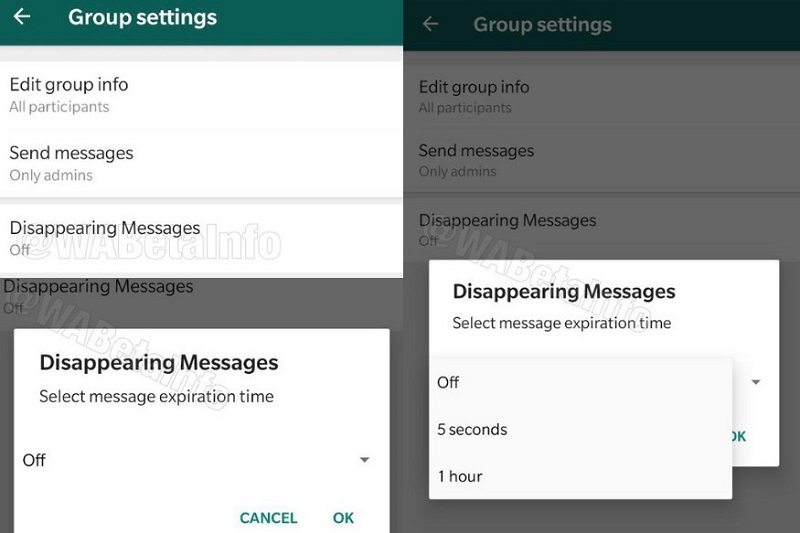 It's a bit Snacphcatty, sure – but it's not exactly clear what user functionality they are targeting through this feature other than perhaps making it easier for all of us to manage our WhatsApp folders and have all of those annoying messages that your aunts forward you on the family group automatically deleted you're your phone. Oh, and dick pics. There is obviously a lot of work that needs to get done on a feature like this where people may want to have more variations of disappearing message lengths or possibly even apply at a personal level before it gets rolled out to everyone. If they do decide to ever roll it out at all.
I've always wanted to feel like a spy and maybe having messages that can remain "top secret" will add some excitement to those regular messages I receive all day.
Last Updated: October 2, 2019