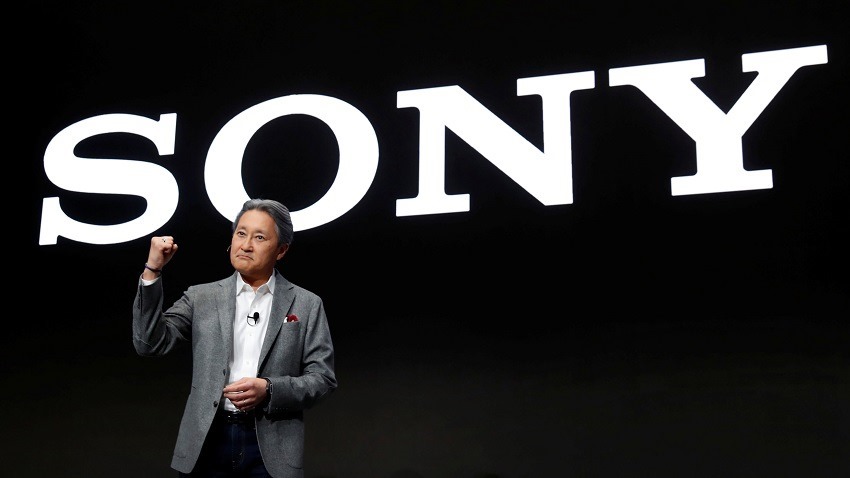 If you thought the Blockchain was simply used for the trading of imaginary money across the globe, think again. It's a powerful platform for information fact-checking and verification, which is why many companies are looking at it as a means to protect users copyright information and curb piracy. Kodak has already spoken about how they want to implement such a system for content creators, and now Sony is attempting to pursue something similar. In an attempt to fix their own problems with Digital Rights Management (or DRM), Sony might soon start rolling out a new Blockchain solution.
According to Engadget, Sony is investigating this new DRM method for use across many of their business interests, starting with rights-management for written digital works in the education sector. There's little in the way of how they aim to implement it, but Sony states that given its success it could be rolled out into even more sectors – music, digital textbooks, video, VR content and more. One could even envision a future for it in games, should Sony find an elegant way to implement it.
Using the Blockchain for this sort of verification makes sense too. Having multiple versions of encrypted information floating about makes it much harder to crack a single source and have the edited contents shared without any sort of verification. Kodak, as previously mentioned, is doing this with digital images to help preserve the rights of the content to the original creator, and curb illegal use without authorization. It's difficult to say how this could work in games without knowing just what needs to be checked, but there's the chance it might be on the horizon.
Sony as a company has a bit of a bumpy past with DRM though. The company is still reeling in some ways from the Rootkit fiasco that plagued many of their devices, forcing its software to do routine rights checking and giving users no way to remove it. It opened up the doors for more malicious tampering though, since users couldn't protect themselves from intrusions created by the inclusion of the rootkits in the first place. It led to product recalls and class action lawsuits, both of which Sony will likely want to avoid.
Last Updated: October 17, 2018