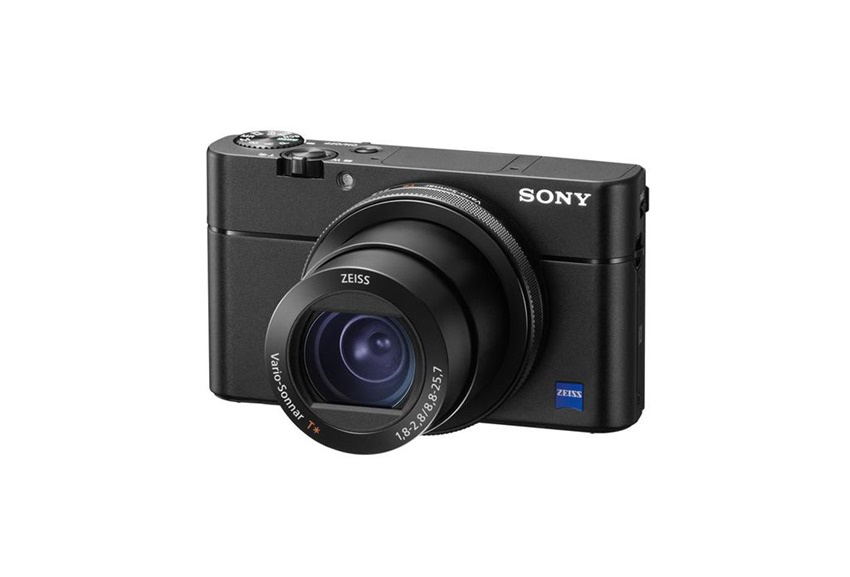 4K Native video? Please, that's so 2018. The future is coming, and it'll be ready to knock on your door with a sledgehammer, whether your wallet is ready or not. What will the dedicated cameras of tomorrow look like however? 2018 has been the year of the mirrorless lens device, as some of the biggest names in the industry have all shifted efforts towards a style of photography that is smaller, lighter and more efficient.
Sony has always had a terrific line of cameras, with the A series being especially impressive stuff. Ticking all the right boxes, Sony's beastly devices have always been especially good at providing 4K videographers with a device that suit their needs. The Japanese company might be looking to future-proof their upcoming line of cameras, as current reports indicate that Sony is going big with an 8K sensor.
That's the rumour coming from, well, Sony Alpha Rumours, as the site's trusty sources say that the camera will be capable of shooting video with horizontal resolutions of 7380 and 7730, as well as vertical resolutions of 4932 and 4352. A full CMOS sensor can be expected along with other nifty hardware: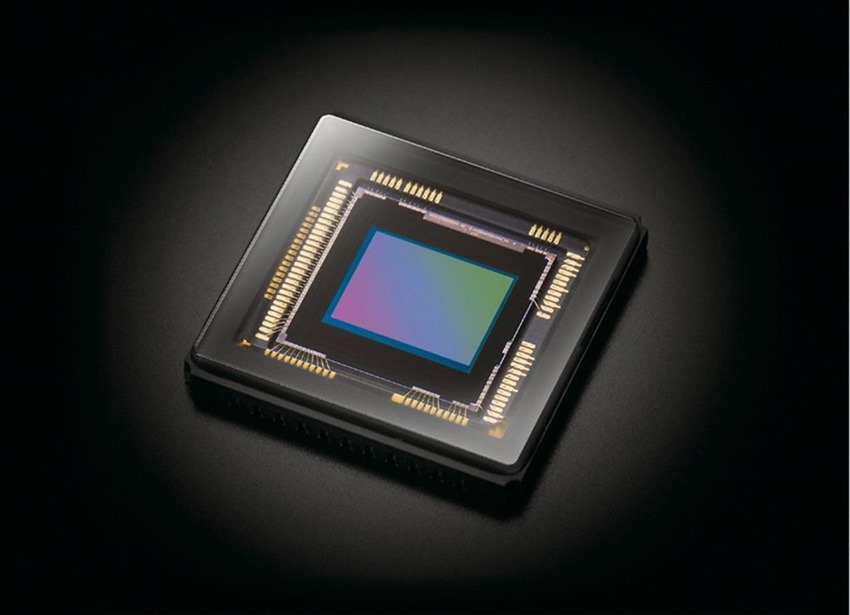 Sensor 1:

60MP
16 channels (which is crazy, normally it should be 8),
4.6FPS@16bit
12FPS@14bit
8k30P@12bit
8K60p@10bit
4k60p@12bit
FHD300P@10bit

Sensor 2:

36MP
10FPS@16bit
60FPS@10bit
on-chip PDAF

1: Weighted pixel binning: improve the image quality when shooting videos with pixel binning. Already featured in a lot of Sony sensors.

2: A new dual-gain ADC mode: improve the dynamic range by almost 2 stops. The sensor loses 50% speed when using it. Details not known yet. Already in XT3's sensor.

3: Digital Overlap HDR (DOL-HDR): It's like bracketing, but you can shoot 2 frames almost at the same time! (The minimum time interval is only 1/6000 seconds). All the new sensors with 3.76um pixel size have this function.
That makes for a device which is already looking far into the future. When it comes to photography, that technology should translate to 60MP cameras, which would be quite the amazing feat.  Chances are, the majority of Sony's prosumer fanbase won't have a need for 8K footage, but scaled down to regular 4K or even 1080p? That should make for some amazing video quality, allowing people to see every single horrifying wrinkle and pimple on a subject. The future is coming, and boy is it going to be pretty.
Pretty ugly that is, if such a camera takes video of me.
Last Updated: November 27, 2018