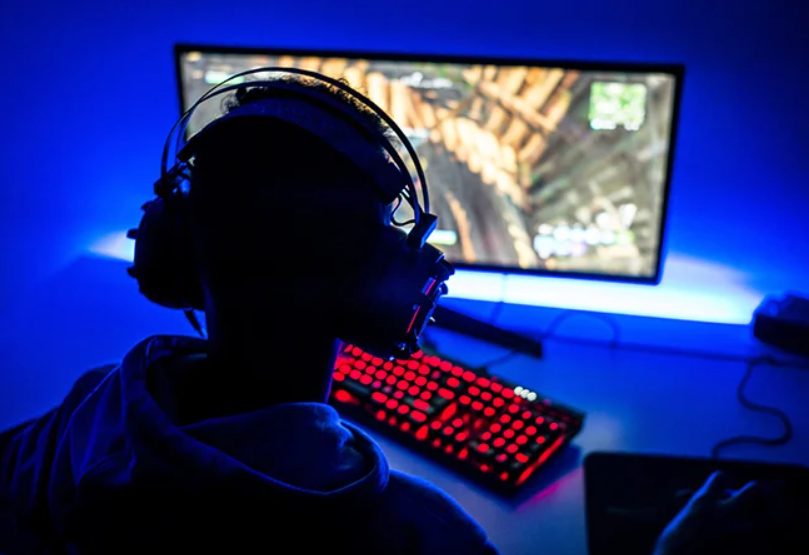 The months leading up to spring are always quiet in the world of gaming, but they can be the perfect time of year to get into a free game or two on your PC.
We may be waiting for those big-name titles and blockbuster releases to land in the summer, but instead of counting down the hours, make use of them to play some lightweight classics.
In this article, we'll be encouraging you to put down your smartphone and its apps and get back to gaming the 'old-fashioned' way; on your desktop with the best free PC games we've come across so far.
Brawlhalla
If you've had your fill of Fornite fever, it could be time to give Brawlhalla a go. This fighting game is heavily inspired by Nintendo's hit series Super Smash Bros, but it's also full of some unique twists that make it a refreshing alternative to battle royales.
This game puts you in the centre of four-player competitive matches, and you have a mass of super-cool weapons to choose from too. Even better, Brawlhalla features a weekly rotation of characters you can choose to play, as well as cross-platform play between your desktop and consoles.
Genshin Impact
Sticking with games that have an eerie sense of familiarity – well, imitation is the sincerest form of flattery – next up we have Mihoyo's homage to The Legend of Zelda, Genshin Impact. Yes, this mammoth mobile game is playable on the PC too – its expansive open world is even more exhilarating to explore on a larger screen.
Genshin Impact, as you may have already heard, is the offspring of an RPG game and a Gacha game. While the latter elements can make it frustrating for free players who need to knock out some serious time on the keyboard to unlock the best characters, the open-world elements and charming storyline are more than enough to fill a few hours' casual gaming in the week.
Online Poker
Is there really such a thing as free online poker? If you're a PC user the answer is yes. Reputable digital gaming operators such as PokerStars run free to play poker games alongside their usual real money content.
Free games are a great option for those who are new to iGaming, as well as those gamers who don't necessarily feel comfortable playing with their own money from the offset. You can typically find two types of games in online platforms: Ring games that can be joined or left at any time, and Tournaments, which have specific time goals, entry requirements and caps on players.
Hearthstone
Call us old school, but there's something immensely satisfying about playing card-based games on the PC. No, we're not talking about Windows Solitaire but Hearthstone. Easily one of the best card-based games of the past 10 years, Hearthstone is based in World of Warcraft lore and features plenty of familiar characters from the franchise.
As well as being free to play, Hearthstone also has an excellent multi-player option that pits you against another competitor in a turn-based duel. You have a total of 30 cards in your deck and a hero character to use to drain your opponent's health to zero. During the game, you can also take on extra challenges to earn gold, which you can use to add more cards to your deck.
League of Legends
What can we say? This may be a game that dates all the way back to 2009, but you really can't beat this all-time greatest MOBA. Still free to play – unless you opt for the freemium model, in which you can pay out microtransactions to keep characters – League of Legends is still regarded highly in the gaming world and is an eSports staple.
In the game, you play as a warrior amongst a team of champions with unique skills and abilities. The goal is to demolish your opposing team, taking out their base and rendering them obsolete. Naturally, as you progress through the gameplay things become a lot more complex and the competitive elements crank up too. Don't be surprised if you're playing hour-long matches after a few rounds.
Last Updated: January 20, 2023