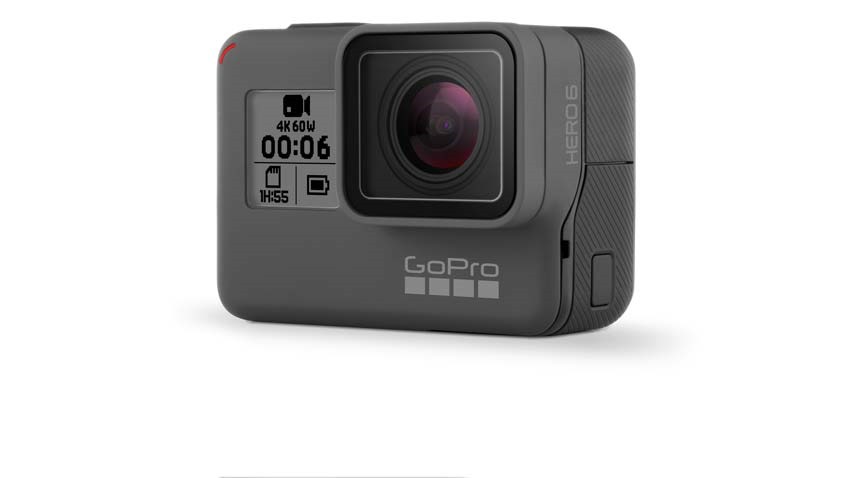 Guys, here's an idea. Listen to me here: 4K video.
Hmmmmmyessssss I like that.
Ready for something even better? Then how about 4K video…at 60 frames per second?
OOOHHHMYYESSSS SO HAWT!
Look, I've always dug the idea of a GoPro camera. The entire office might still mock me by shouting "EXTREME" at random times (Thanks Geoff, that was the right thing to yell during my great-grandmother's funeral), but the core idea has and always will be great: A small camera dedicated to capturing your outdoor life at crystal clarity.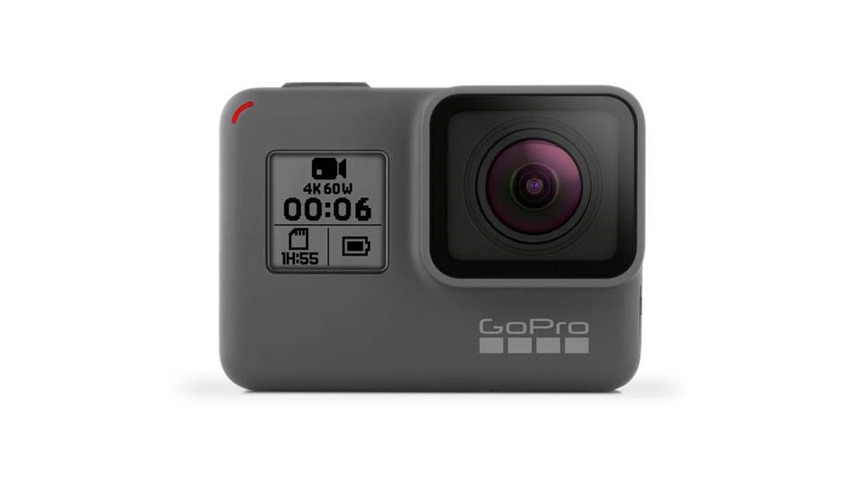 The last time I used a GoPro, it was back in the ol' three-series days before 4K visuals popped up on the market. Since then, GoPro has made a few tremendous leaps and bounds, the Hero 5 being a particularly great reinvention of its fisheye-angled wheel. After weeks of leaks, GoPro has finally officially confirmed the existence of the Hero 6 Black at a San Francisco event yesterday. While it doesn't change up the design of the Hero 5, the Hero 6 does fiddle with its insides and now provides the hardware to shoot 4K footage at 60 frames per second.
The frame-rate is the biggest advancement here, as according to The Verge the Hero 6 Black will be heavily focused on slow-motion video. 2.7K video can be shot at 120 frames per second, while the standard 1080p setup can be dialled up to allow for further slowing of the motion with 240fps video. That's on top of more traditional frame-rates such as 24 and 30fps.
All of this, and a promise of better image digital image stabilisation. As for photos, you're still getting the usual 12 megapixel snapshot, albeit being delivered by a new custom processor from Socionext that GoPro hopes will give it an edge on its competition. On paper, it sounds good. Which also translates into the Hero 6 requiring plenty of paper from your wallet as well, as this device will retail for $499 in the US.
With local stock of the Hero 5 Black costing an easy R7500-R8000, expect the price of this latest camera to be above that mark when it makes its way to our shores.
Last Updated: September 29, 2017