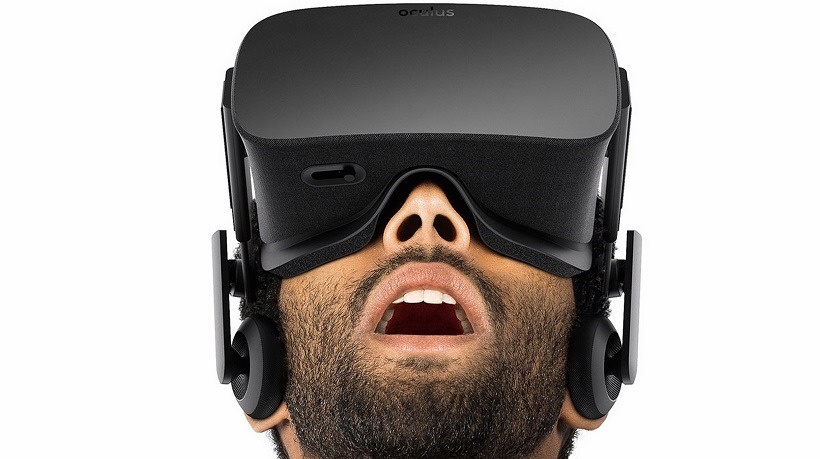 The dawn of Virtual Reality is upon us, with Valve, Sony and Oculus all prepping their solutions to the new gaming platform for the coming months. Right now though, it's all about Oculus – with their Connect 2 event kicking off in Los Angeles last night with a really great keynote.
Sure there wasn't any information about a solid release date or price point, but Oculus VP of Product Nate Mitchell explained why that's so important.
Speaking to PC Gamer, Mitchell likened Oculus' strategy with pricing details and release to Apple, saying that there was no reason for the company to want to take your money early.
Apple is famous for revealing products on one week, taking pre-orders the next and then shipping within two weeks of the reveal. The Oculus will be the same it seems:
What I think about all day long is user experience, right? So if I'm going to promise you something and you're going to hand me a significant amount of money or whatever it is—we all know it's going to be at least $300—if you're going to hand me $300 today, I am not going to be excited to tell you: 'OK, in nine, 10, 12, 11 months, whatever it is, you're going to get something in return.'

The longer you wait, the more you're like, 'This is obnoxious.'
Oculus has been tight lipped about pricing for the Rift, but said this time last year that the headset would fall somewhere in the region of $200-$400. Judging by the comment above, it seems that scale has tipped slightly in the more expensive direction, with Mitchell somewhat confirming that the Rift will cost no less than $300.
A brand new gaming platform indeed, at that price.
Of course, there's a lot of tech that comes with that. The final retail Rift will launch with the headset itself, along with the motion tracking camera and an Xbox One controller. The Oculus Touch controllers will miss the Q1 2016 release window, and instead aim for a separate Q2 launch. They're not included, but add a whole lot more to immersion.
Oculus also announced a partnership with Alienware, Dell and ASUS last night, with all three manufacturers aiming to launch Oculus-Ready hardware in time for launch.
These PCs will start at $1000 but be ready for VR – which requires no less than an Nvidia GTX 970, Intel Core i5-4590 and 8GB of RAM to run. It'll be out early next year.
Last Updated: September 25, 2015