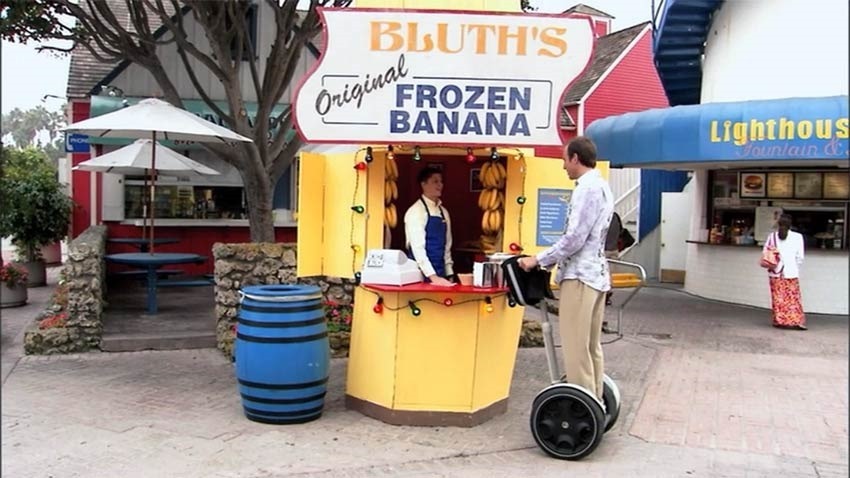 Yesterday, out of nowhere, Sony revealed the first real details of its next-generation console. From the non-technical description offered by Wired, it sounds like one heck a machine. The PlayStation 5 (or whatever it ends up being called) will be built on AMD's impending Zen 2 architecture, which is one heck of a step up from the Jaguar architecture that's in the current consoles (even the new Xbox One X and PS4 Pro). It'll also be powered by AMD's upcoming Navi GPU. While we don't quite know how much RAM the machine will have, some reports suggest it'll pack 24GB of the stuff.
According to lead architect Mark Cerny, the thing will also have a very fast SSD that'll bring load times down to nothing. While that does raise questions about upgradeability of the drive or support for external storage, it also makes the whole thing sound very, very expensive. While that sort of pricing information was left out of Wired's article, it was part of the interview, and according to Cerny the PS5 will be "appealing to gamers in light of its advanced feature set."
That doesn't really make it sound any less expensive. Some early reports suggest the machine will cost $499 – with Sony making a loss of at least $100 on every unit. That puts ahead of the $399 launch price for the PS4 (and the PS4 Pro), and more in line with the PS3's launch price of $499 for the base version, and $599 for the premium one (Get a second job!).
The $399 PS4 launch price seems to have been a sweet spot that's seen the company become the dominant player this gen. $499 for a high-end machine is still palatable, but if this thing launches at $599 it's going to be one tough sell.
Last Updated: April 17, 2019